Looking for Specs and CAD Details?
Find the perfect solution for your project here:
Roof
Choose a bulletproof, double layer system or a sleek single layer TPO system.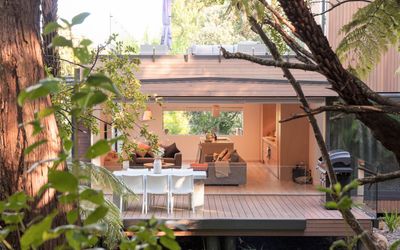 Deck
Create a floating deck using tiles or timber on a new or over an existing substrate.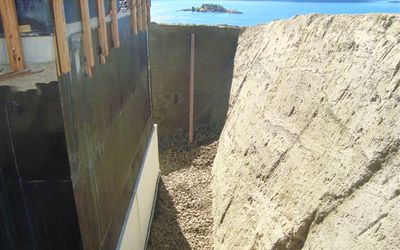 Tanking
Robust waterproofing of basement walls, foundations and under the floor slab.
What is the finished look you desire?
Add your email address below to access details.
Please complete your details to access downloads.
Please contact us to discuss this project.
Our technical team are available on:
0800 NURALITE (0800 687 254)
10,700+
Warranted Projects
Solutions for You
See how our system solutions can meet your project requirements.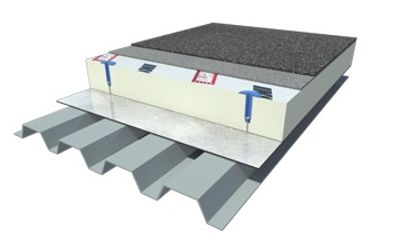 Nuratherm Warm Roof
A flat roofing solution that combines bulletproof waterproofing membranes with optimal energy efficiency and thermal performance.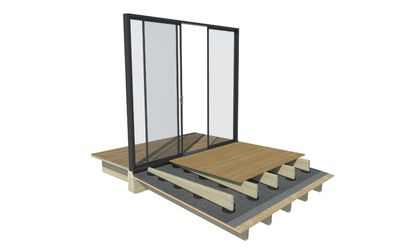 Decks
Floated outdoor decks in timber and tile options. Compatible solutions for both the membrane and the Nurajack deck pedestals.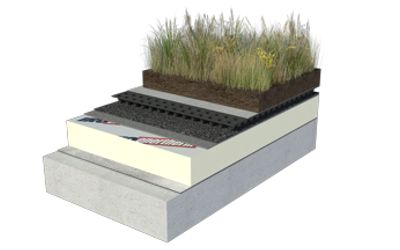 Green Roofs
A dedicated system for living or green roof designs. Waterproofs and futureproofs the drainage of your specific green build-up.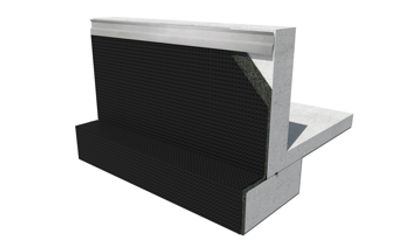 Tanking
Membrane systems for below grade waterproofing, preventing moisture ingress to basements, slabs and retaining walls.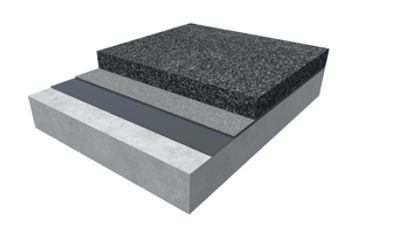 Carparks
A heavy duty bituminous membrane and surface solution that can handle vehicular traffic and allow for building movement.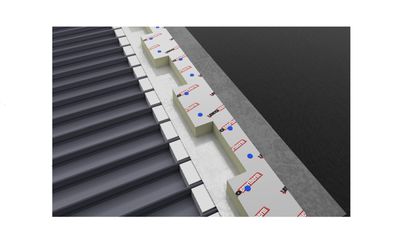 Roof Renewal
Overlay existing membrane or metal tray roofs with a robust membrane or warm roof solution. Providing an option to refresh tired roofs on their existing substrates.
From a green roof designer's perspective, flat roofs provide the most beneficial substrate for green roof performance and implementation.
We wanted a home that complemented its surroundings by being as natural and low-profile as possible.
Warm roof solutions from Nuralite are an excellent option for a sustainable and effective way to create an environment that looks after people and the planet.
Correct design, detailing and specification of waterproof sheet membrane roofs and other surfaces has always been supremely important to ensure durable, low maintenance performance.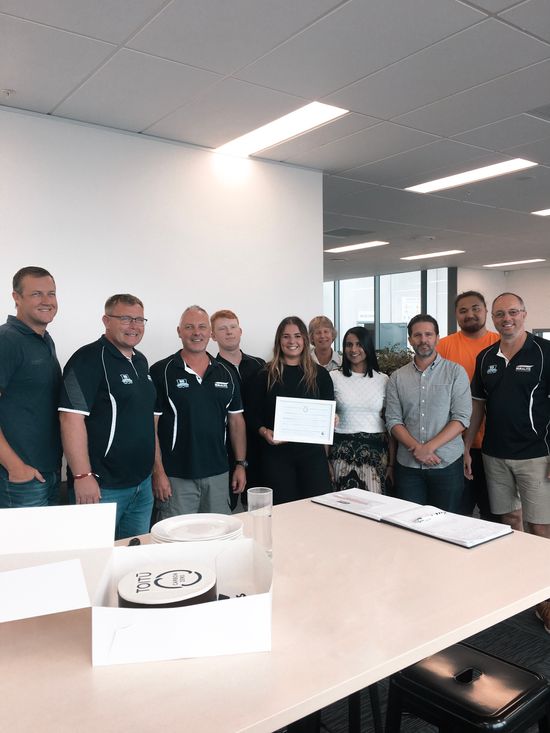 Work with a company with proven experience
Membrane waterproofing is not hard not when combined with Nuralite's range of system solutions and experienced team of experts.
Using world leading products, Nuralite can work with you on any project, large or small, to develop a complete waterproofing membrane system
Learn About Us