The Situation
Re-waterproofing the roof of an historic building, located in Antarctica, which is nearly 100 years old.
The Challenge
The waterproofing is critical to the long term survival of the building. The heritage architects required a product and detailing which mimicked the original. Use of flames and glues were not available.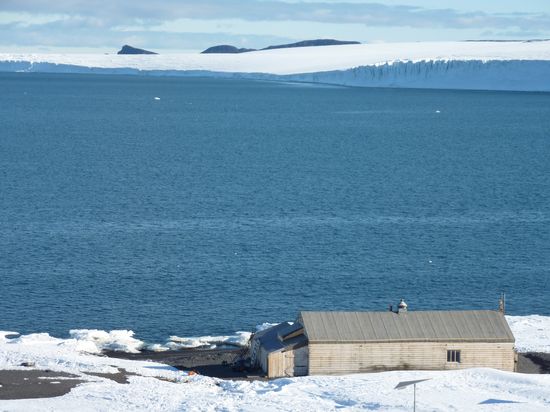 Warm roof solutions from Nuralite are an excellent option for a sustainable and effective way to create an environment that looks after people and the planet.
From a green roof designer's perspective, flat roofs provide the most beneficial substrate for green roof performance and implementation.
We wanted a home that complemented its surroundings by being as natural and low-profile as possible.
Correct design, detailing and specification of waterproof sheet membrane roofs and other surfaces has always been supremely important to ensure durable, low maintenance performance.
The Solution
To mechanically fasten Nuraply 3PM, joints were heat welded using hot air guns.
Nuralite trained the installers in a refrigerated shipping container to ensure a successful product installation