Our Principles
These are the principles at the heart of our culture and business. They guide our decision making, shape our relationships and inform our work at every step.
1.
Make Sustainable Choices
Relating to the business and our company values

Our Sustainability Pledge
Learn about how we made our company carbon zero.

2.
Future Proofing Products
Find out how specifying certain products and systems help improve the building life cycle.

Warm Roofing
Our recommended roofing solution to reduce energy use in a building.

3.
Technical Support throughout Process
With an extensive team of experienced technical advisors and product representatives, every question you have can be answered. Getting in touch is simple with support via our Livechat help desk, online video calls or over the phone discussions.
Grace Apartments
Our team advised the architects and builders throughout the design process and were on site for installation to ensure a perfect outcome.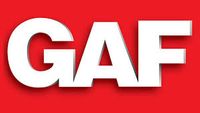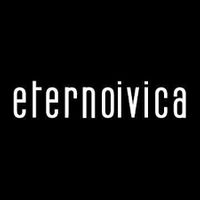 Strong Partnerships
Nuralite's success relies on the quality of the partners who manufacture the waterproofing products. Our partners are of significant scale with proven track records.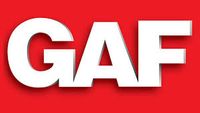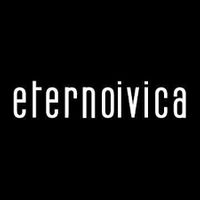 Certifications
We are proud to be a part of various organisations which uphold the best building standards in terms of the environment and New Zealand's building industry.