Perfect for insulating any structure - roofs, walls or basements. Ideally used outside the building structure to continuously wrap the building with insulation.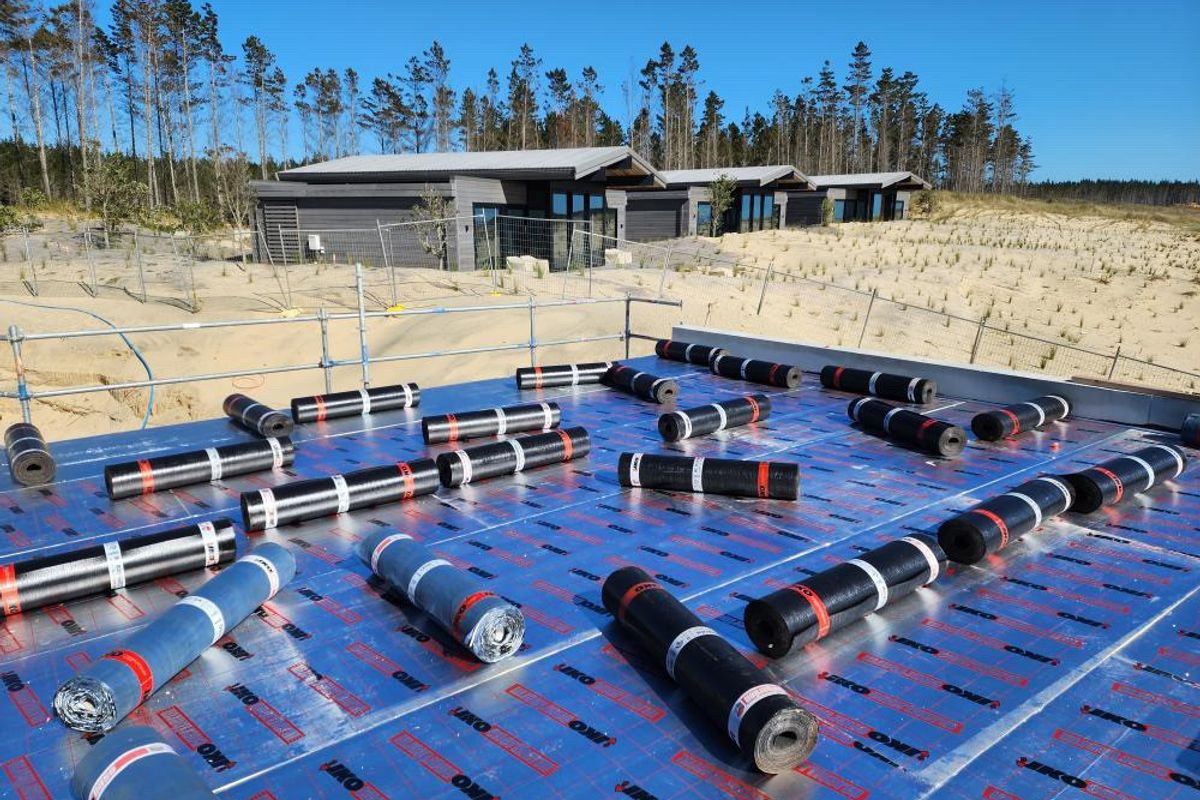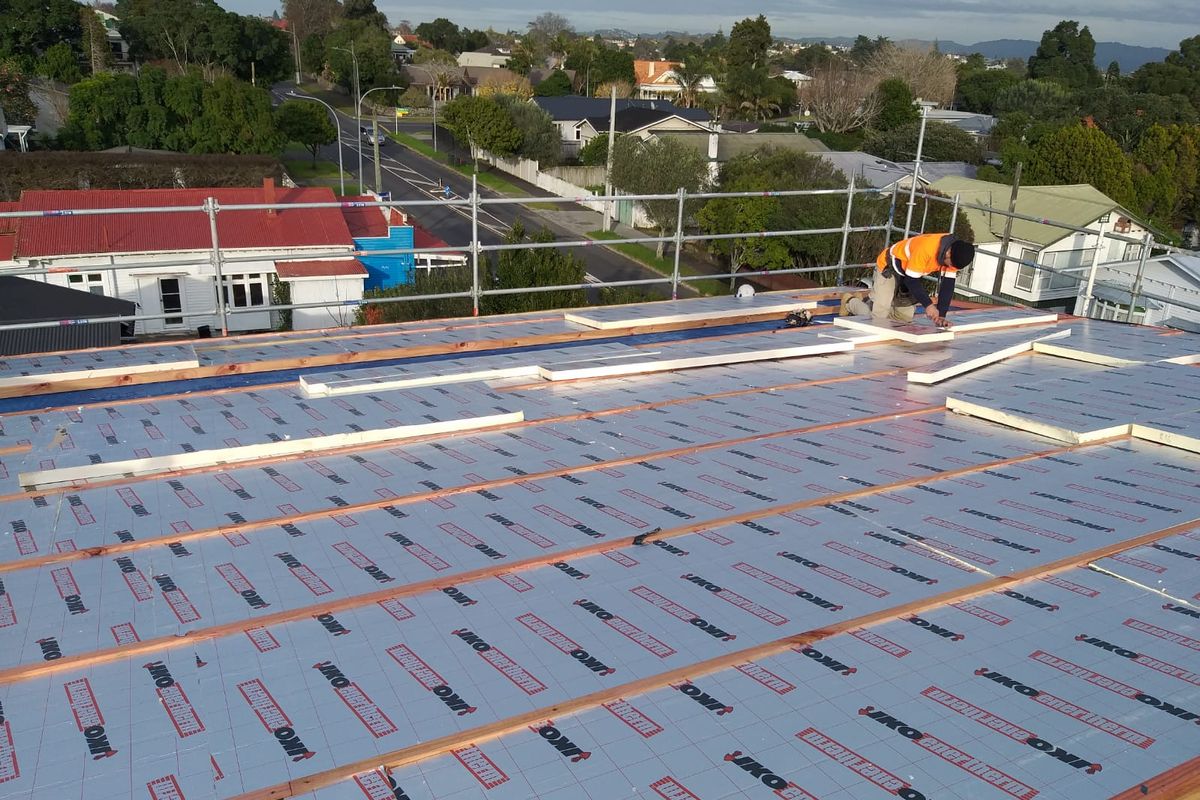 Product Benefits:
Optimizes energy efficiency.
Improves insulation with no thermal breaks.
20-year product warranty.
CodeMark certified.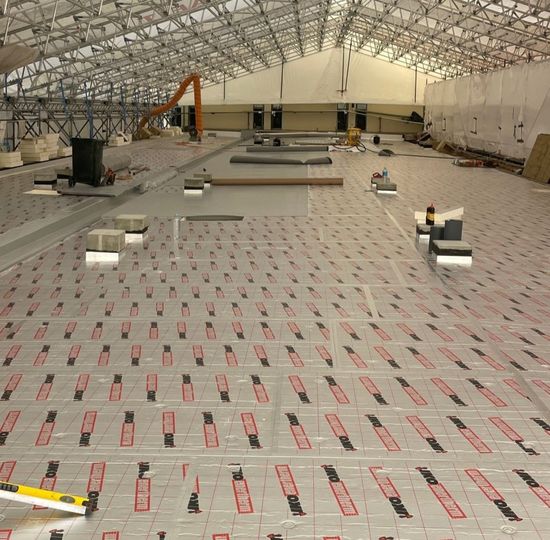 ANZ Centre Christchurch
"The roof needed a specific system that would fit within new Christchurch city rebuild requirements."
Looking for Specifications and CAD Details?
Find the perfect solution for your project here: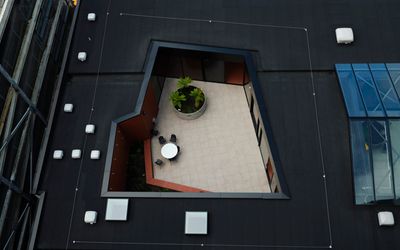 Roof
Choose a bulletproof, double layer system or a sleek single layer TPO system.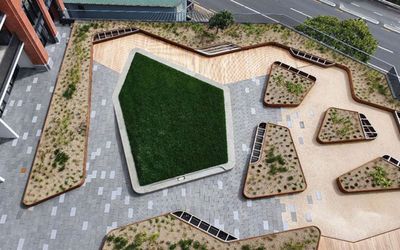 Deck
Create a floating deck using tiles or timber on a new or over an existing substrate.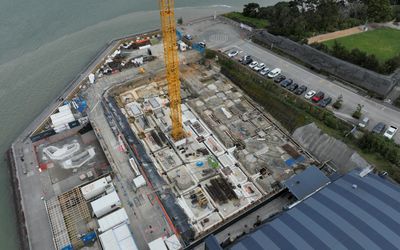 Tanking
Robust waterproofing of basement walls, foundations and under the floor slab.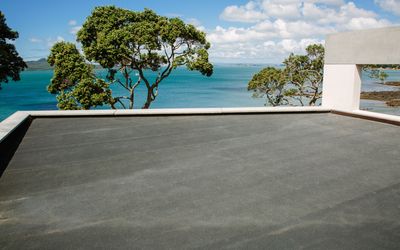 Roof Renewal
Renew and improve your existing membrane or metal roof.
What is the finished look you desire?
Add your email address below to access details.
Please complete your details to access downloads.
Please contact us to discuss this project.
Our technical team are available on:
0800 NURALITE (0800 687 254)
Thermal Capability Table (R-Value)
| | | | | | | | | | | | |
| --- | --- | --- | --- | --- | --- | --- | --- | --- | --- | --- | --- |
| IKO Enertherm ALU (mm) | 30mm | 40mm | 50mm | 60mm | 70mm | 80mm | 100mm | 120mm | 140mm | 150mm | 160mm |
| (2400 x 1200) | 1.36 | 1.82 | - | 2.73 | - | - | - | - | 6.36 | 6.82 | - |
| (2270 x 1200) | - | - | 2.27 | - | 3.18 | 3.64 | 4.55 | 5.45 | - | - | 7.27 |
| | | | | | | | | | | | |
| ALU Tapered (1200 x 1200mm) | | | Slope 1:60 = 1° | | | | | | | | |
| Thickness (mm) | | | | 40 - 60mm | 60 - 80mm | 80 - 100mm | 100 - 120mm | | | | |
| Average R Value | | | | 2.27 | 3.18 | 4.05 | 4.95 | | | | |