Green Roofs, or living roofs, are an innovative and celebrated feature of sustainable design. The robust Nuraply 3PG membrane provides the two layers of waterproofing in any green roof design.
Product Benefits
Creates addition usable space in the built environment.
Increases life of waterproofing membrane.
Improves acoustic and thermal properties of building.
20-year warranty.
CodeMark certficate ensures certainty with building consents.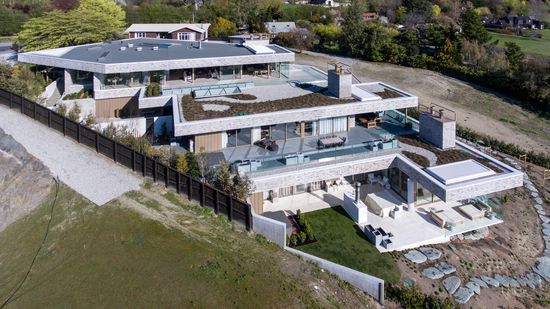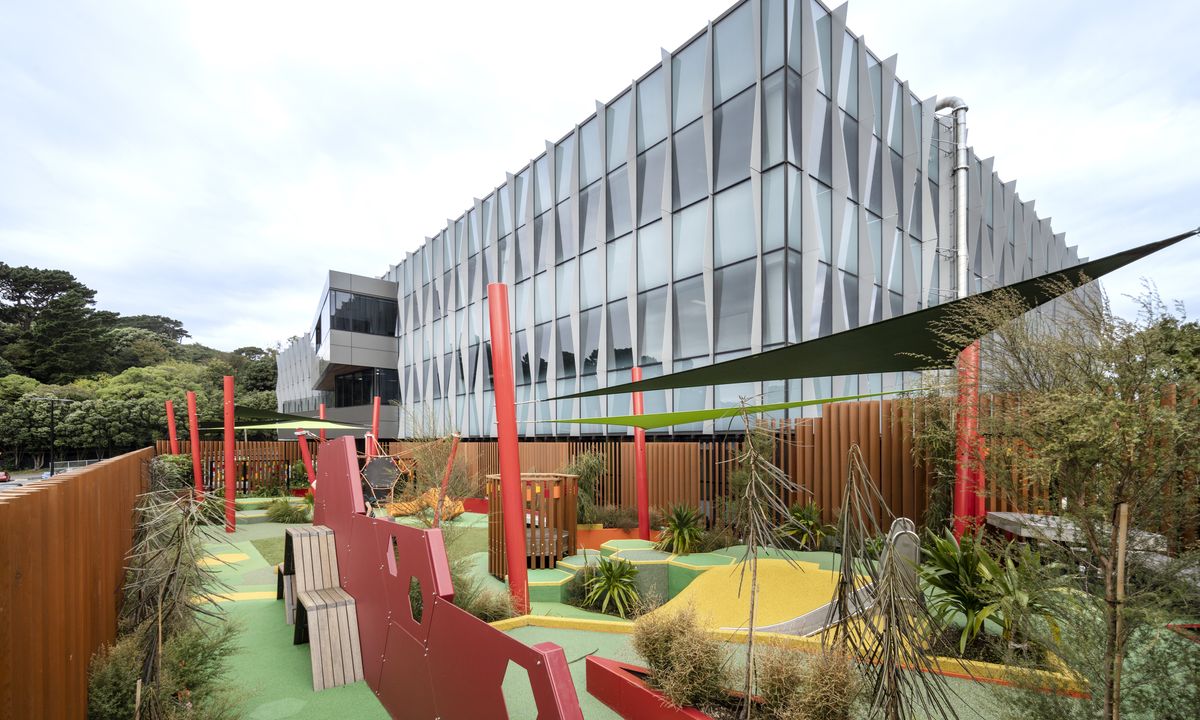 Wellington Children's Hospital Roof Top Garden
Studio Design + Architecture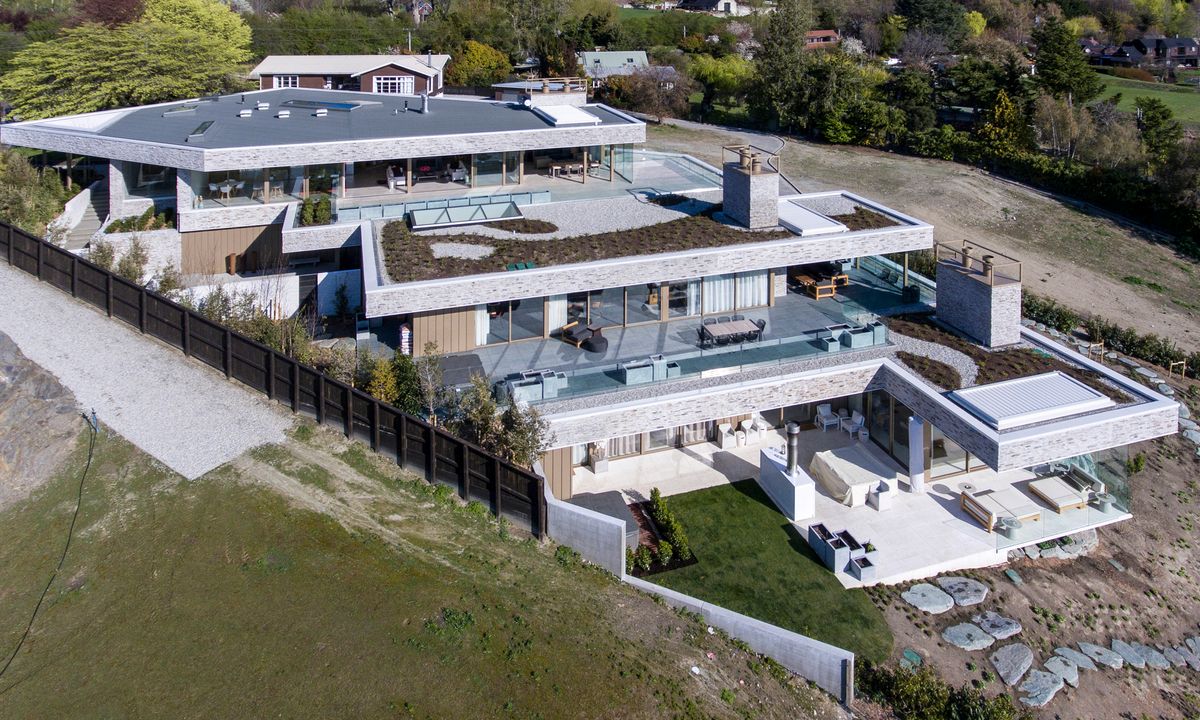 The Elms at Lake Hayes
Patterson Associates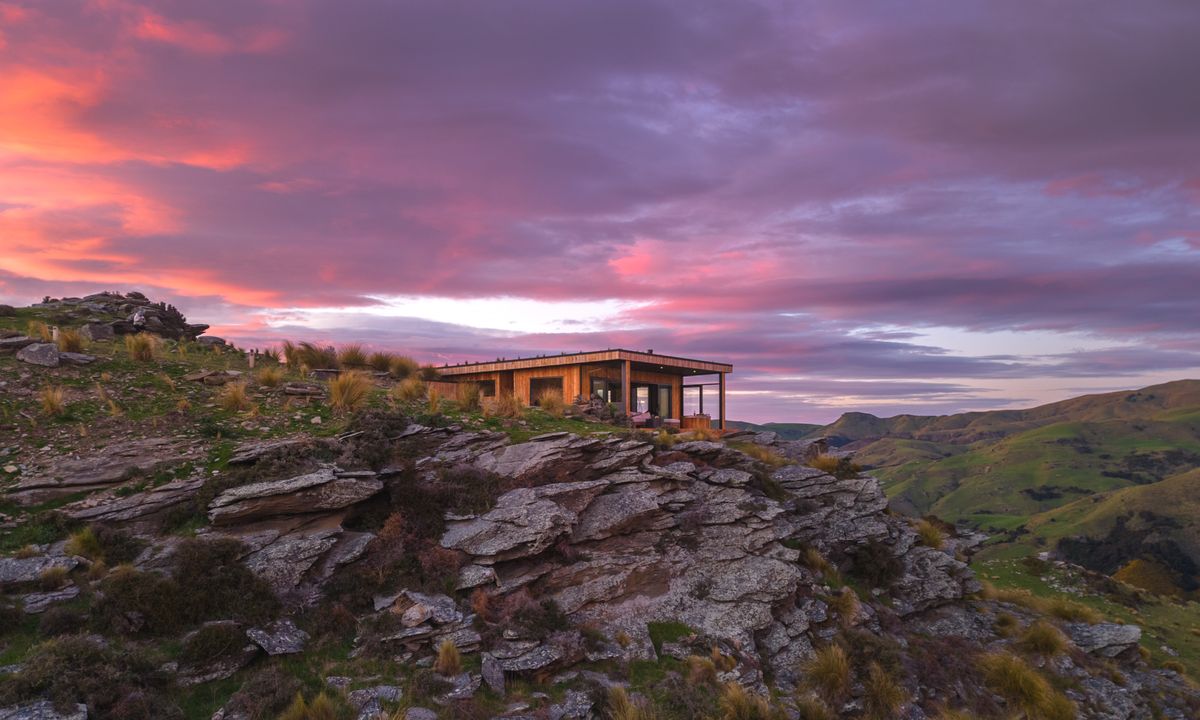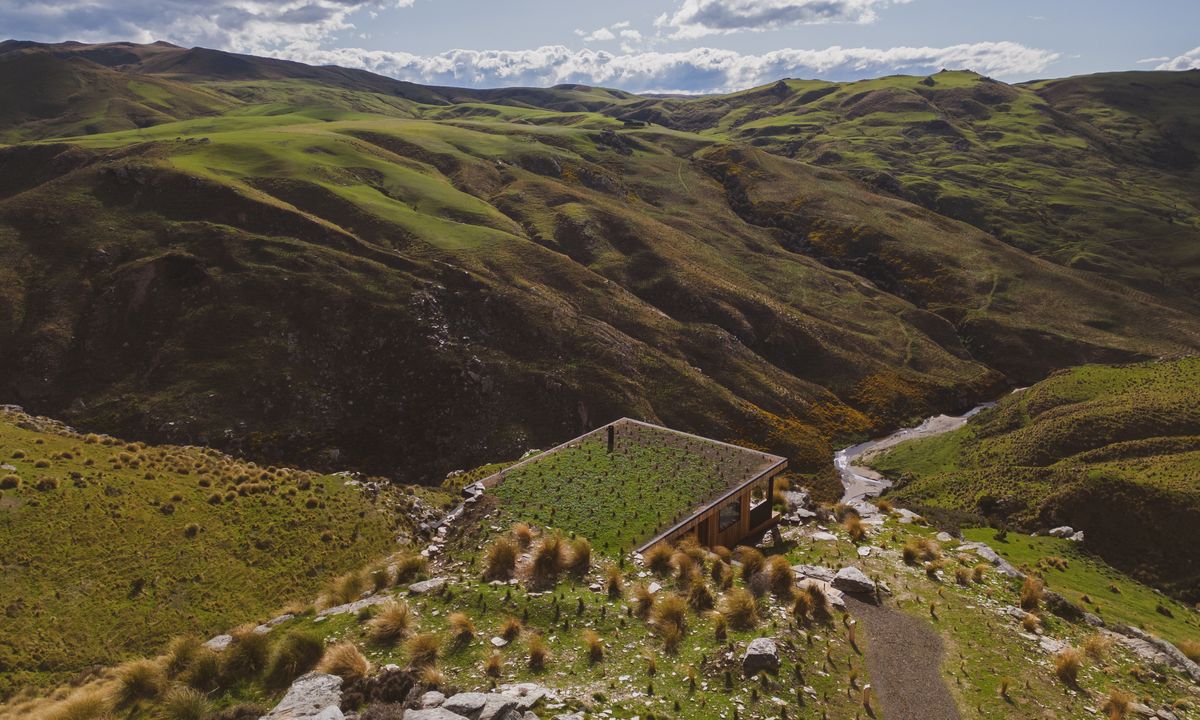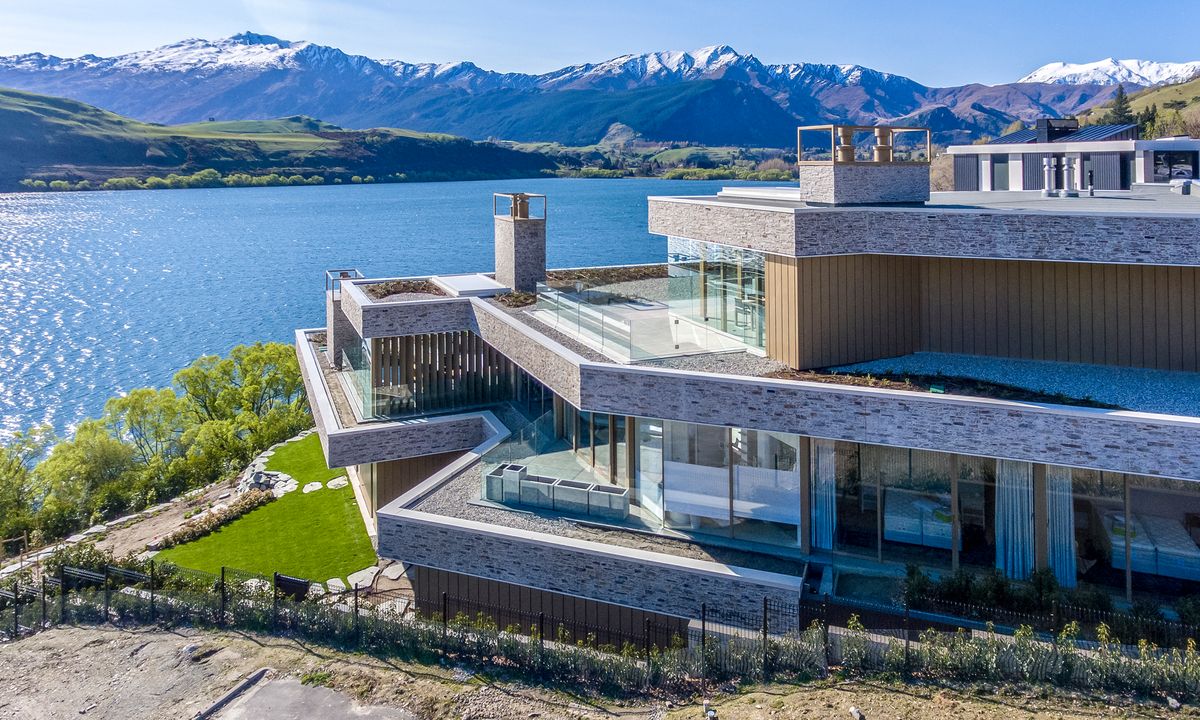 The Elms at Lake Hayes
Patterson Associates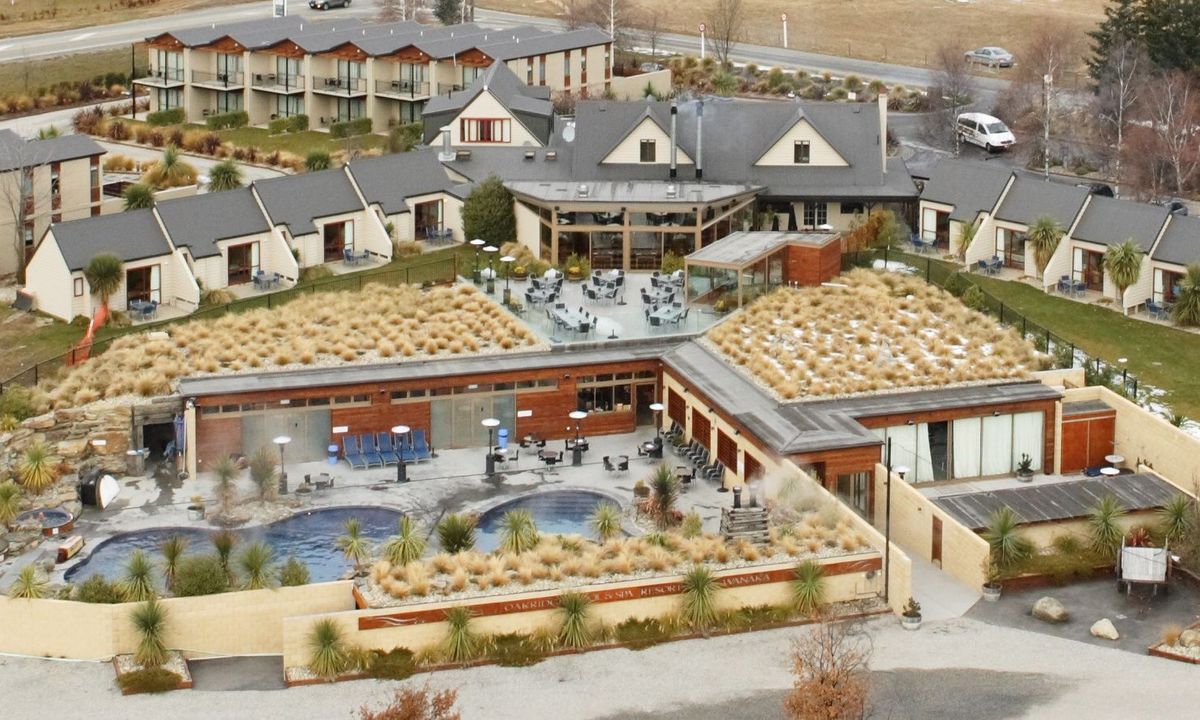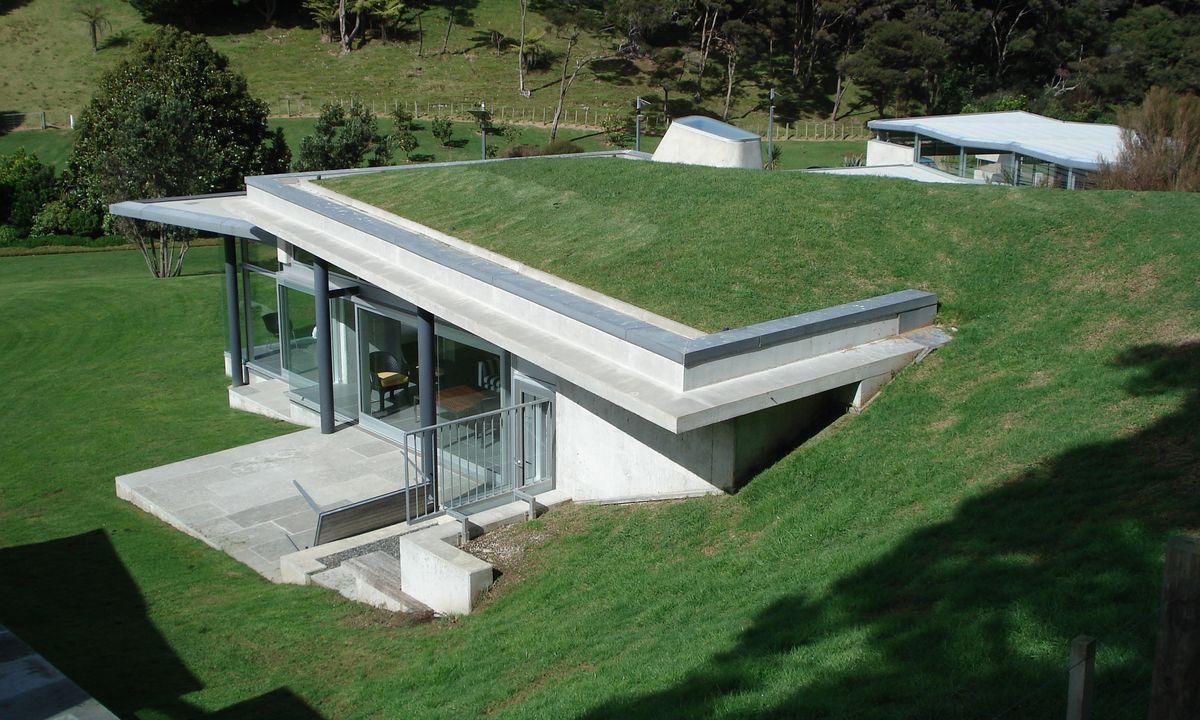 Green Roof on architecturally designed Northland Home
Bossley Architects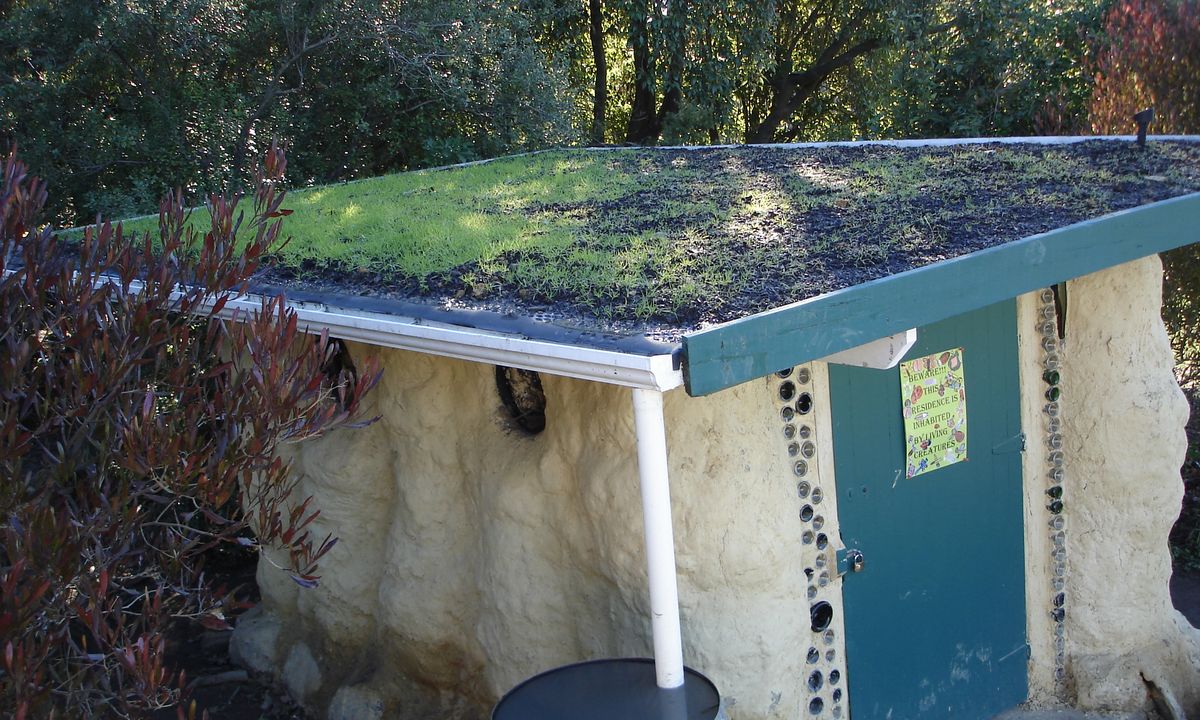 Green Roof on Northland Hundertwasser Toilets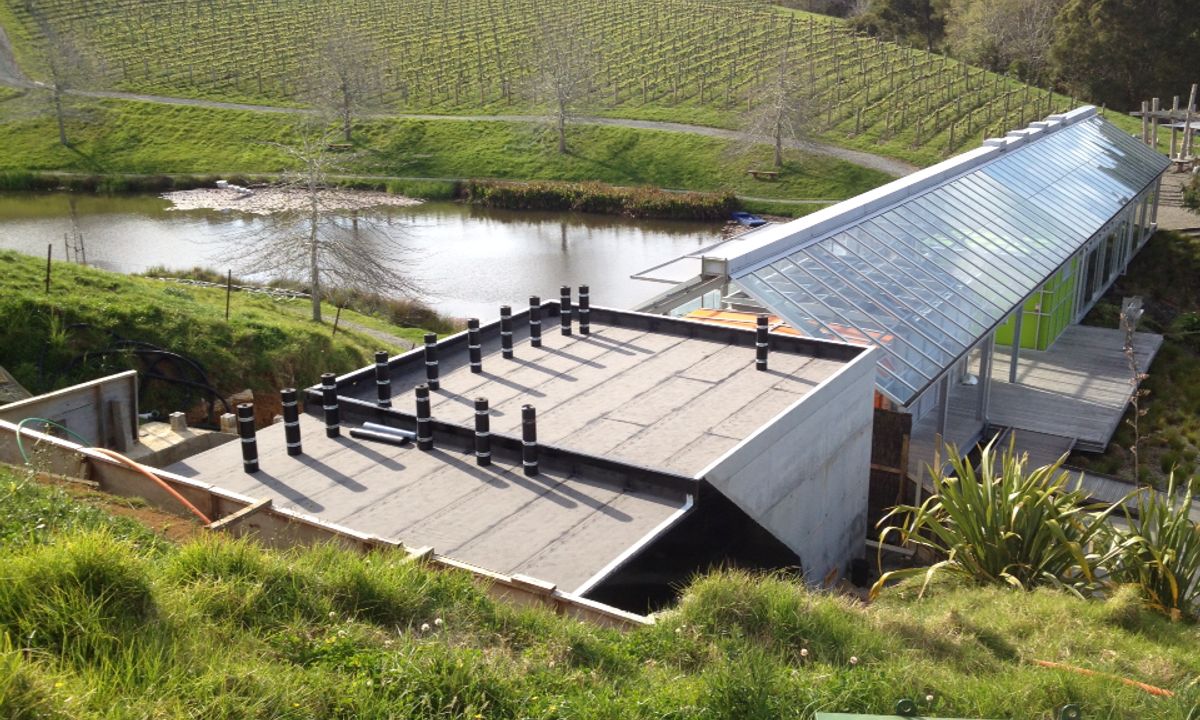 Looking for Specifications and CAD Details?
Find the perfect solution for your project here: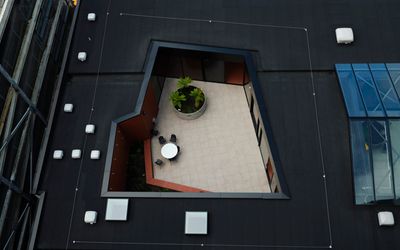 Roof
Choose a bulletproof, double layer system or a sleek single layer TPO system.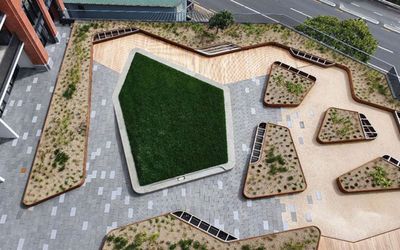 Deck
Create a floating deck using tiles or timber on a new or over an existing substrate.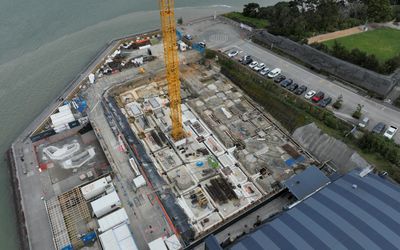 Tanking
Robust waterproofing of basement walls, foundations and under the floor slab.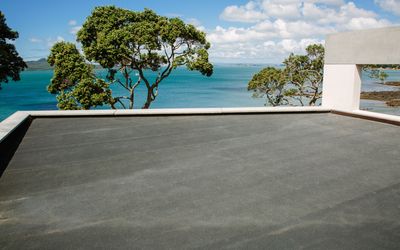 Roof Renewal
Renew and improve your existing membrane or metal roof.
What is the finished look you desire?
Add your email address below to access details.
Please complete your details to access downloads.
Please contact us to discuss this project.
Our technical team are available on:
0800 NURALITE (0800 687 254)