The Nuralite Fixing Plate provides a discrete and versatile structural fixing point that is factory-bonded to the waterproofing membrane. For warm roofs it upholds the integrity of the insulation without cold bridges.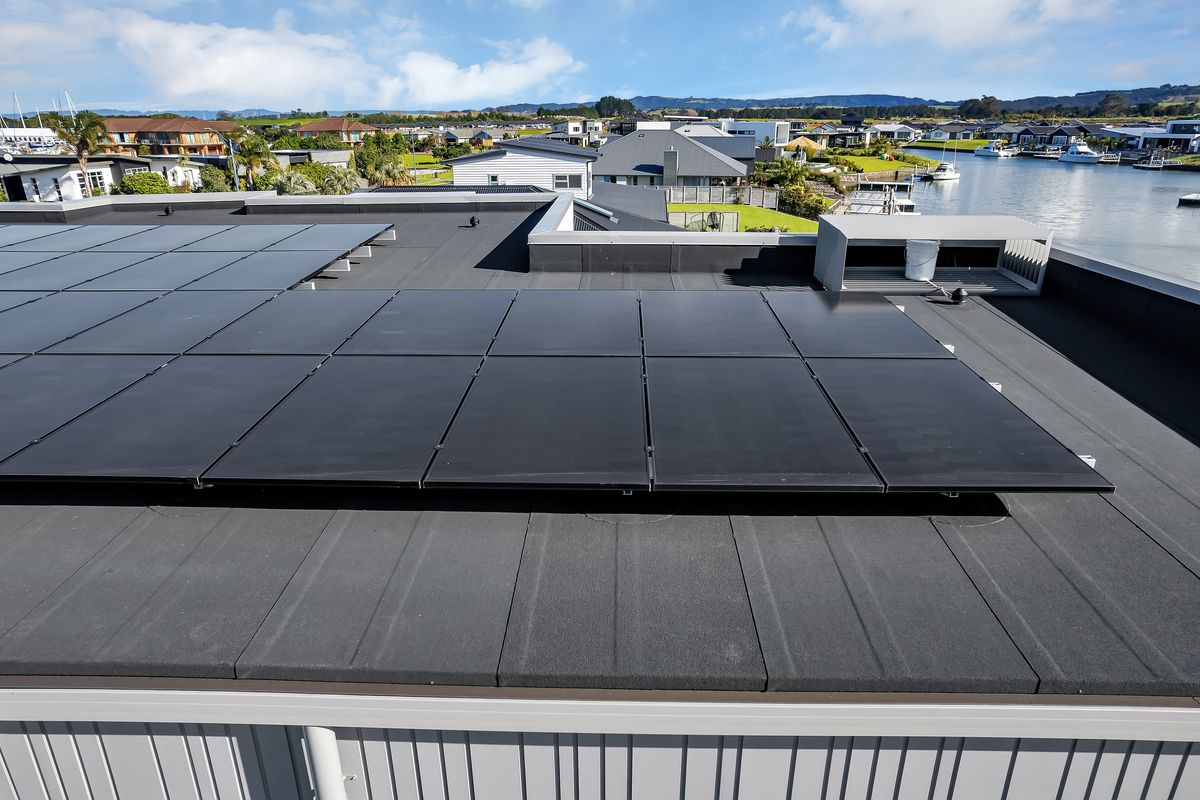 Products Benefits
Supports various services on the building enclosure.
Provides a robust anchor point for roof plant.
20 Year system warranty.
Easy and simple to install.
Protects against leaks and maintains waterproofing integrity.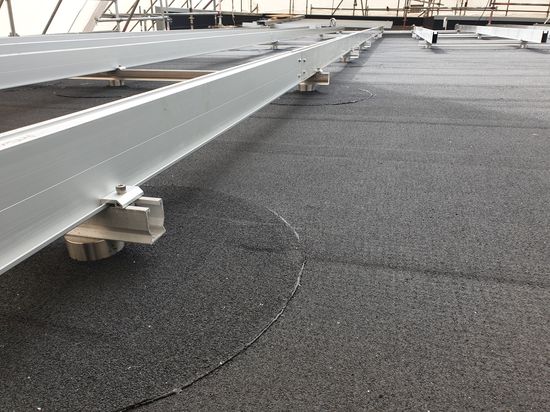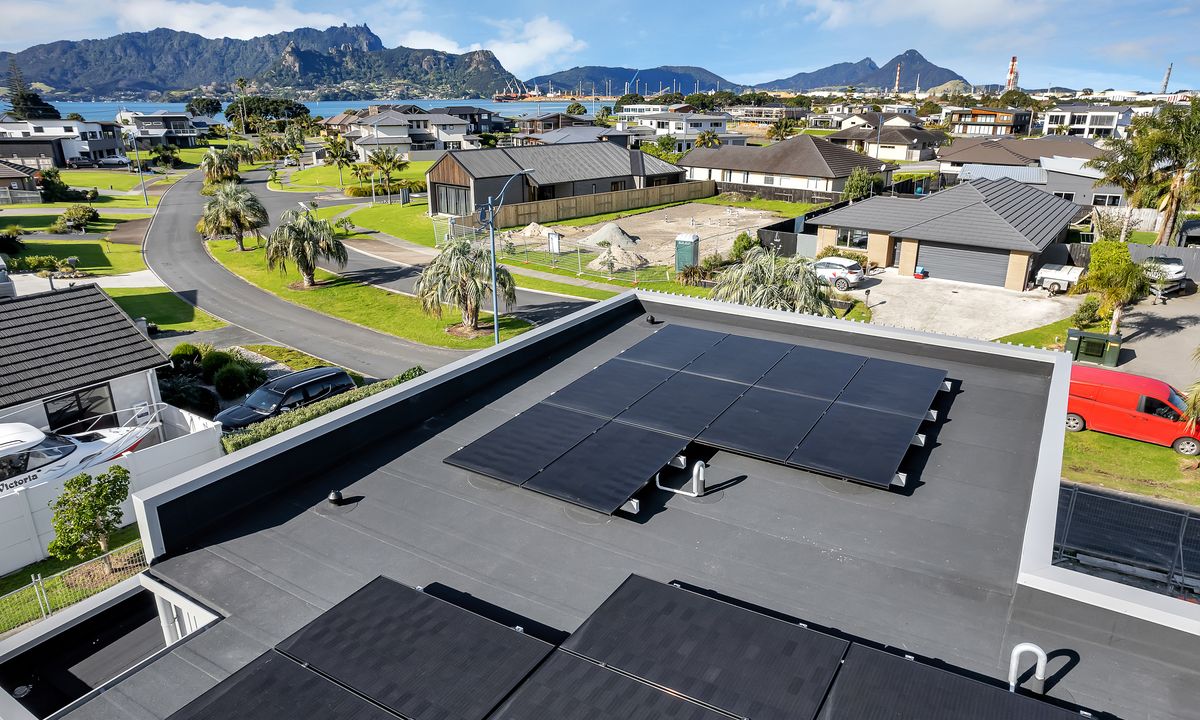 Solar Panels on Fixing Plates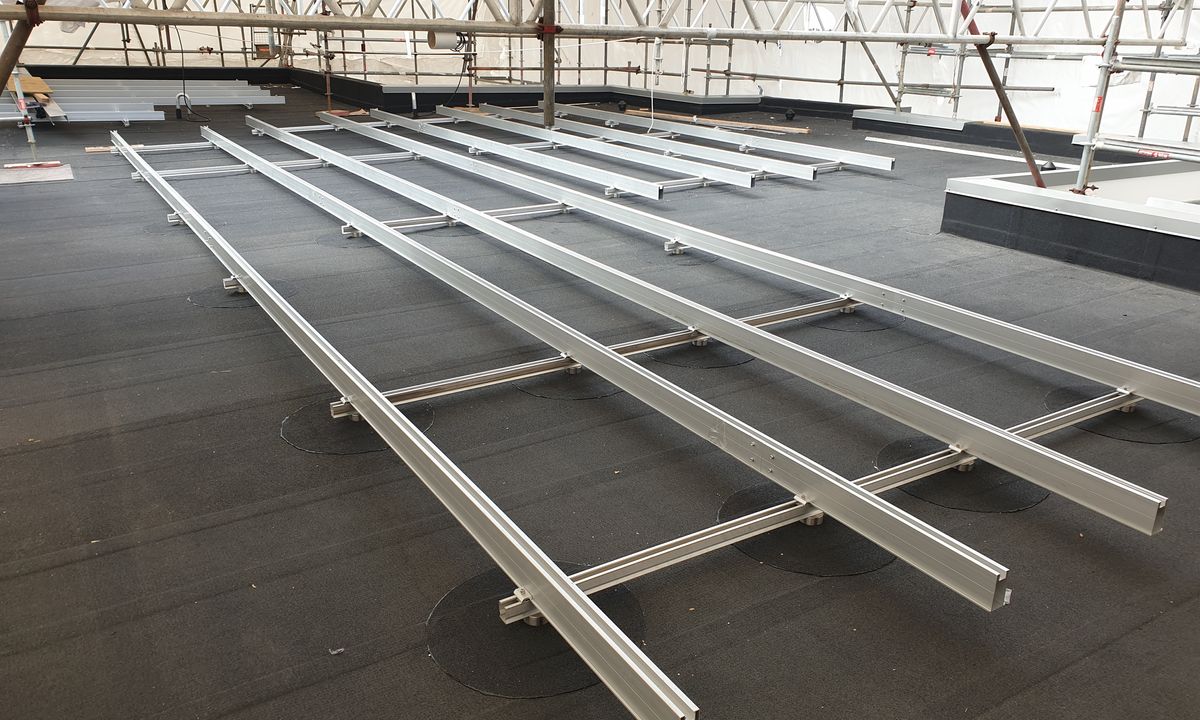 Rail System on Fixing Plates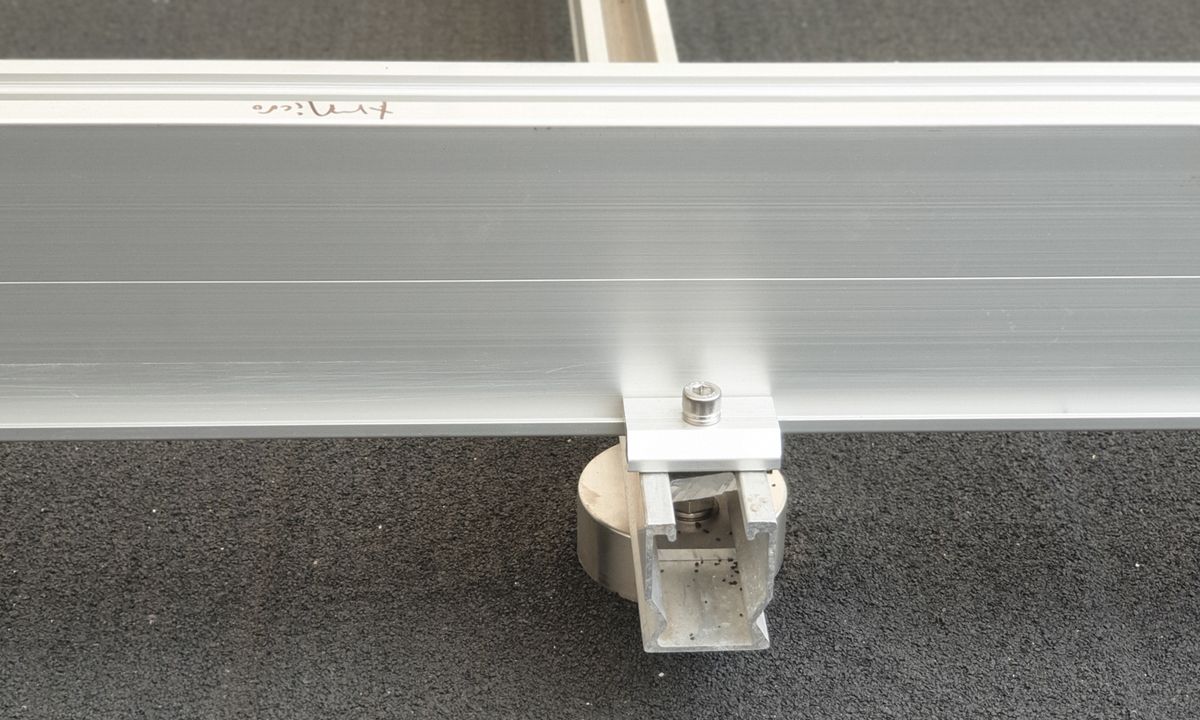 Close Up of Fixing Plate with Rail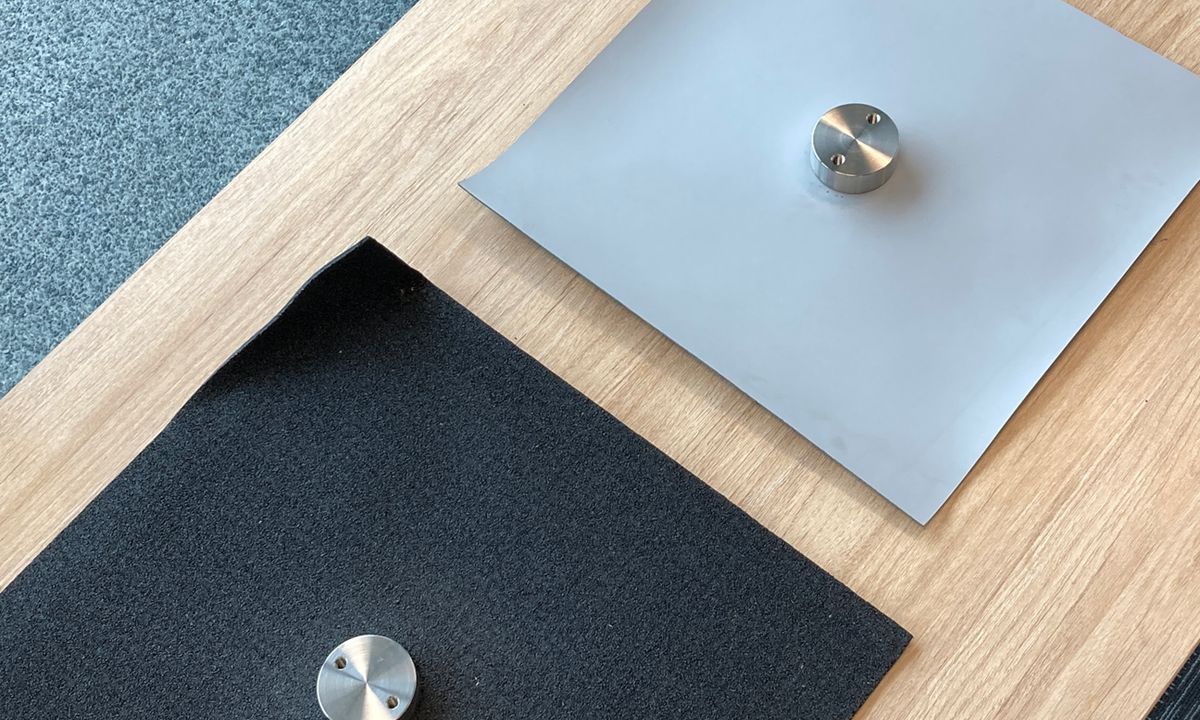 Nuraply 3PM and TPO Fixing Plates Samples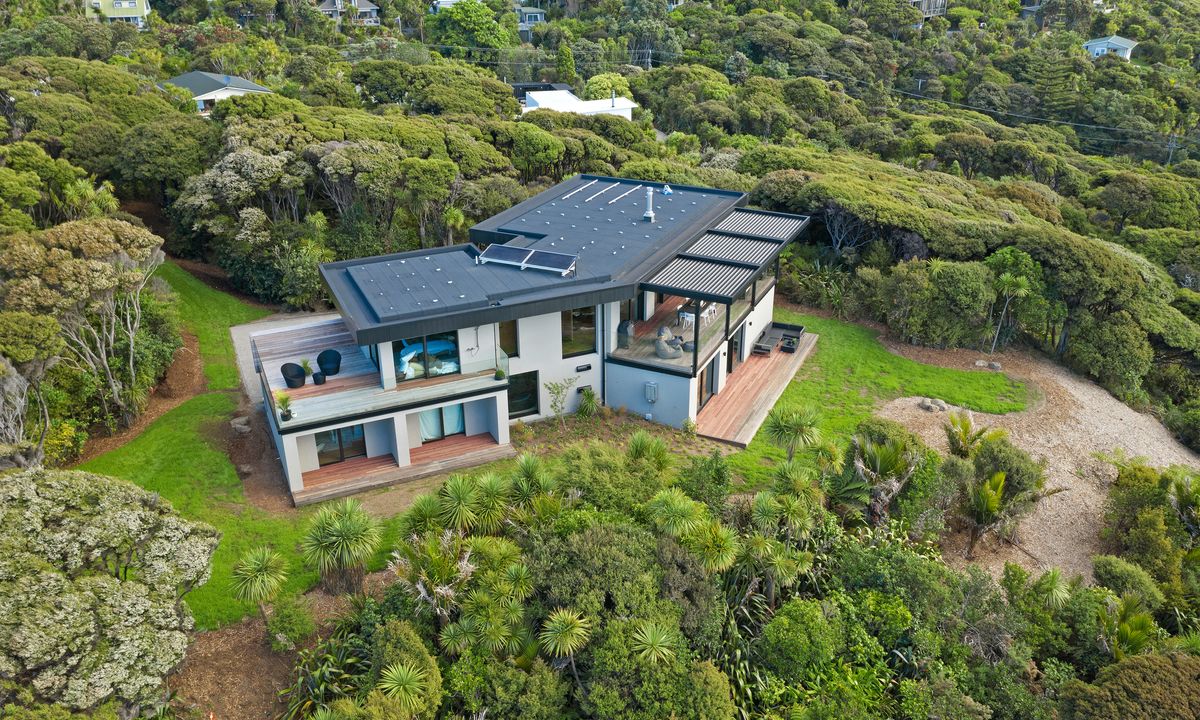 Piha House with Fixing Plates Installed