Our Nurajack decking pedestals provide the ultimate solution whether requiring a pedestal for a membrane deck or as a pile for a deck over existing ground.
Product Benefits:
Meets council requirements for decking over membrane decks.
Self-levelling heads simply create a level deck.
Top adjustable heads - no lifting of tiles to adjust the jacks.
Interchangible heads accomodate tile or timber decks
European designed and manufactured.
20 year guarantee when installed in combination with Nuraply membrane system.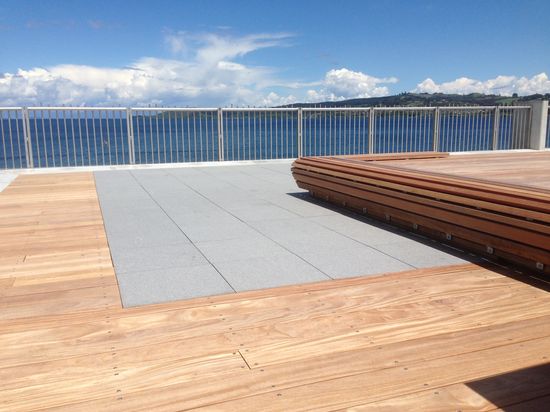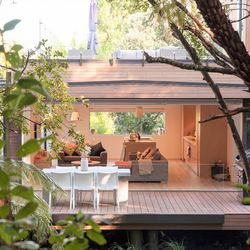 Castor Bay Stream House
"The property needed a building, that used the space wisely, maximized the sunlight hours available and had a modern style roof to match."
Display showing Nurajack support system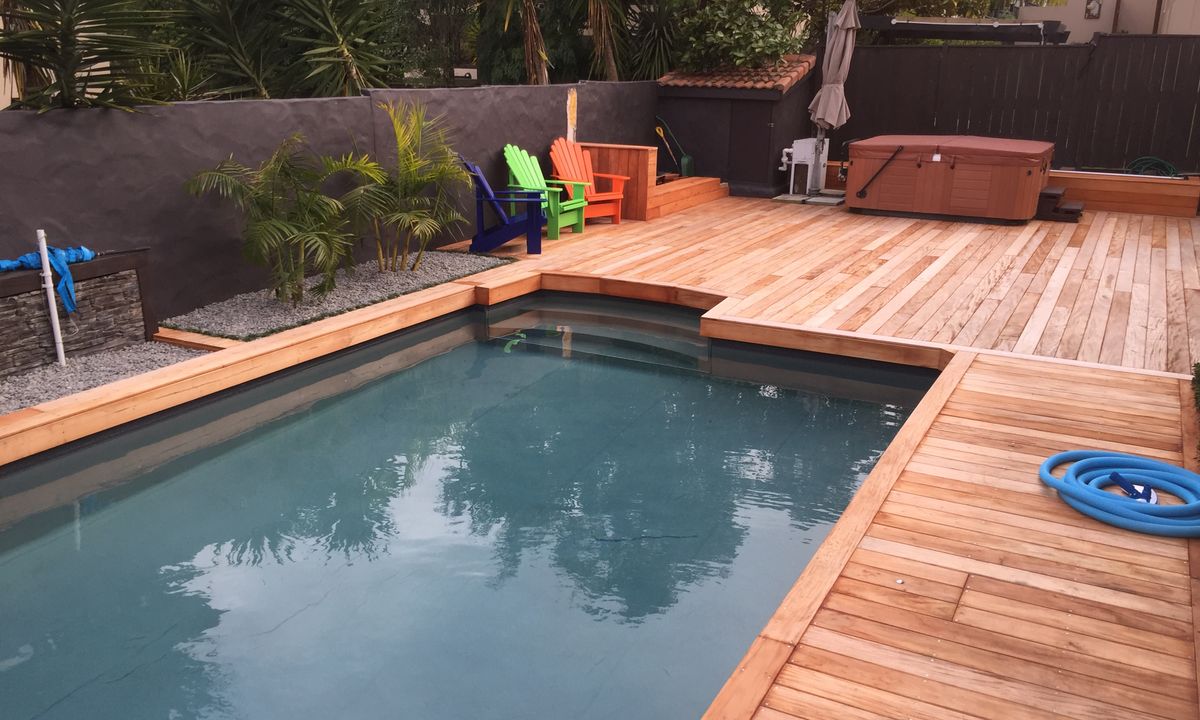 Timber Joists were used to support this timber deck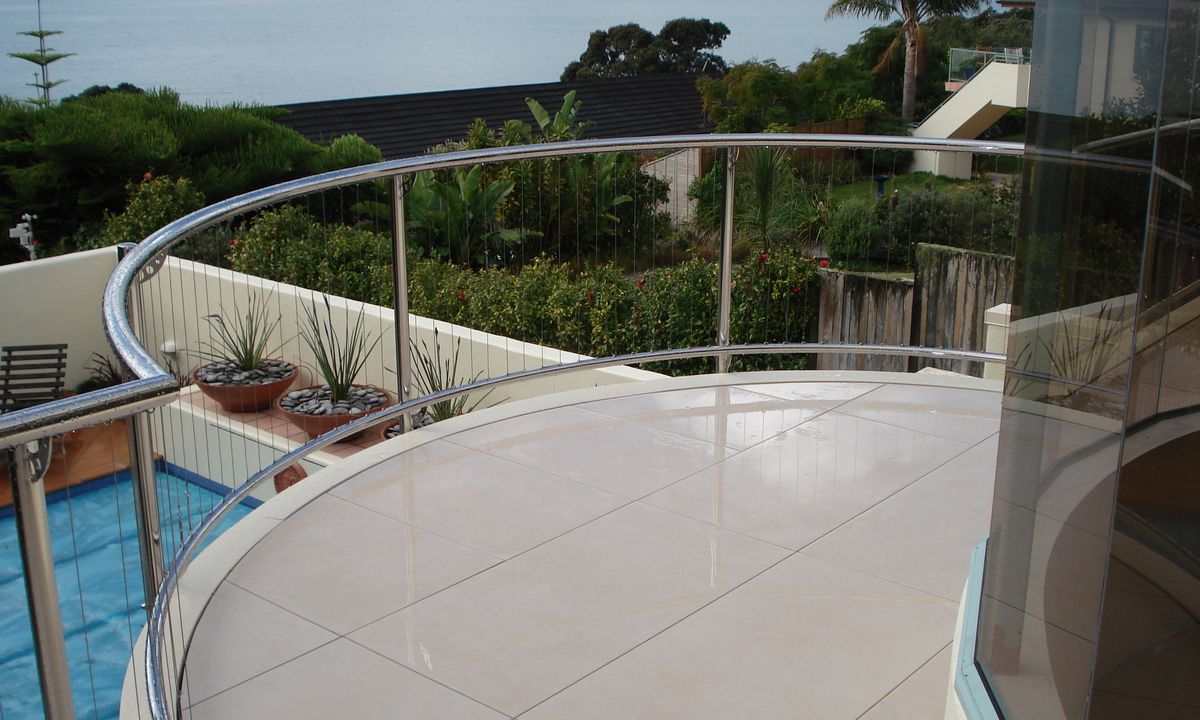 Tile balcony created with Nurajacks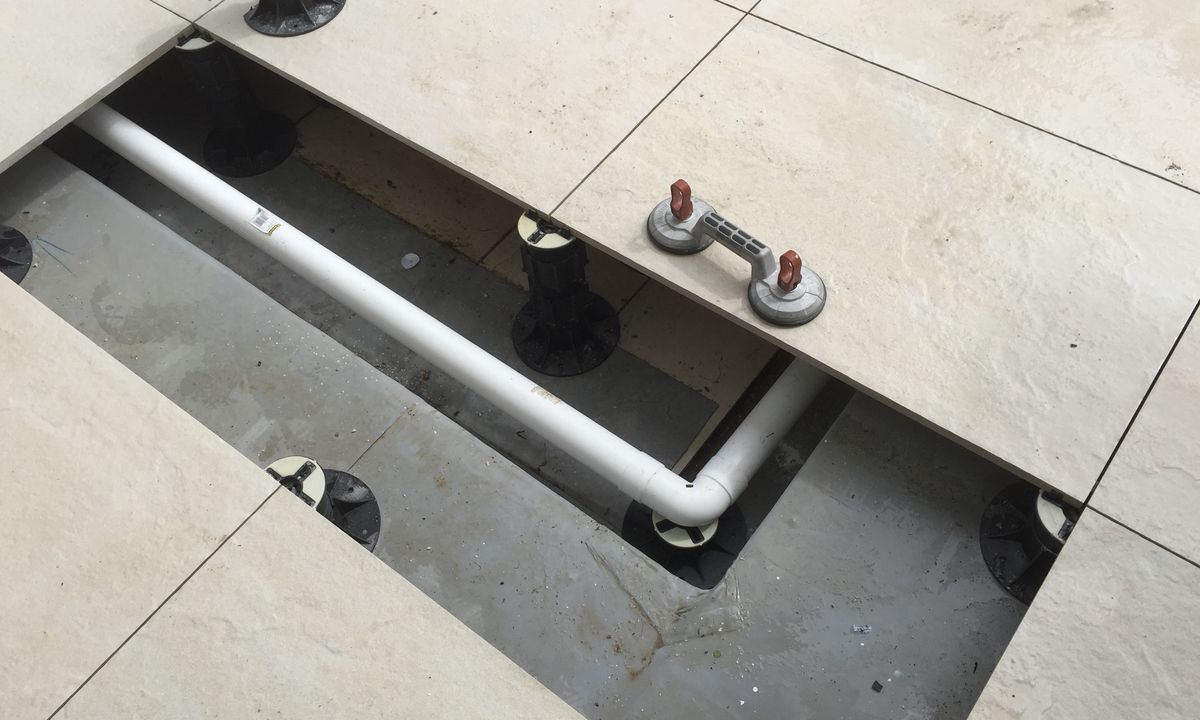 Service pipes running underneath tile deck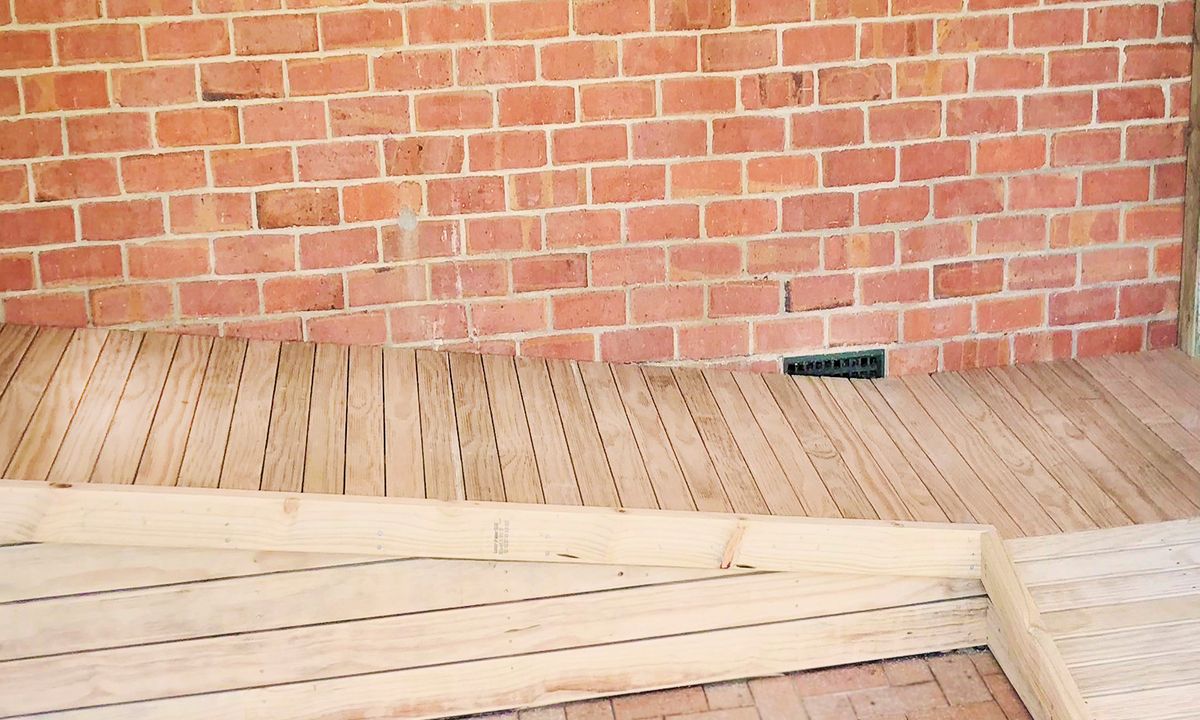 Height adjustable Nurajacks created slope suitable for home made wheelchair ramp
Nurajacks in Revit
Shows an example of Nurajacks being used in Revit.