Nuraply 3PC carpark membrane is for use underneath asphalt or concrete so it can handle the demands vehicular traffic.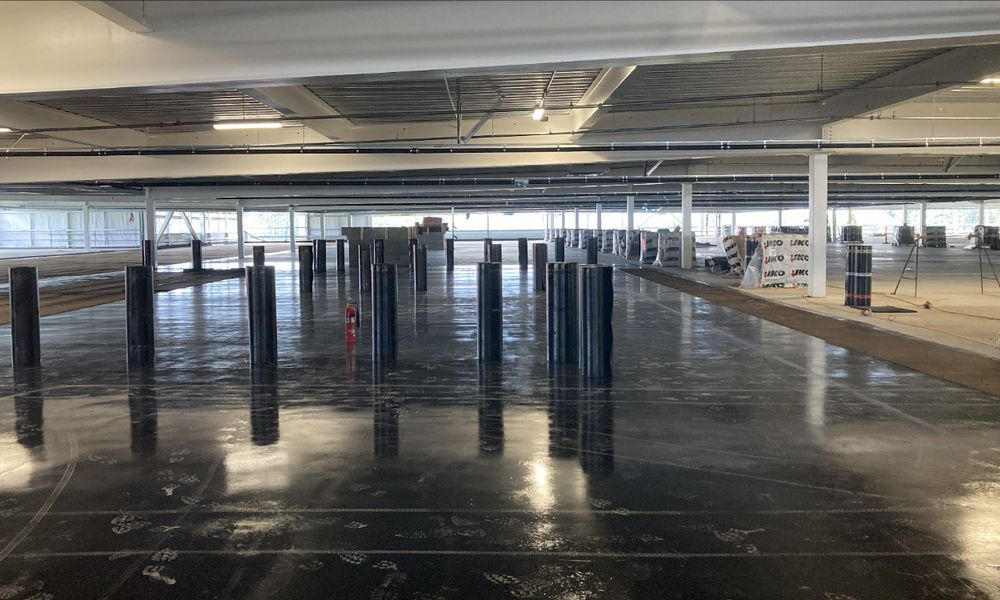 What is our Carpark membrane system?
A 5mm thick sheet of APP modified bitumen. Heat fused onto the substrate with heat welded lap joints and talc upper surface. Consists of a 280 g/m² impregnated carrier with combination of polyester and glassfleece covered at the bottom side with flexible polymer bitumen.
prev
next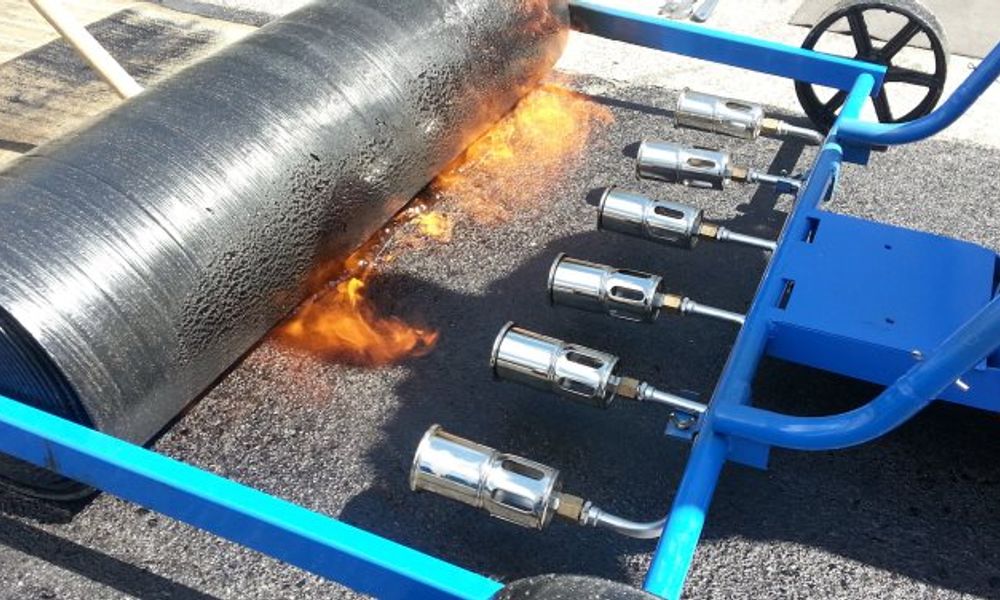 How is the 3PC finished?
The finish of the top surface of this membrane, talcum, admits direct application of hotmix asphalt at a temperature of max. 160°C-200°C. The positioning of the carrier close to the upper surface of the membrane ensures a thorough adhesion between membrane and substrate.
prev
next
System Benefits
Robust and durable system solution.
A complete 20-year product warranty.
CodeMark ensures certainty with building consents.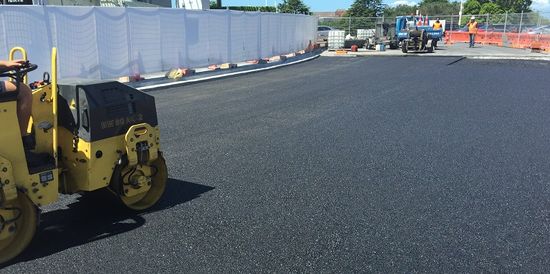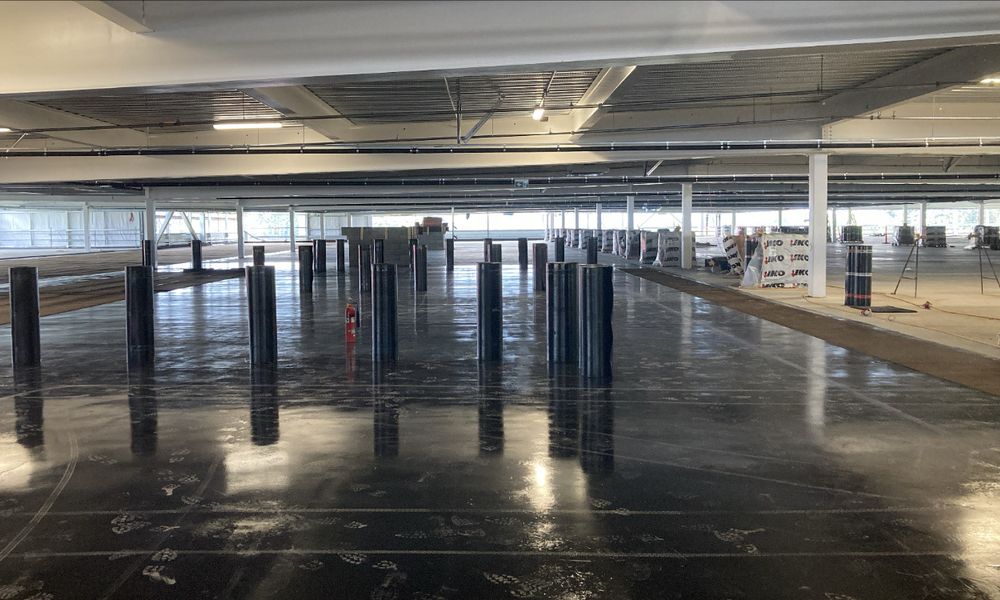 Nuraply 3PC Costo Carpark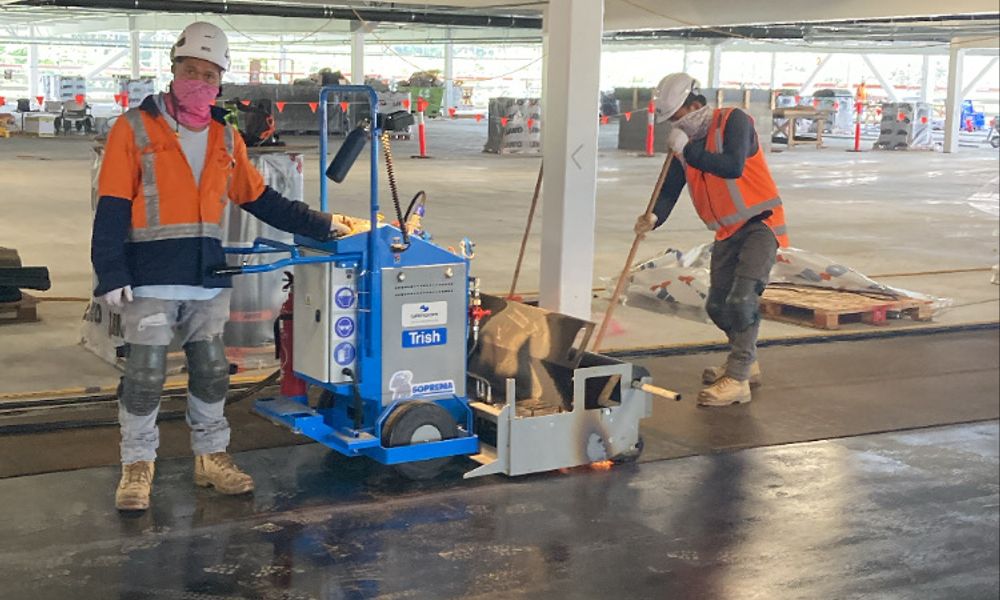 Installed by the Sansom Team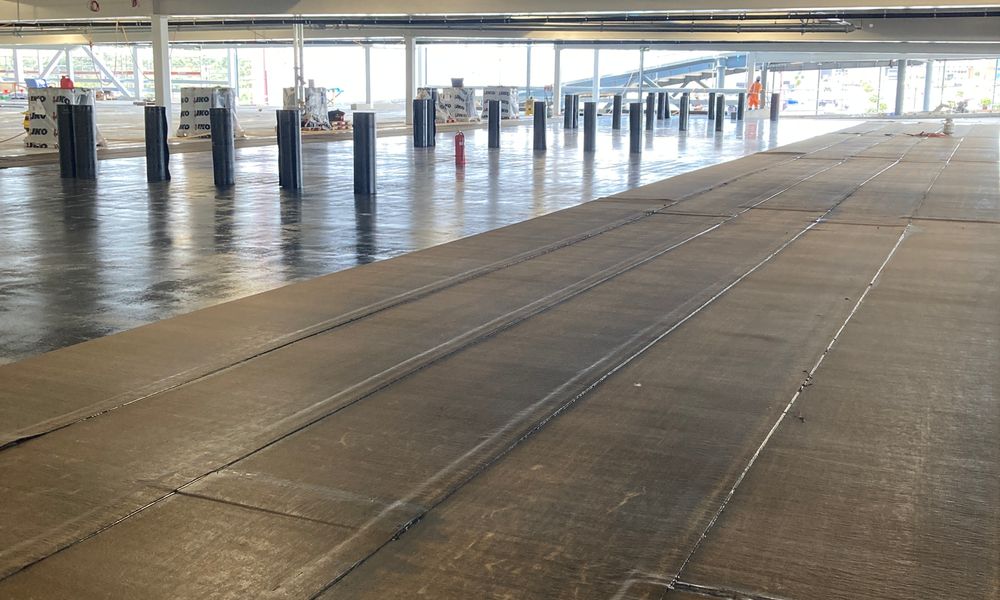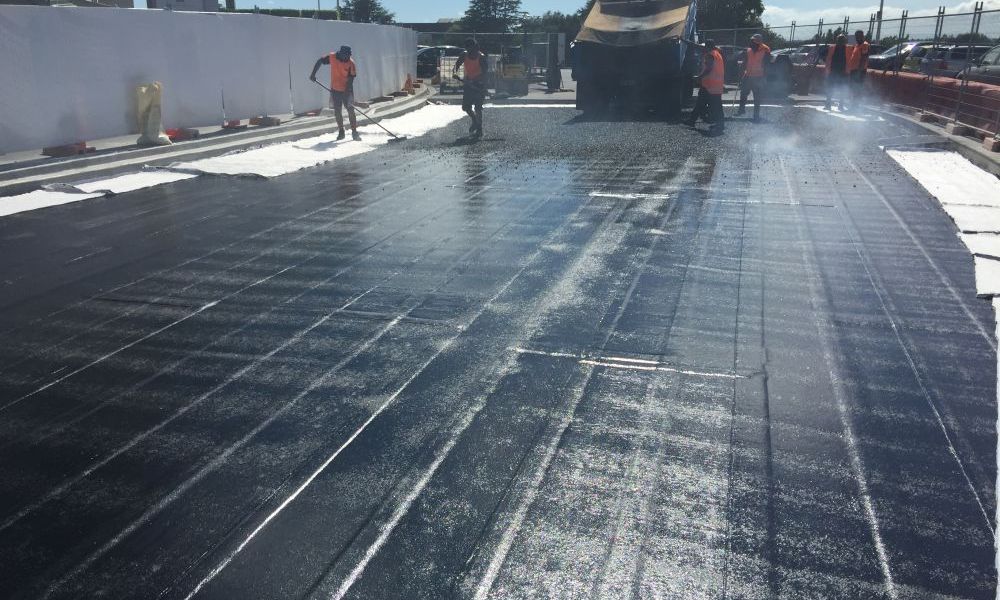 Carpark being primed for Nuraply 3PC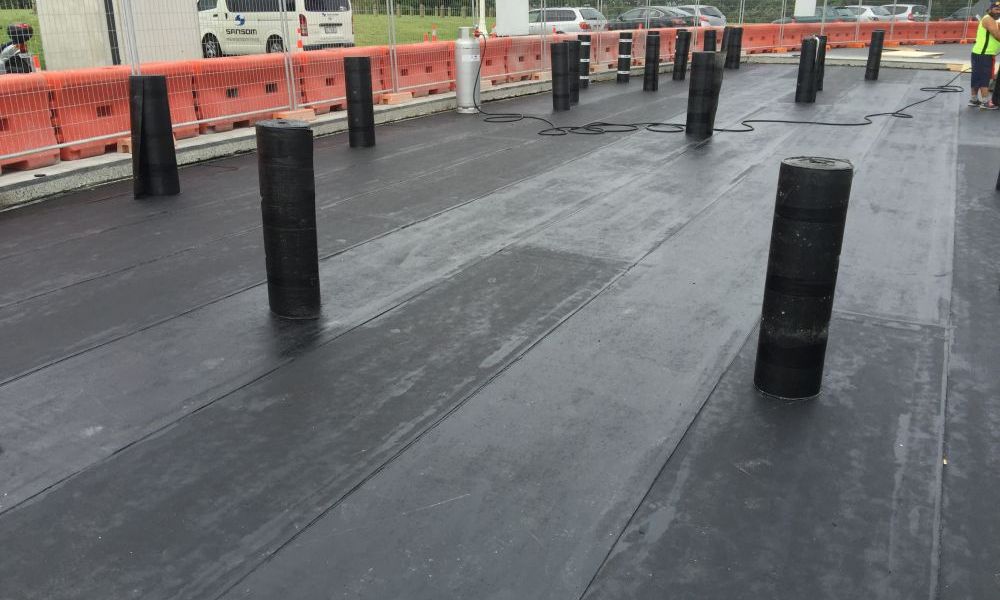 Membrane ready to be laid down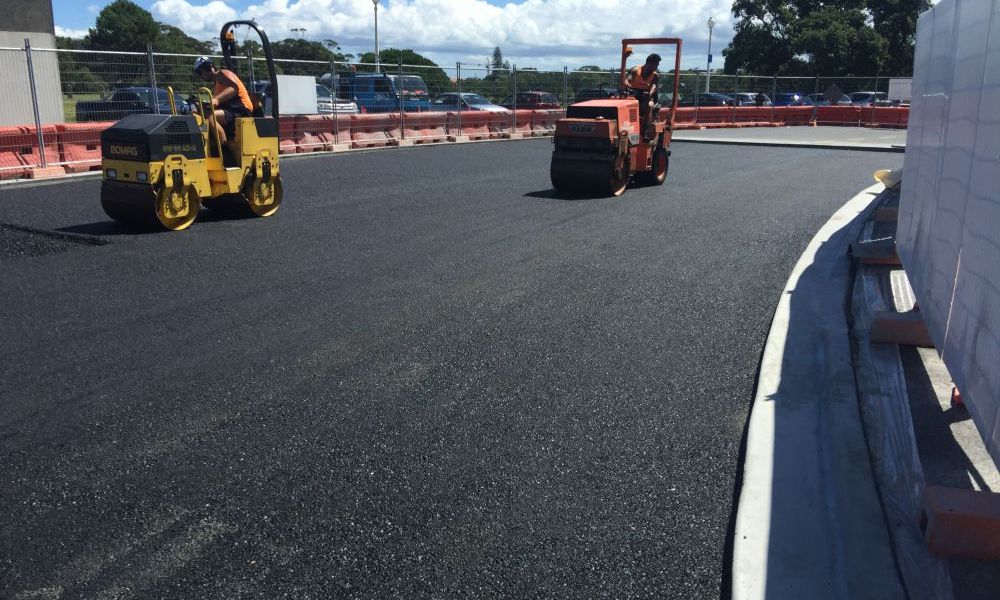 Asphalt being rolled on top of Nuraply 3PC
Looking for Specifications and CAD Details?
Find the perfect solution for your project here: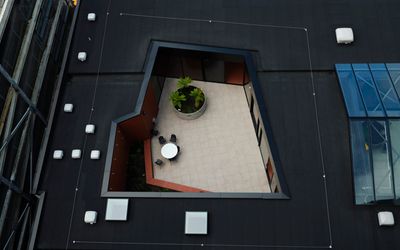 Roof
Choose a bulletproof, double layer system or a sleek single layer TPO system.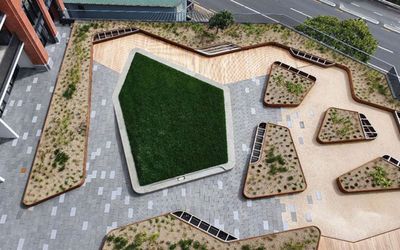 Deck
Create a floating deck using tiles or timber on a new or over an existing substrate.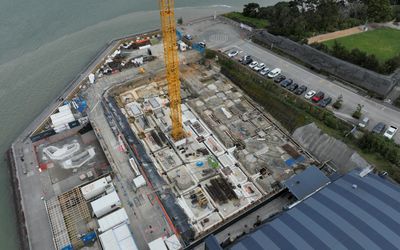 Tanking
Robust waterproofing of basement walls, foundations and under the floor slab.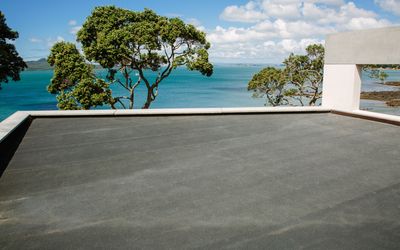 Roof Renewal
Renew and improve your existing membrane or metal roof.
What is the finished look you desire?
Add your email address below to access details.
Please complete your details to access downloads.
Please contact us to discuss this project.
Our technical team are available on:
0800 NURALITE (0800 687 254)