Installed as two complete waterproofing layers for redundancy, the completed system is commonly called "bulletproof". With a CodeMark certificate for added confidence, designers get maximum flexibility as it may be installed at 1 degree.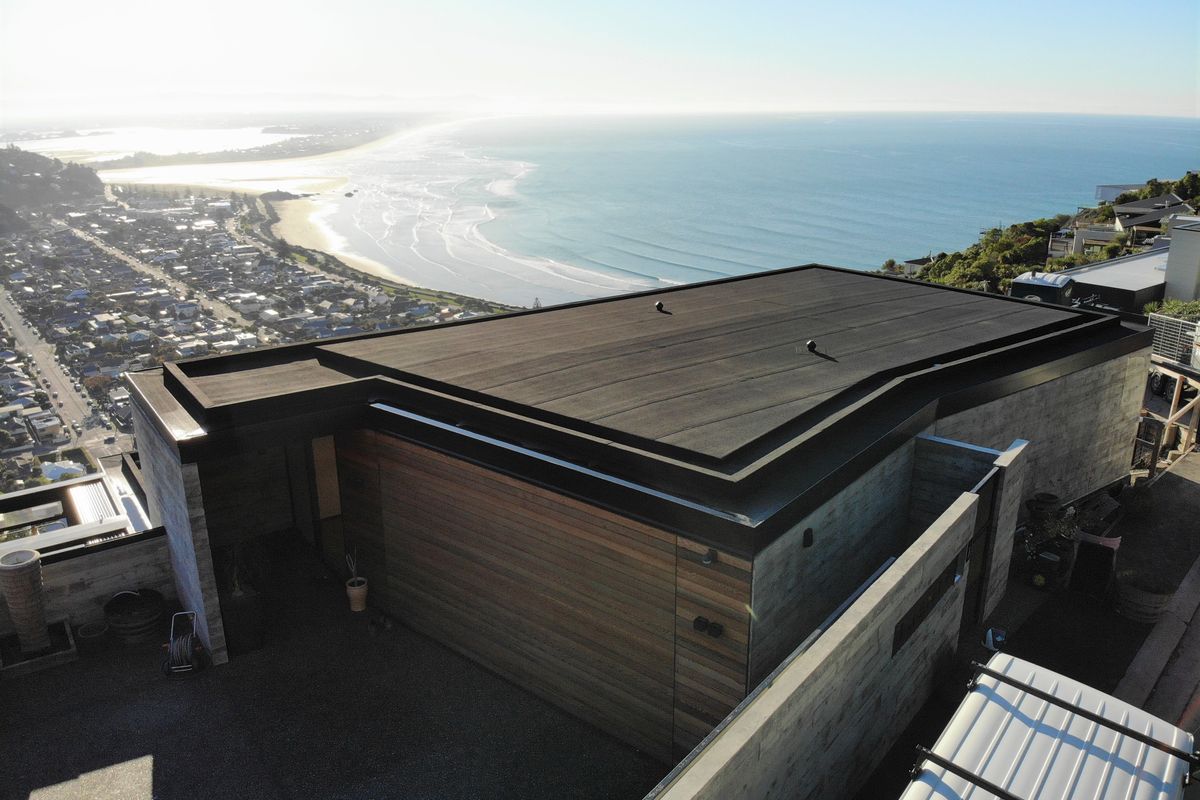 What is Nuraply 3PM?
Installed as two complete waterproofing layers for redundancy the completed system is commonly called "bulletproof". It is finished with granules of slate that give it an attractive, natural appearance. Nuraply 3PM system is a tough, reinforced, bituminous waterproofing membrane suitable for light maintenance foot traffic.
prev
next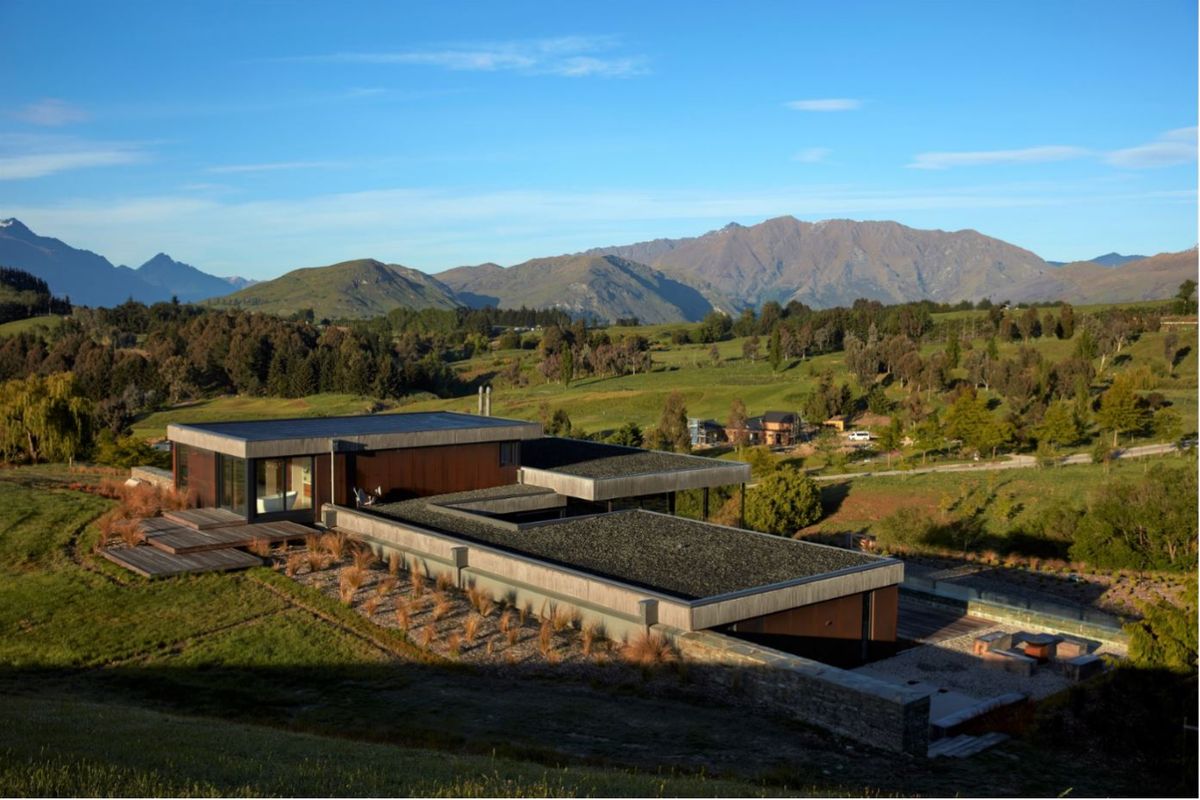 How is it installed?
Nuraply 3PM is used for waterproofing flat roofs or decks protected with timber or tiles. Nuraply 3PM is installed as the capsheet in a two layer membrane system. The basesheet is usually 3PB but use 3PV as a base sheet for concrete or roof decks where excessive moisture or moisture vapour occurs.
prev
next
Products Benefits
Bulletproof, low maintenance waterproofing.
20-year product warranty.
CodeMark ensures certainty with building consents.
1o guarantee allows design flexibility.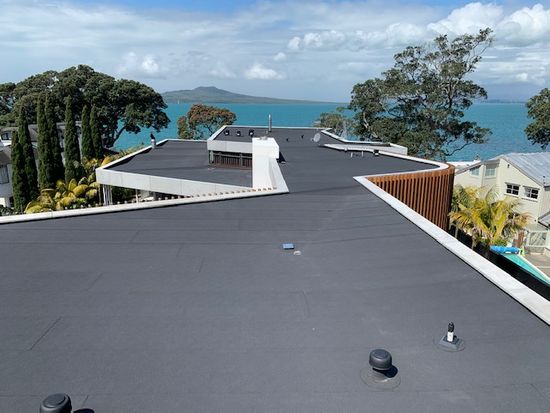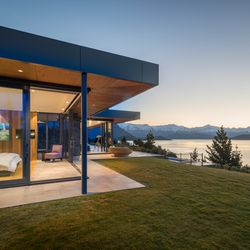 The Dacha Lodge Wanaka
"With the scenery of this incredible location being paramount to the design of the home, the brief was to not let the house get in the way of the view."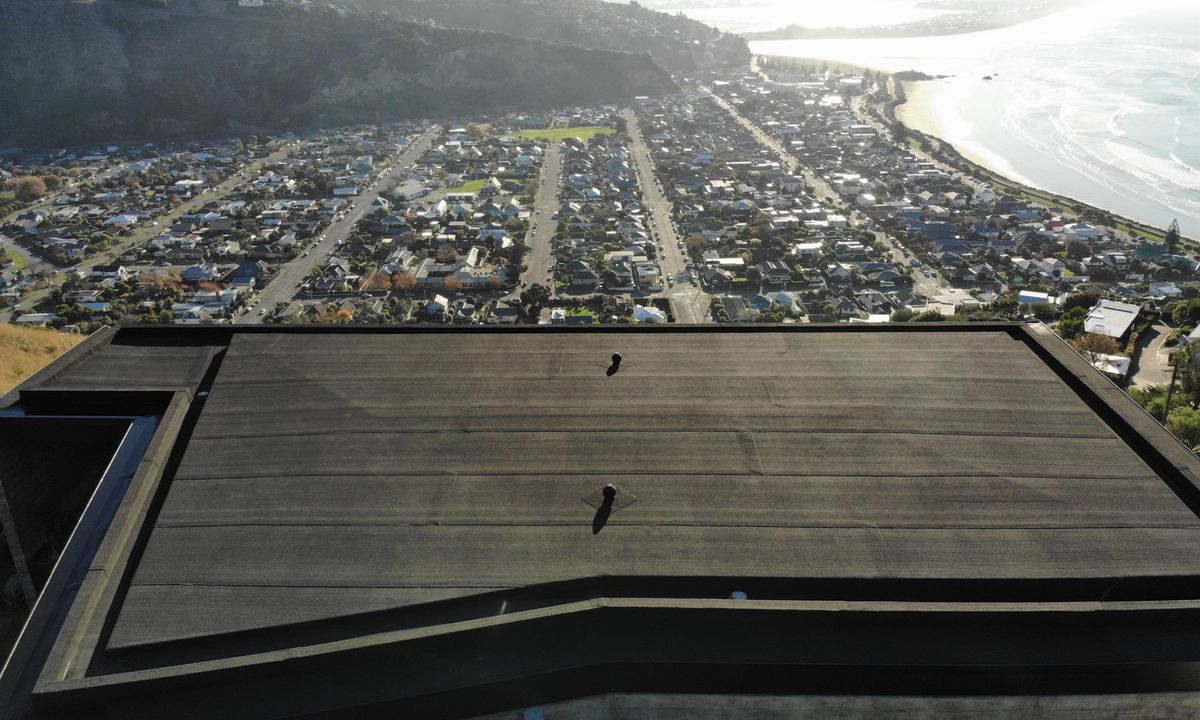 Highview House
Young Architects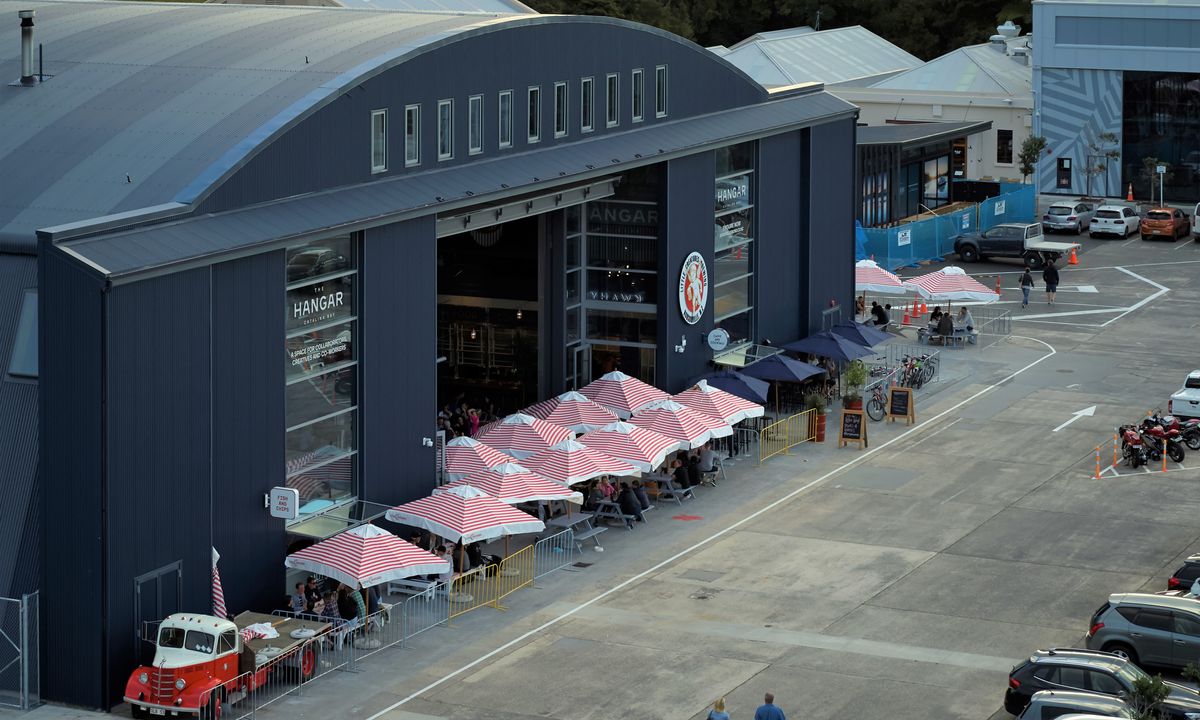 Catalina Bay
Cheshire Architects
Ellen Melville Centre
Stevens Lawson Architects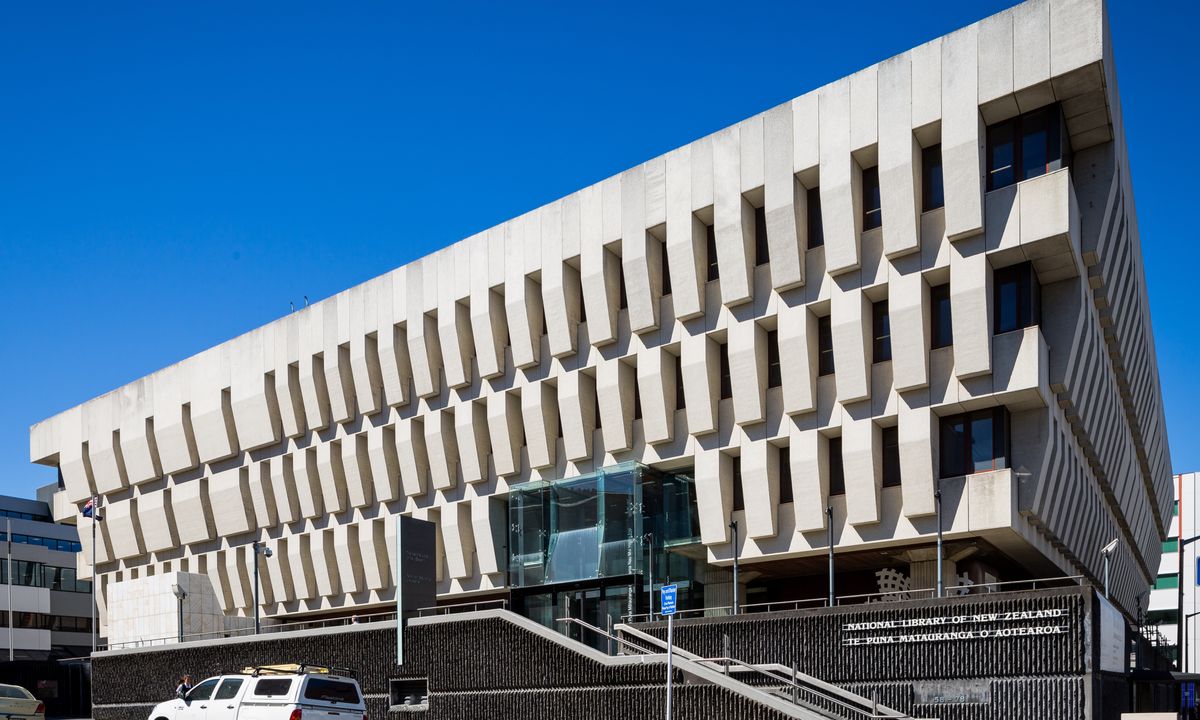 National Library
Warren & Mahoney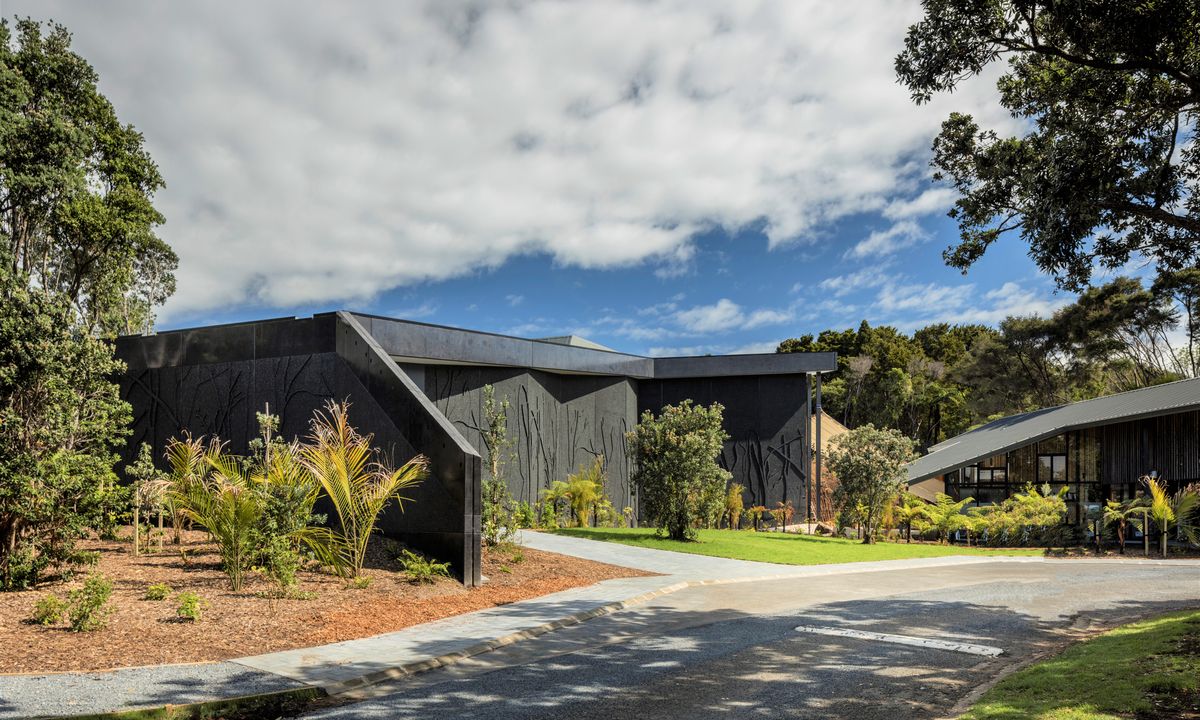 Waitangi Museum
Harris Butt Architects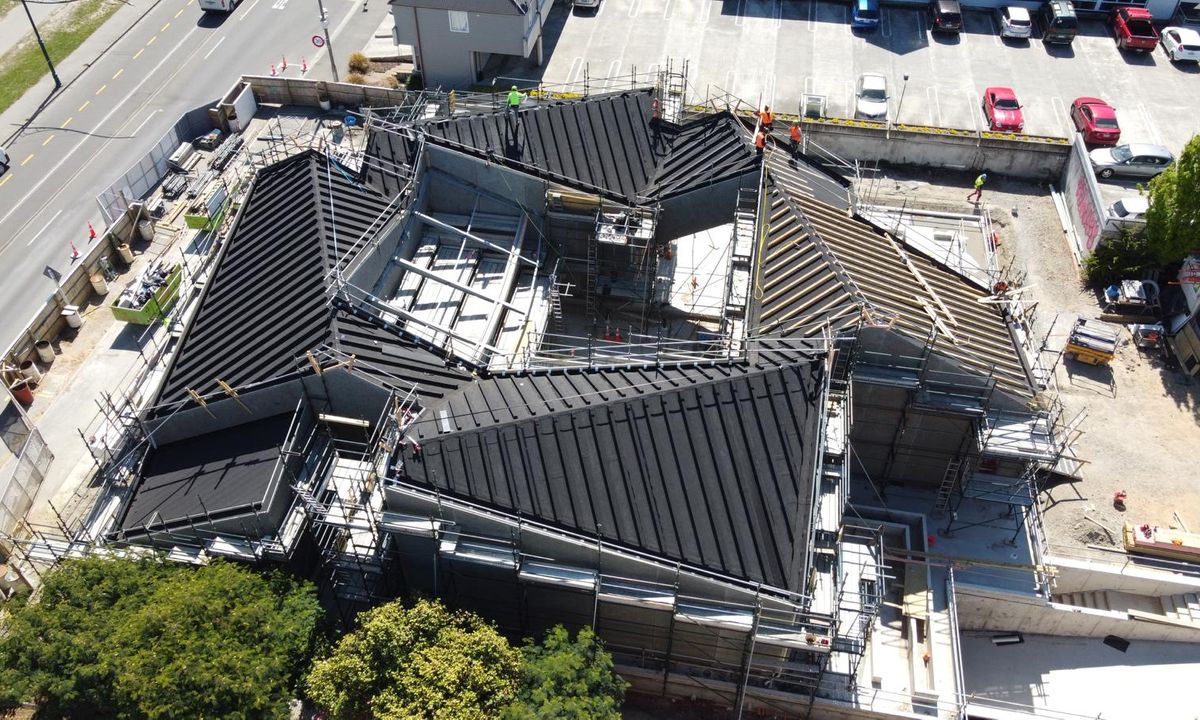 Ravenscar House
Patterson Architects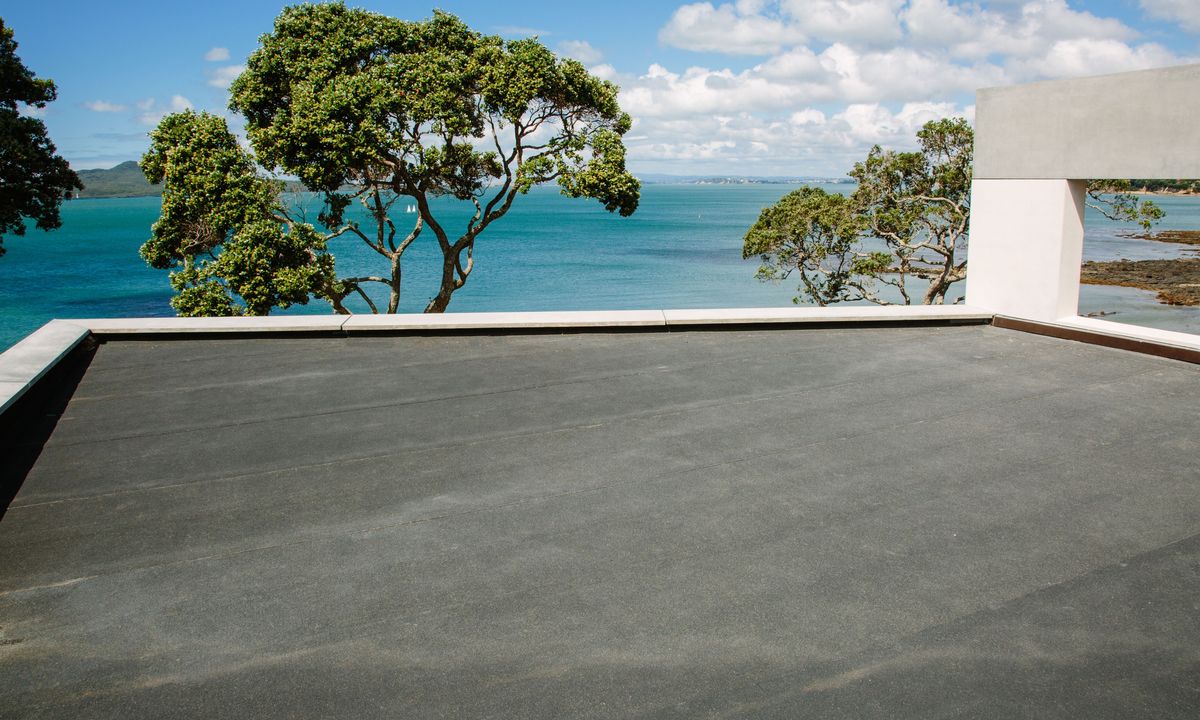 Takapuna House
Bossley Architects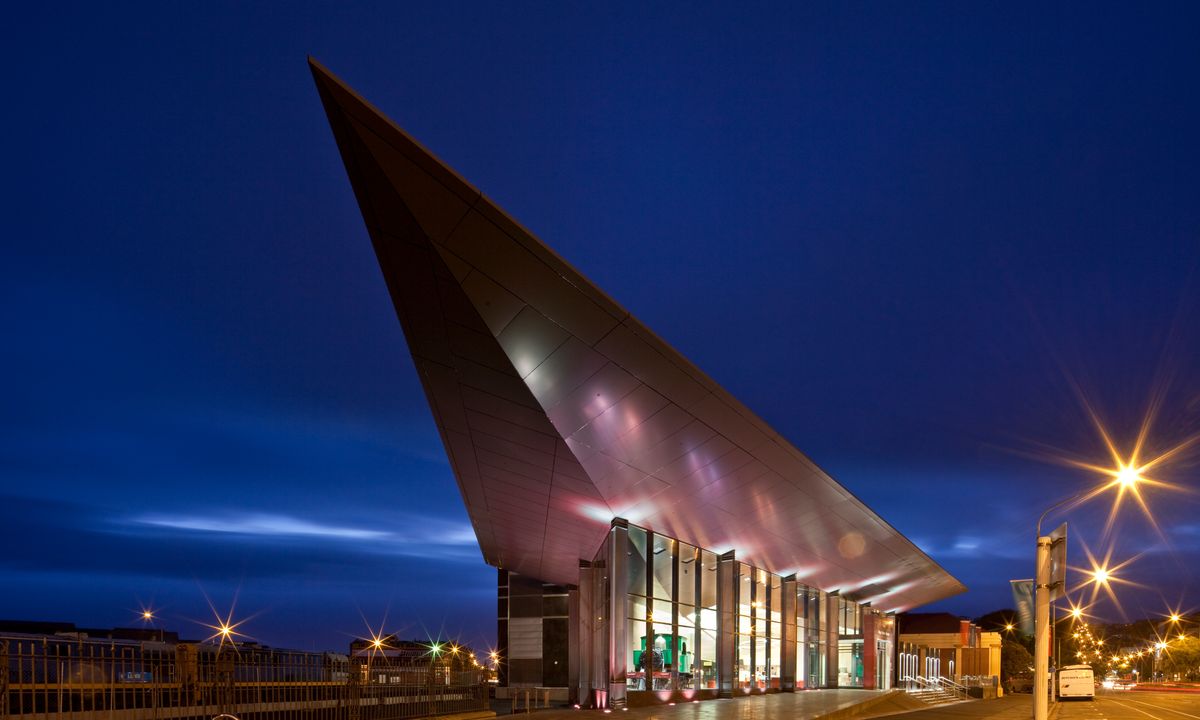 Otago Settlers Museum
Baker Garden Architects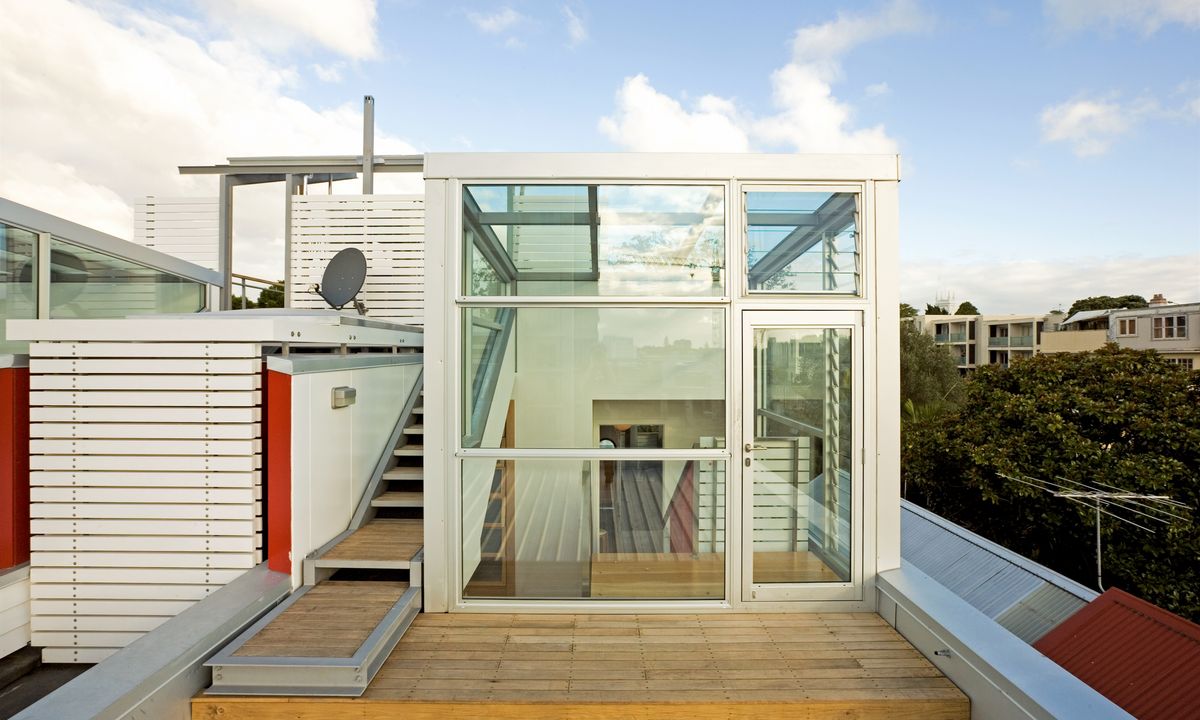 Whare Mahanga- Twin House
Scarlet Architecture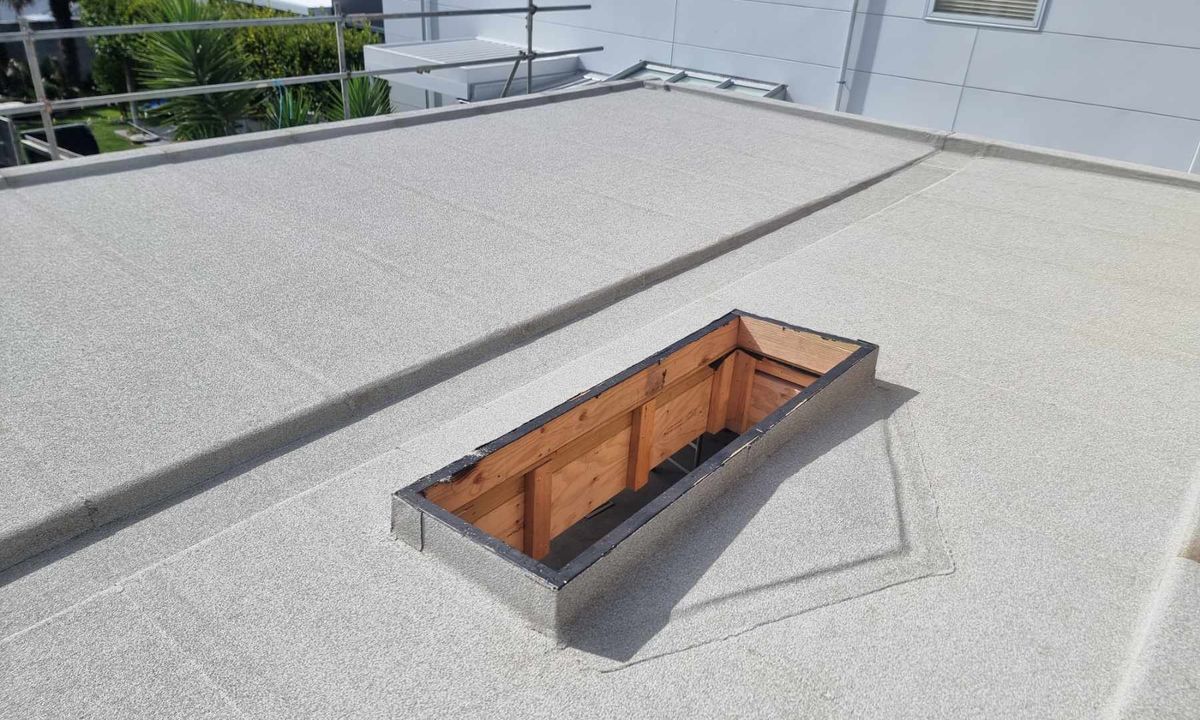 Looking for Specs and CAD Details?
Find the perfect solution for your project here: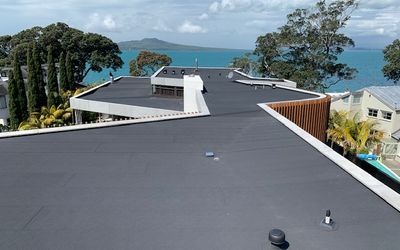 Roof
Choose a bulletproof, double layer system or a sleek single layer TPO system.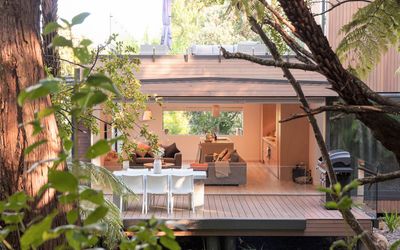 Deck
Create a floating deck using tiles or timber on a new or over an existing substrate.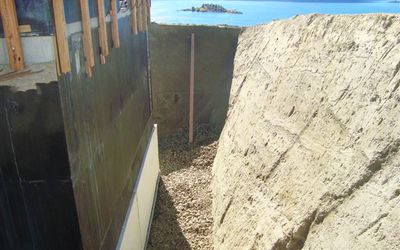 Tanking
Robust waterproofing of basement walls, foundations and under the floor slab.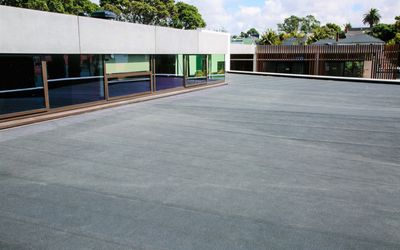 Roof Renewal
Renew and improve your existing membrane or metal roof.
What is the finished look you desire?
Add your email address below to access details.
Please complete your details to access downloads.
Please contact us to discuss this project.
Our technical team are available on:
0800 NURALITE (0800 687 254)
Membrane Fall/ Slope Table
Substrate
Plywood
Concrete
Existing Substrates
Concrete with Tapered Boards or Flat Enertherm (Nuratherm)
Plywood with Enertherm
(Nuratherm)
NPM900 or approved metal tray (B) with Enertherm
(Nuratherm)
Minimum Finished (Constructed) Falls
1:80
1:80
1:80
1:80
1:80
1:80
Recommended Design Fall (excluding gutters) (A)
1:40
1:60
1:60 Confirm no ponding areas
1:60
1:40
1:40
Gutters
1:100
1:100
1:100
1:100*
1:100
1:100
Substrate Comments
Using 17mm (roofs) or 21mm (decks) plywood, rafters at 600 centers, nogs at 600 centers.
Create required slope with a screed. Wait for concrete and screed to cure.
Confirm substrate is sound
*Minimum fall available using tapered boards is 1:60. Nuralite can assist with tapered board layout.
Create required slope in the plywood
Create required slope in the NPM900
Nuratherm Warm Roof
Drone footage of Howick College