Pre-applied damp-proof, waterproofing membranes for use in the external tanking of below ground structures.
Product Benefits
Full continuity at overlaps and fully bonded to substrate.
No flame hazard with no heating equipment required.
Accommodates minor settlement and shrinkage movement.
The membrane will resist the passage of liquid water and moisture into the building
Capable of restricting the ingress of radon, methane and carbon dioxide gases into the building.
Provides dimensional stability, high tear strength, puncture and impact resistance.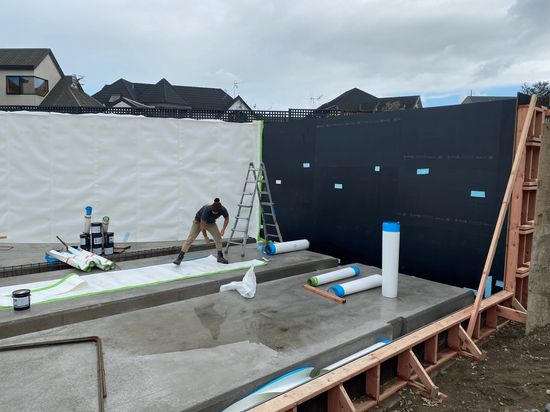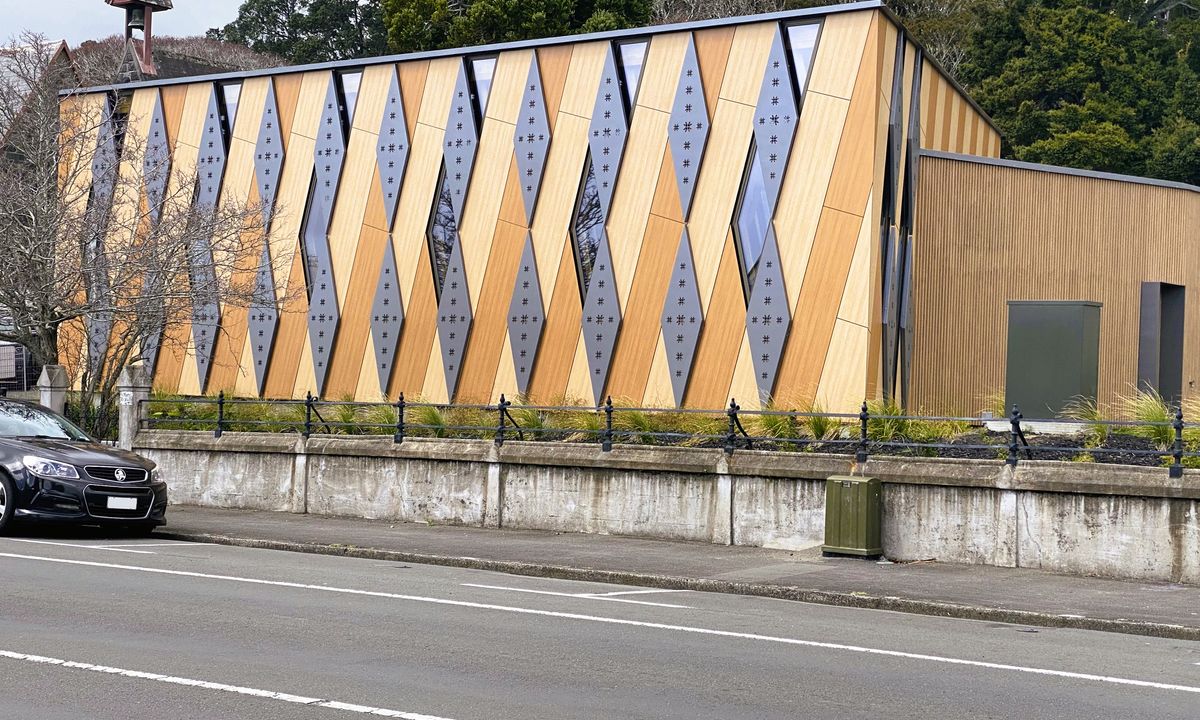 Te Whare Hononga
Tennant Brown Architects
Looking for Specifications and CAD Details?
Find the perfect solution for your project here: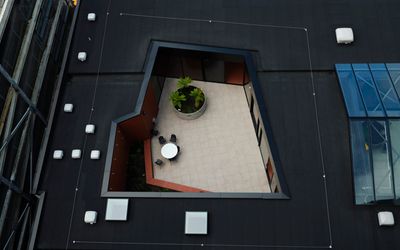 Roof
Choose a bulletproof, double layer system or a sleek single layer TPO system.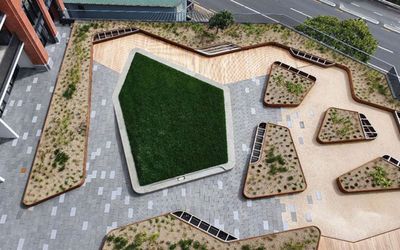 Deck
Create a floating deck using tiles or timber on a new or over an existing substrate.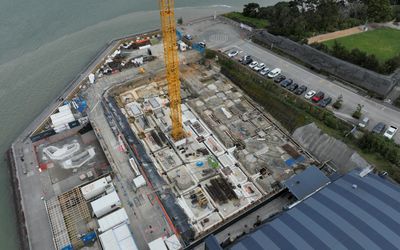 Tanking
Robust waterproofing of basement walls, foundations and under the floor slab.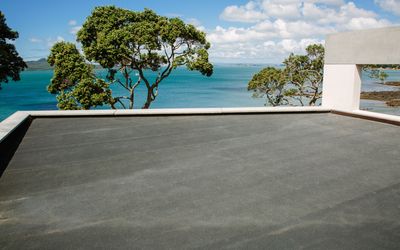 Roof Renewal
Renew and improve your existing membrane or metal roof.
What is the finished look you desire?
Add your email address below to access details.
Please complete your details to access downloads.
Please contact us to discuss this project.
Our technical team are available on:
0800 NURALITE (0800 687 254)