Create a level deck and indoor/outdoor aesthetic with our market leading self levelling pedestal. The large base ensures no point loading on either the Nuraply 3PM or Nuraply TPO deck membranes.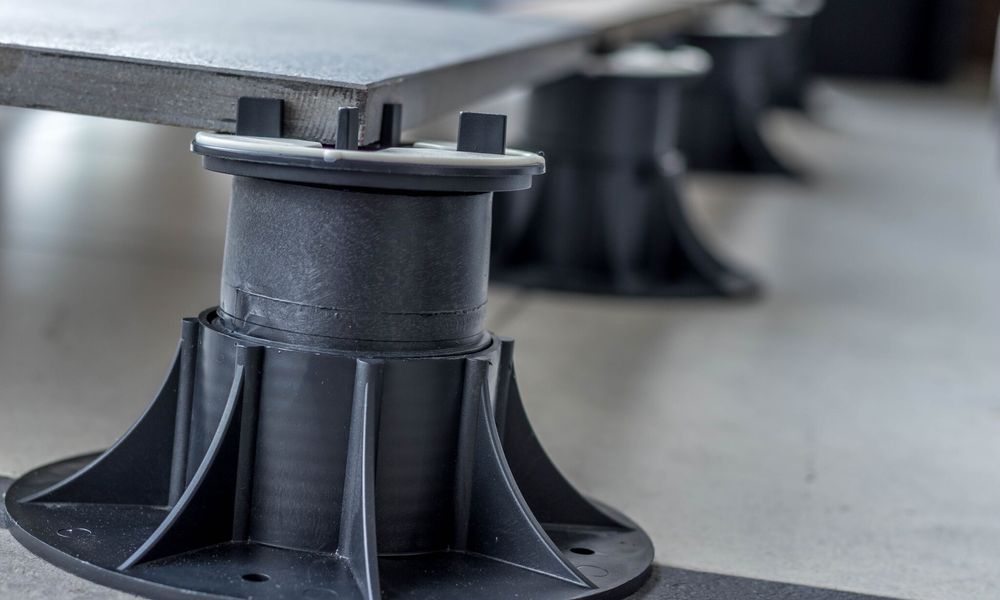 Why should you specify Nurajacks and Nuraply?
Robust Nuraply membranes are combined with market leading, self levelling Nurajacks to provide a total solution for specifiers and clients alike. Specifying the complete system ensures a total product warranty is provided without risk of compromising the waterproofing warranty.
prev
next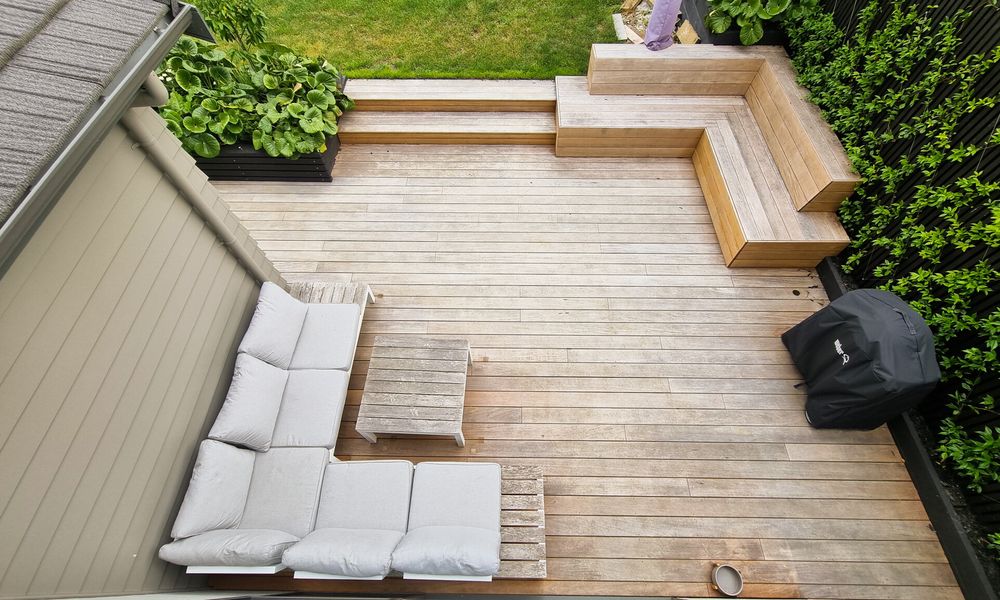 Why do we need Nurajacks?
A level threshold aesthetic between the indoor floor and outdoor deck and the desire for a level deck surface are desirable components of any modern building. With the growth of high density housing, decks above living spaces have become commonplace. Creating a durable, watertight, solution is easily achieved with Nuralite's deck solutions.
prev
next
System Benefits
Achieve a flat balcony deck or outdoor living area.
Clean and minimal – hides any internal gutters or outlets.

Deck Loads are distributed by the

Nurajacks

which can withstand up to 1000 kg each.

Allows maintenance access to membrane and drainage outlets.
Protects stability of the deck and maintains the integrity of any waterproof membrane.

Meets councils' requirements for decking over membrane decks.
Top adjustable heads - no lifting of the tiles to adjust the jack levels.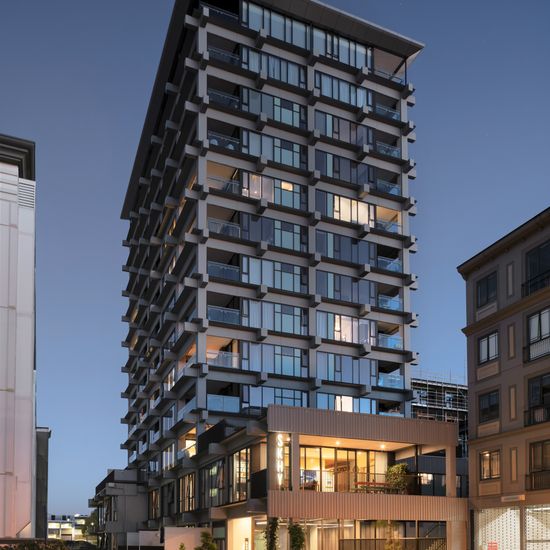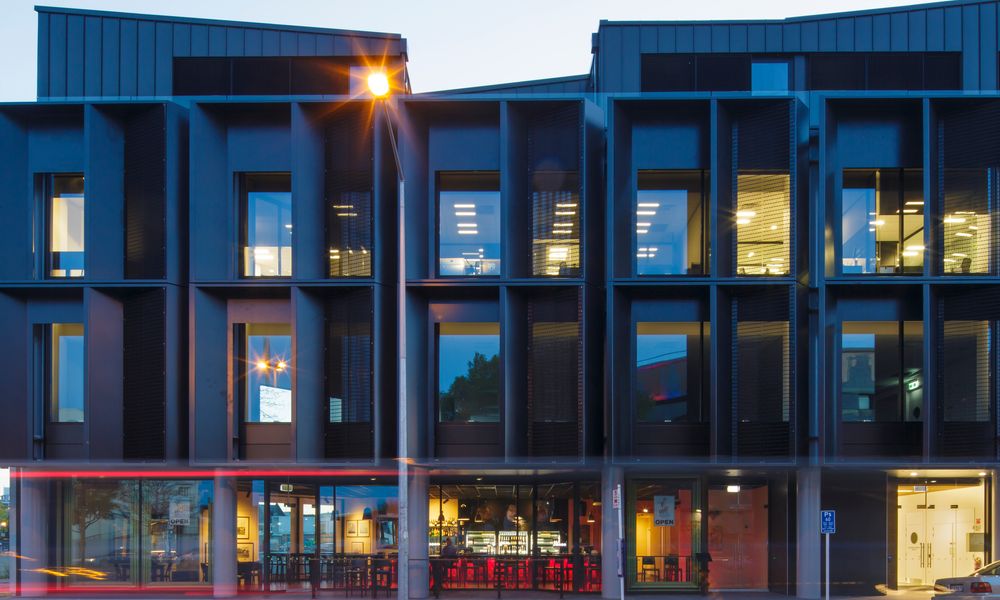 Riverland House
Warren & Mahoney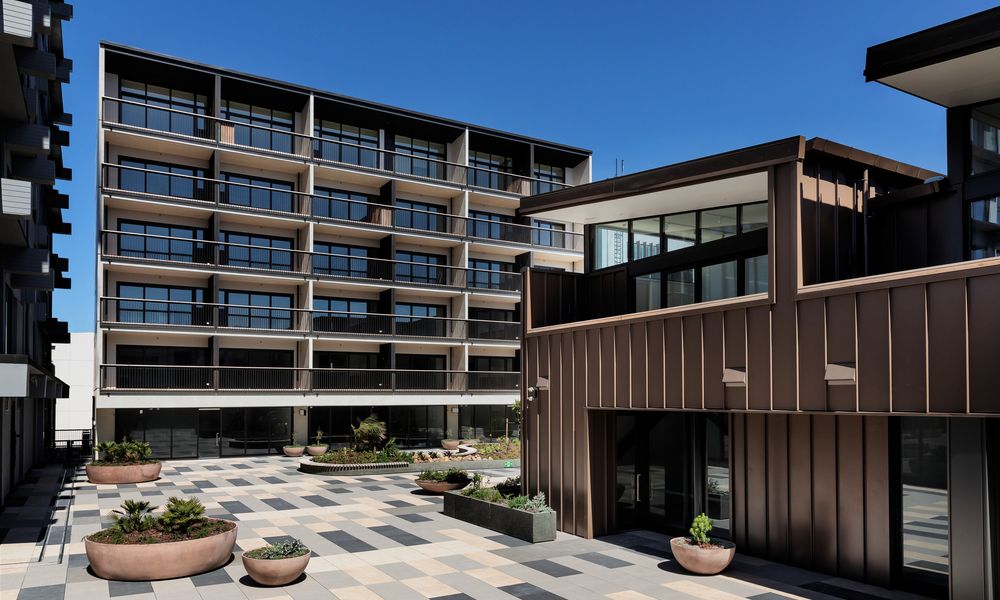 SKHY Apartments
Cheshire Architects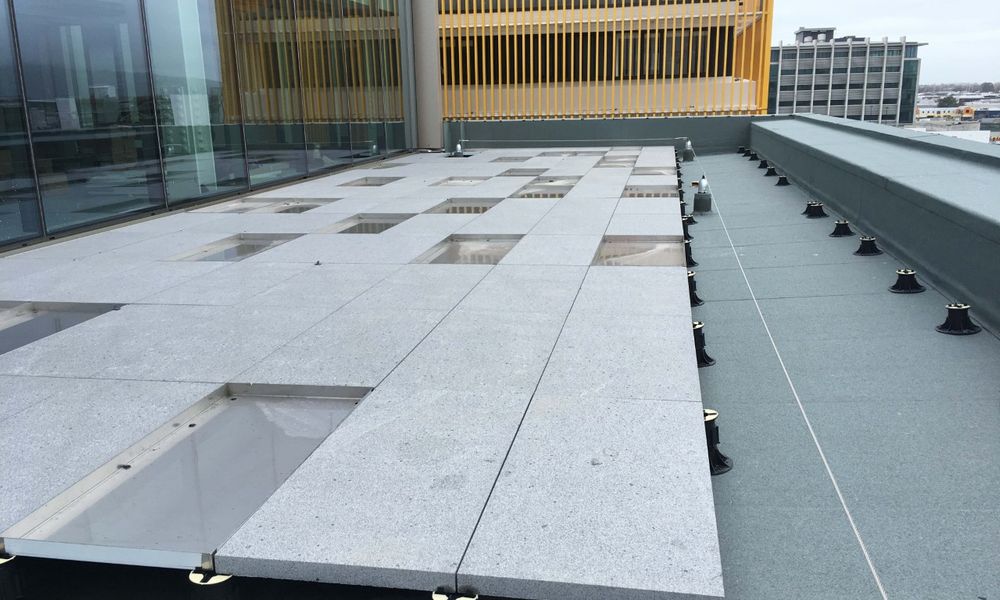 Supporting pavers for a floated deck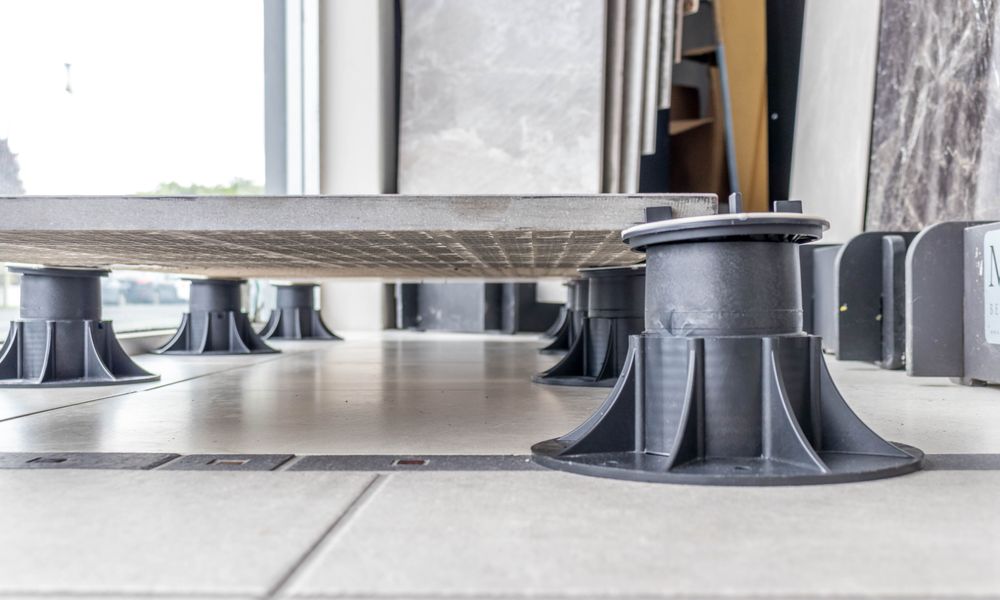 Display showing how a tile sits in the Nurajack Tile head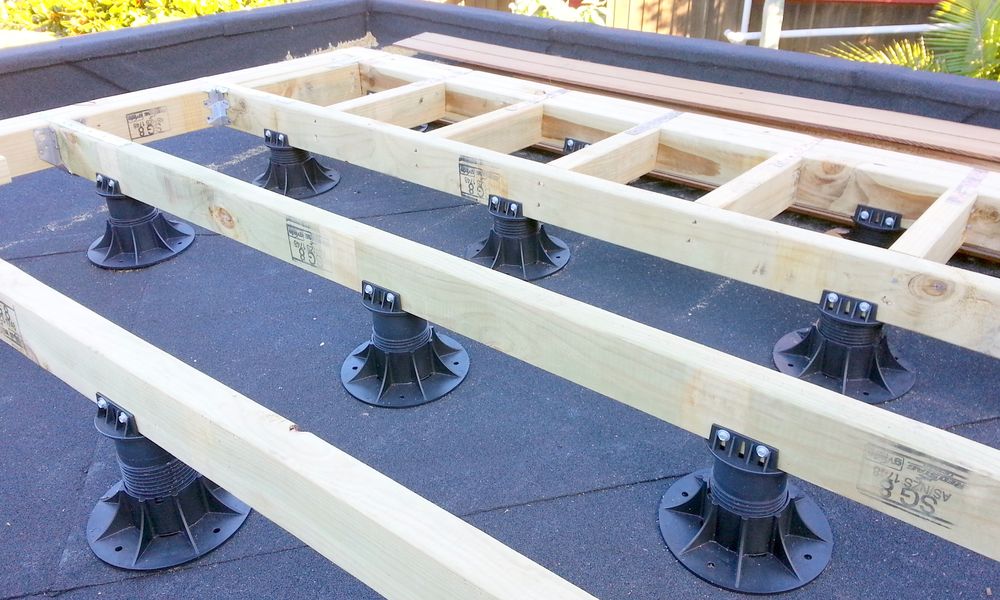 Nurajack with timber heads supporting joists.
Looking for Specifications and CAD Details?
Find the perfect solution for your project here: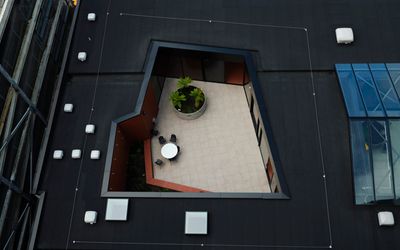 Roof
Choose a bulletproof, double layer system or a sleek single layer TPO system.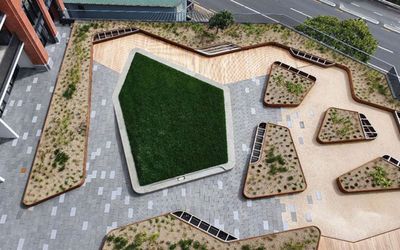 Deck
Create a floating deck using tiles or timber on a new or over an existing substrate.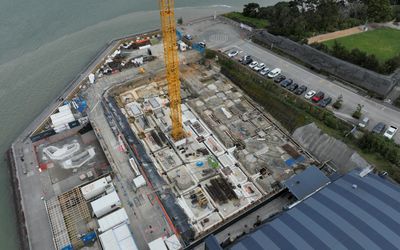 Tanking
Robust waterproofing of basement walls, foundations and under the floor slab.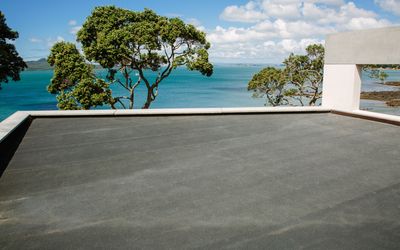 Roof Renewal
Renew and improve your existing membrane or metal roof.
What is the finished look you desire?
Add your email address below to access details.
Please complete your details to access downloads.
Please contact us to discuss this project.
Our technical team are available on:
0800 NURALITE (0800 687 254)