Overlay existing membrane or metal tray roofs with a robust membrane or warm roof solution. Providing an option to refresh tired roofs on their existing substrates.
System Benefits
Quick and efficient to install.
Extends life of existing membrane/substrate.
Minimal disruption to living space below.
Increased R-value and energy efficiency.
Repair roof without removal.
20-year product warranty.
BRANZ Appraised & CodeMark Certified system.
Increased fall with tapered Warm roof.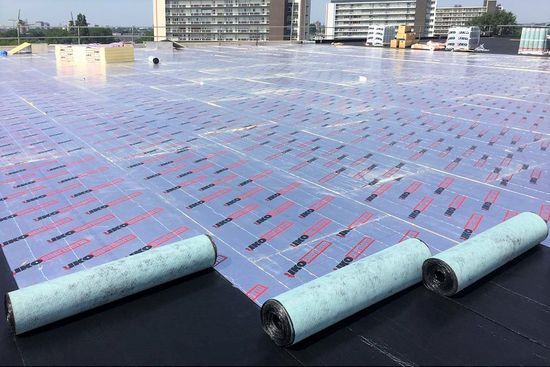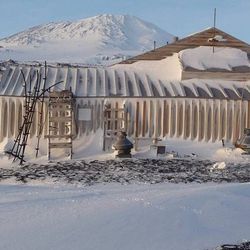 Scott's Hut - Antarctica
"The waterproofing is critical to the long term survival of the building. The heritage architects required a product and detailing which mimicked the original. "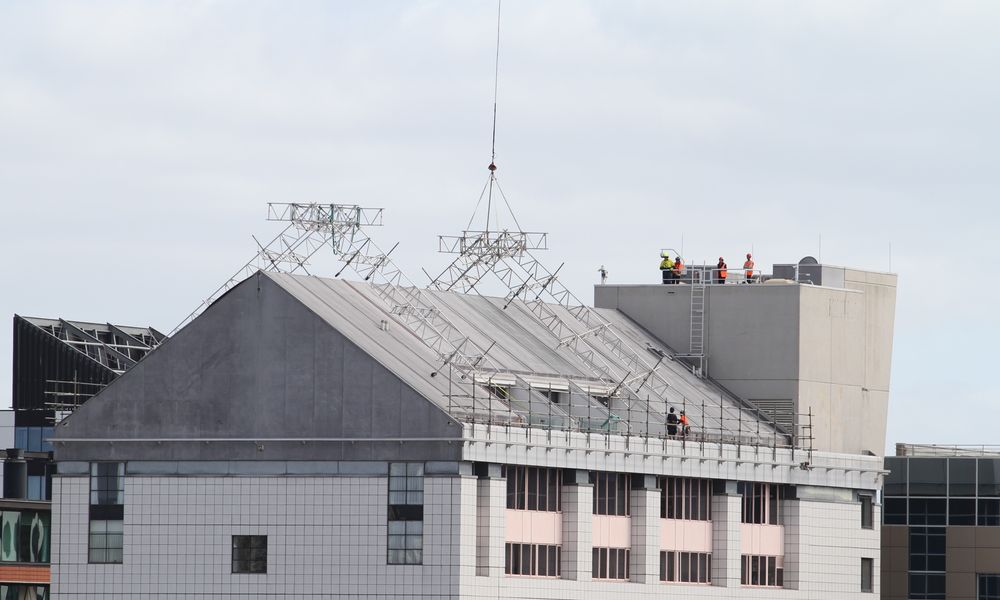 Crowne Plaza before Re-Roof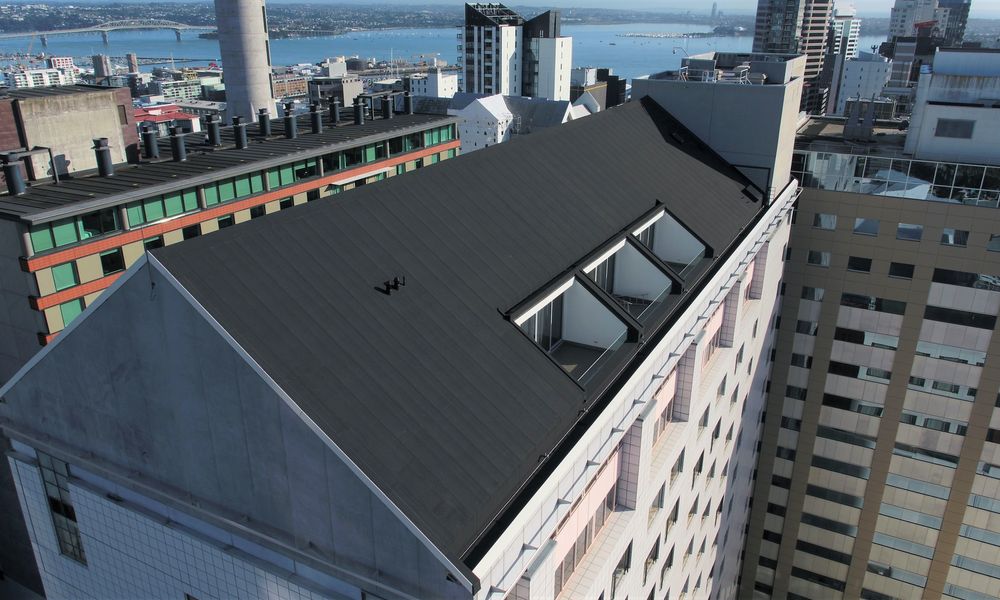 Crowne Plaza with Nuraply 3PM Overlay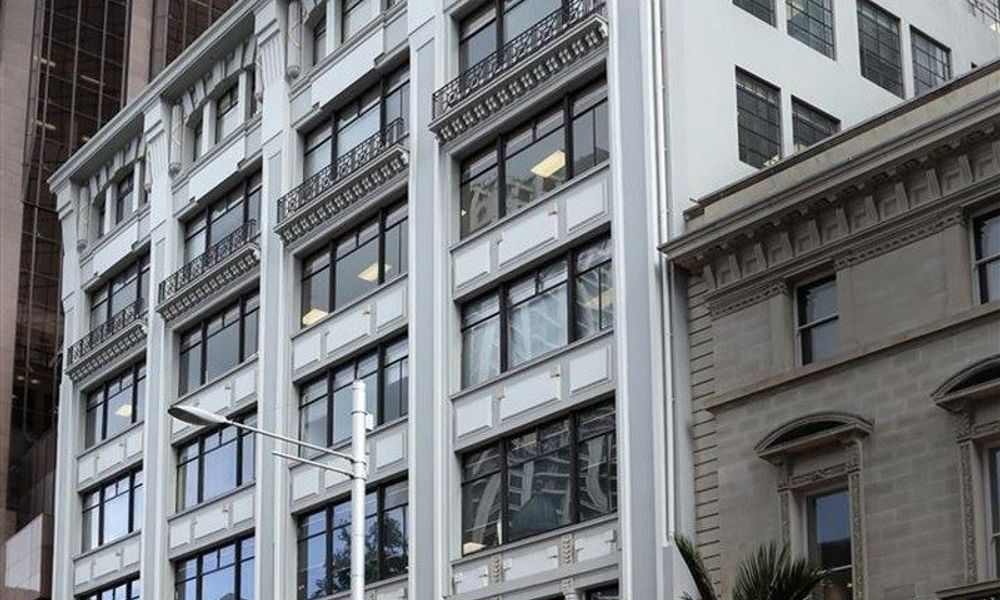 131 Queen Street
650 sqm Roof Renewal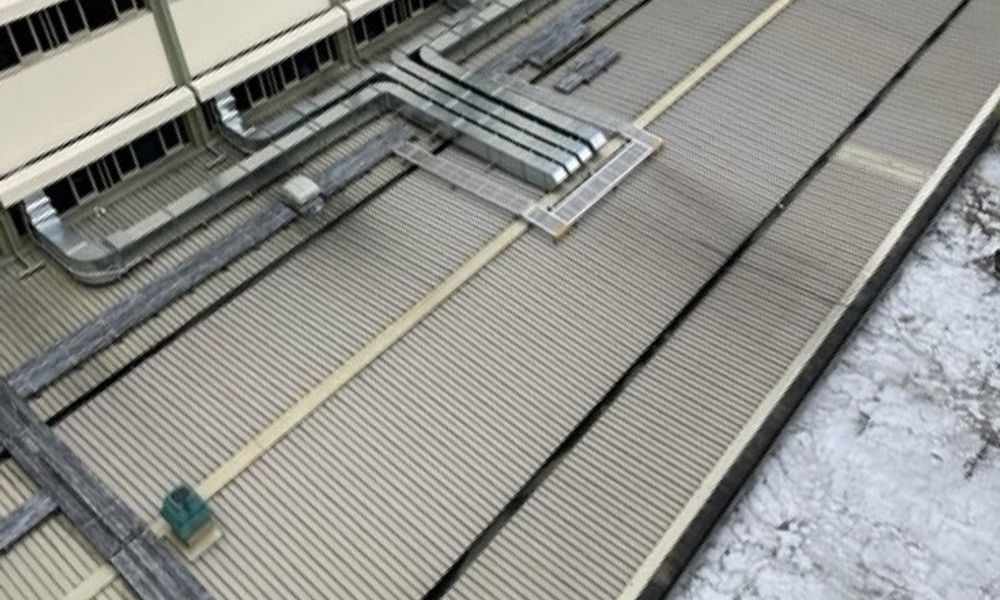 Palmerston North Hospital Before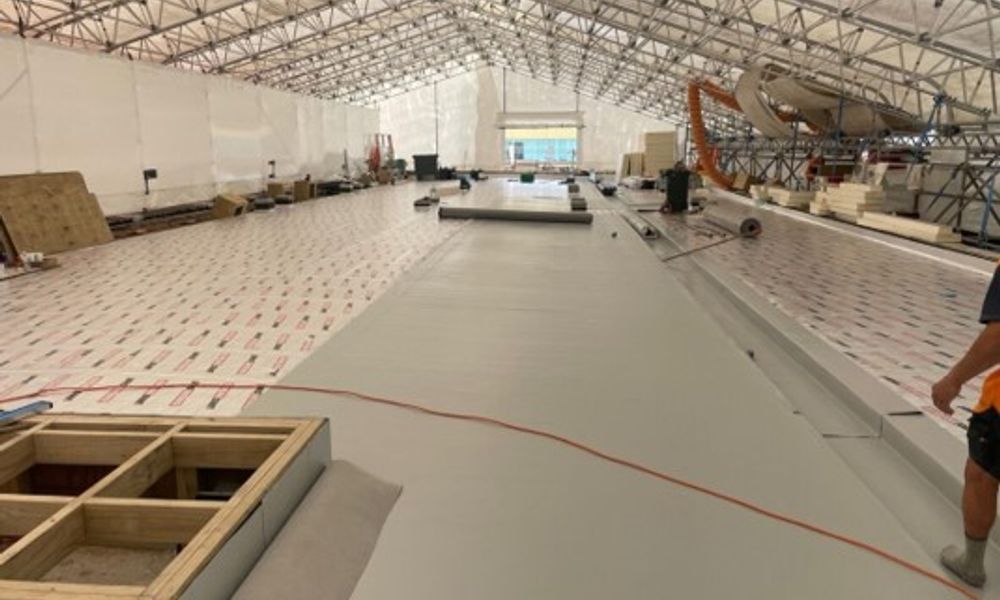 Palmerston North Hospital In Progress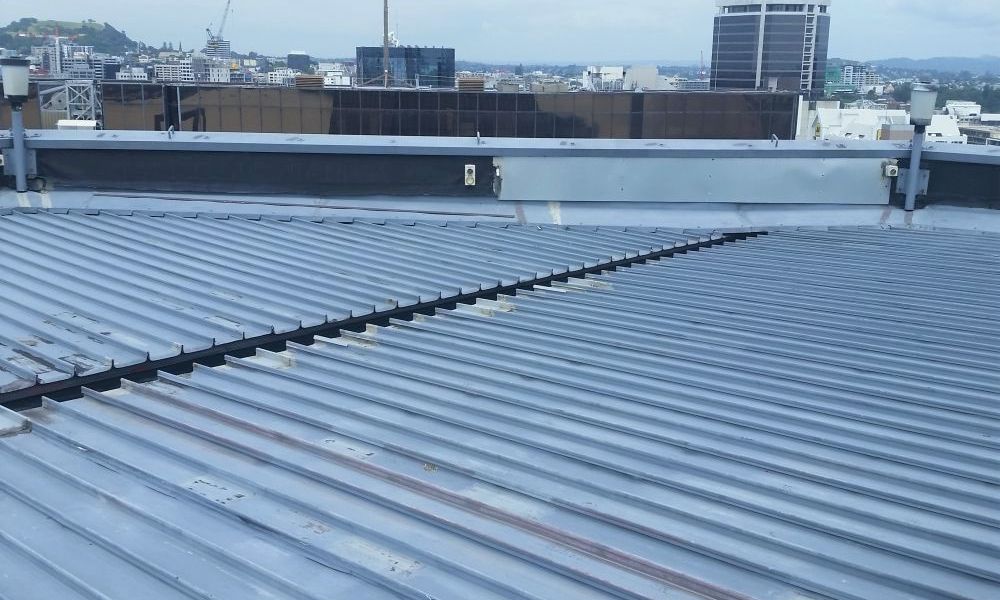 125 Queen St metal tray pre overlay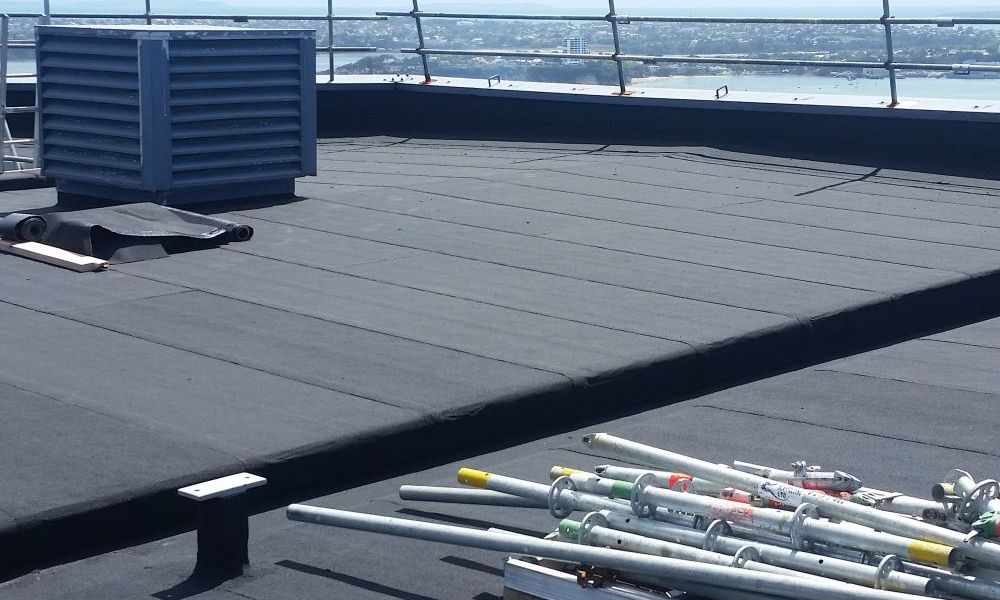 The mineral chip membrane extends the life of the roof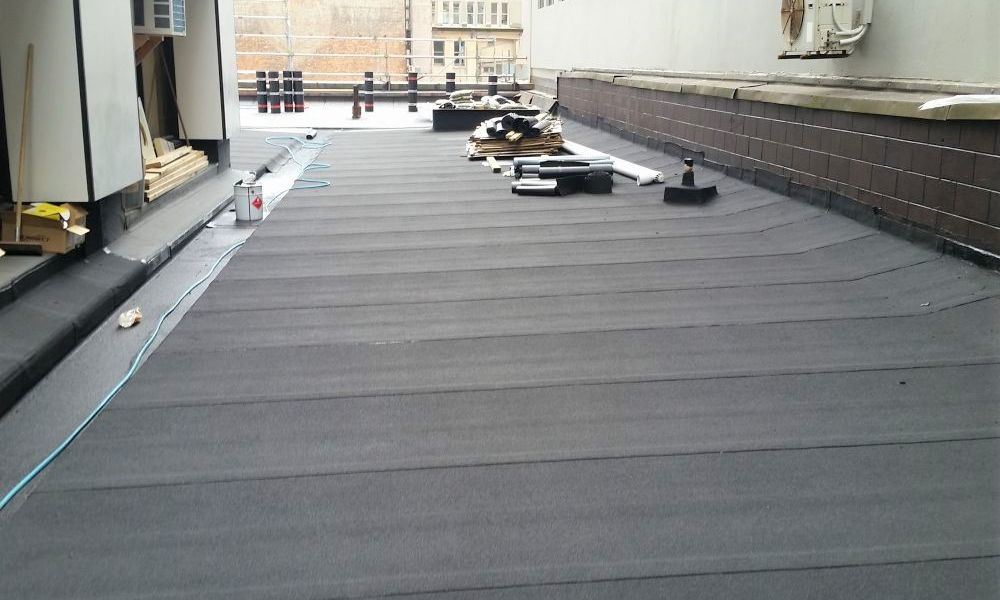 Finished Nuraply 3PM membrane gives new life to old roof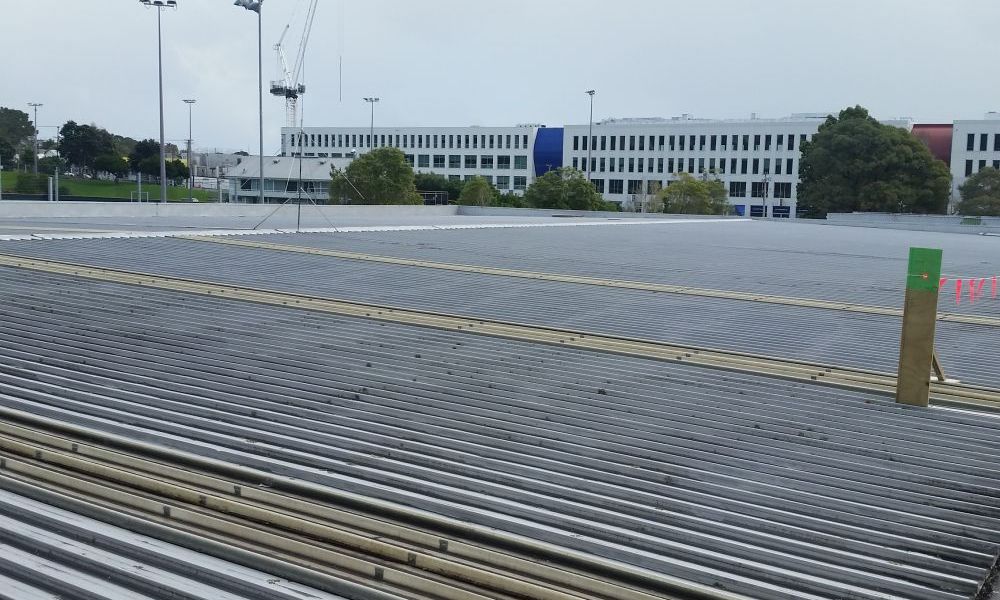 Showing metal tray before Nuratherm Warm Roof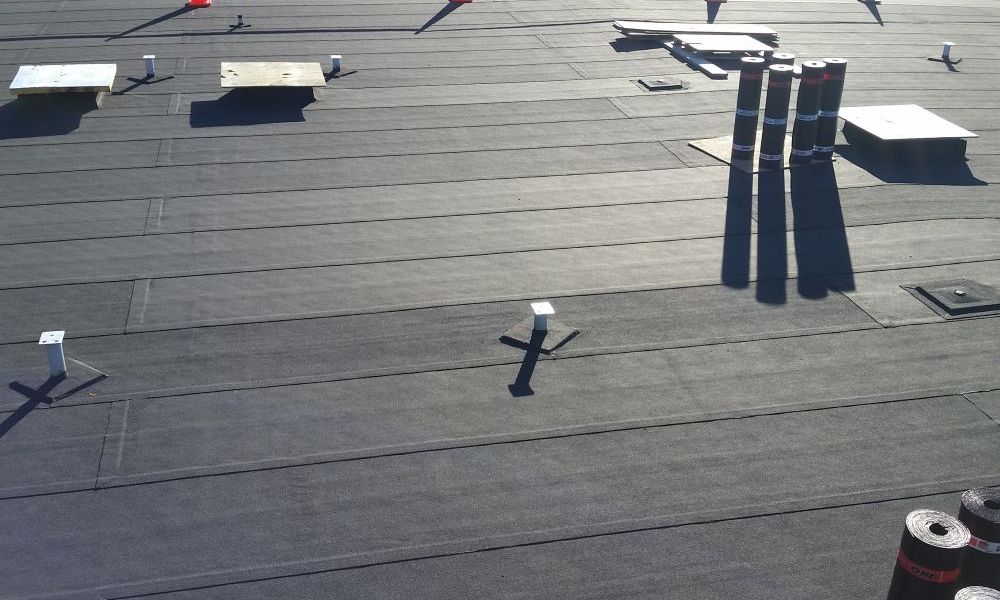 Warm Roof overlay on Life Church in Mt Eden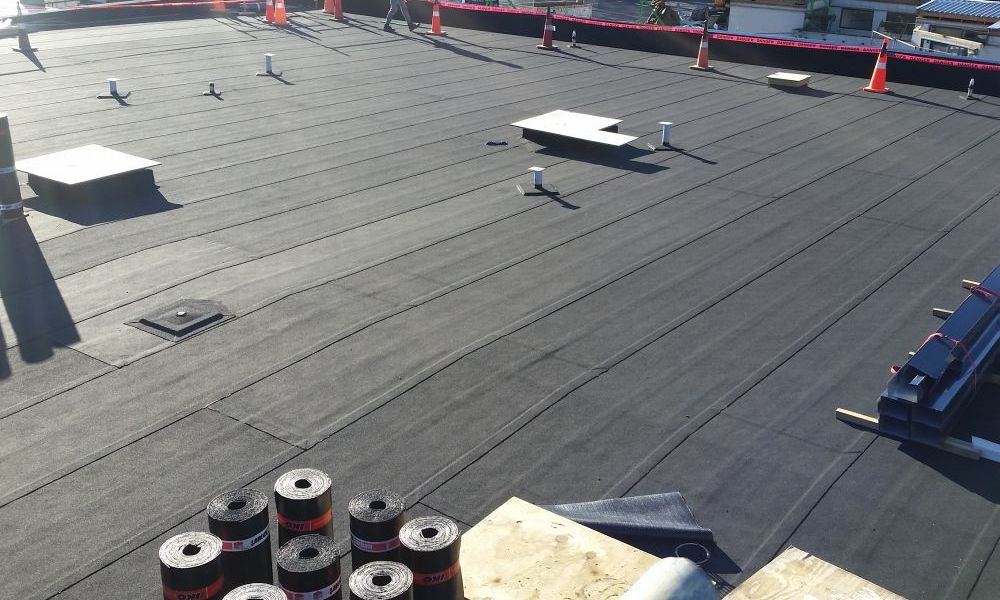 The two layer torch system gave the building a refreshed look
Looking for Specifications and CAD Details?
Find the perfect solution for your project here: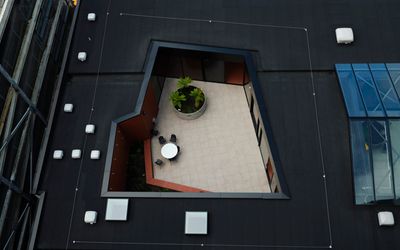 Roof
Choose a bulletproof, double layer system or a sleek single layer TPO system.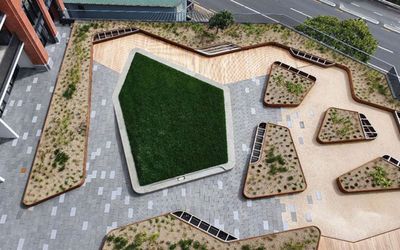 Deck
Create a floating deck using tiles or timber on a new or over an existing substrate.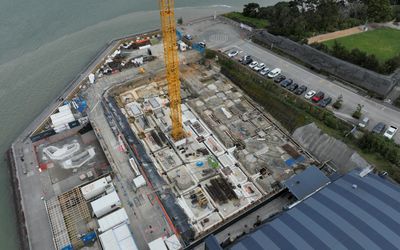 Tanking
Robust waterproofing of basement walls, foundations and under the floor slab.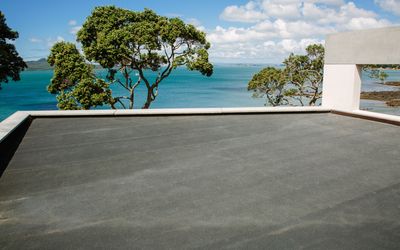 Roof Renewal
Renew and improve your existing membrane or metal roof.
What is the finished look you desire?
Add your email address below to access details.
Please complete your details to access downloads.
Please contact us to discuss this project.
Our technical team are available on:
0800 NURALITE (0800 687 254)
Crowne Plaza Re Roof