Rockwool is a mineral wool insulation that provides enhanced acoustic and fire performance. It is suited to a number of applications such as in walls, roofs and underfloor situations.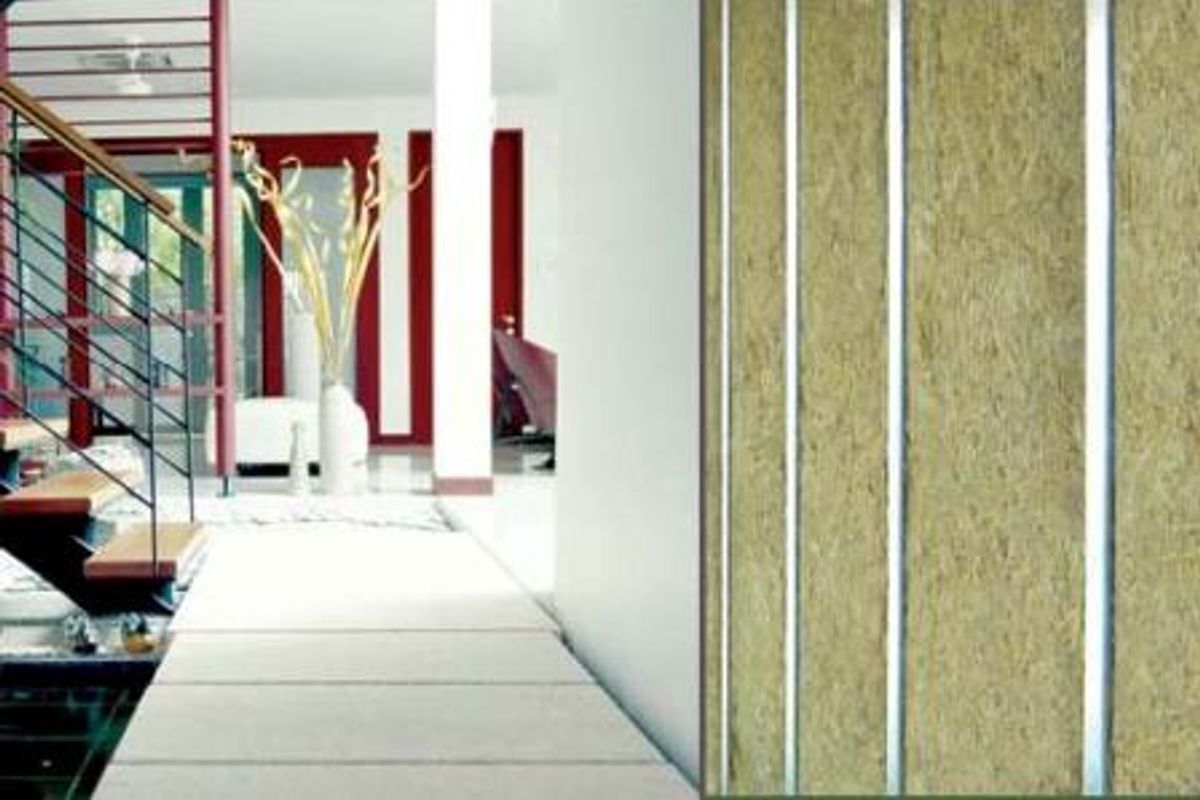 System Benefits
Exceptional fire performance.
Significant acoustic properties.
Long lasting thermal performance.
Suitable for external insulation with no thermal breaks.
May be combined with Enertherm PIR for a Hybrid warm roof.
Suited to a multitude of applications.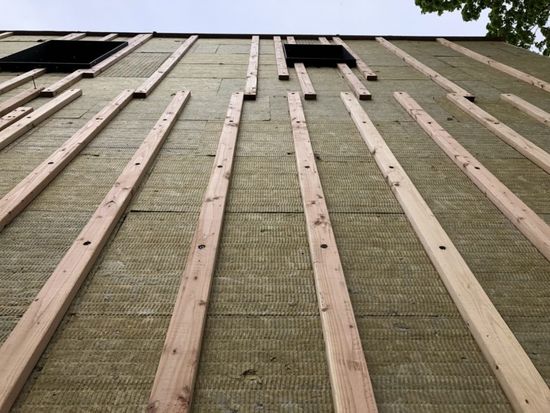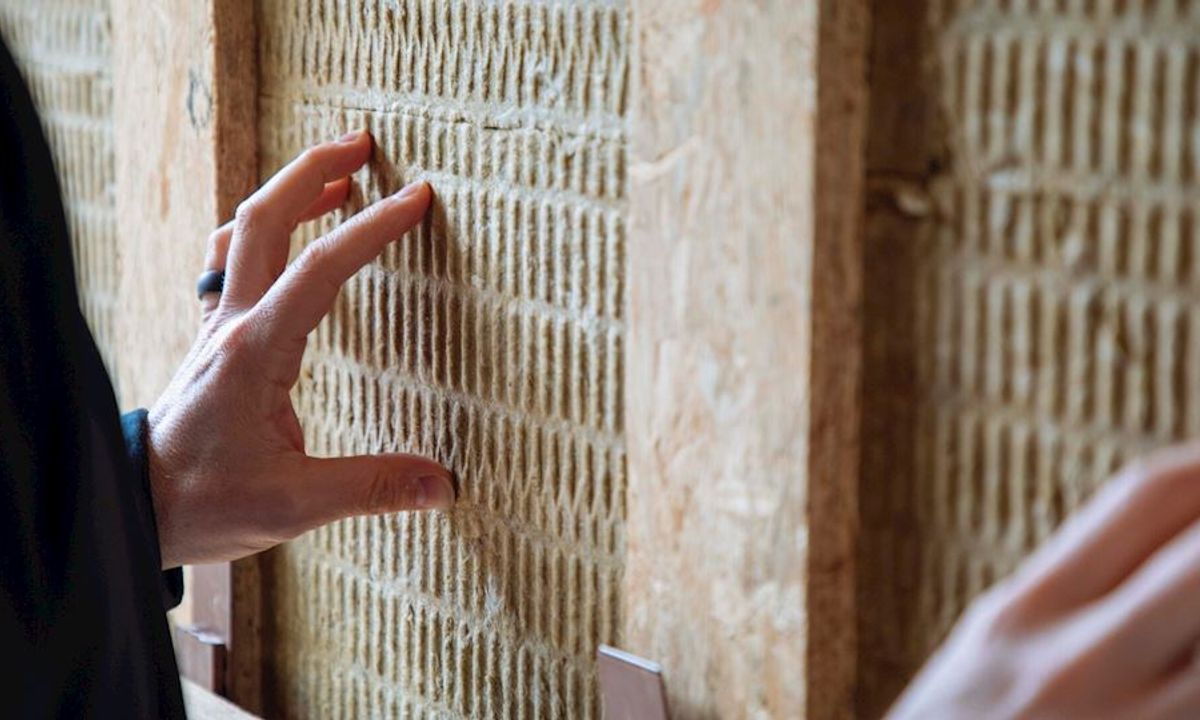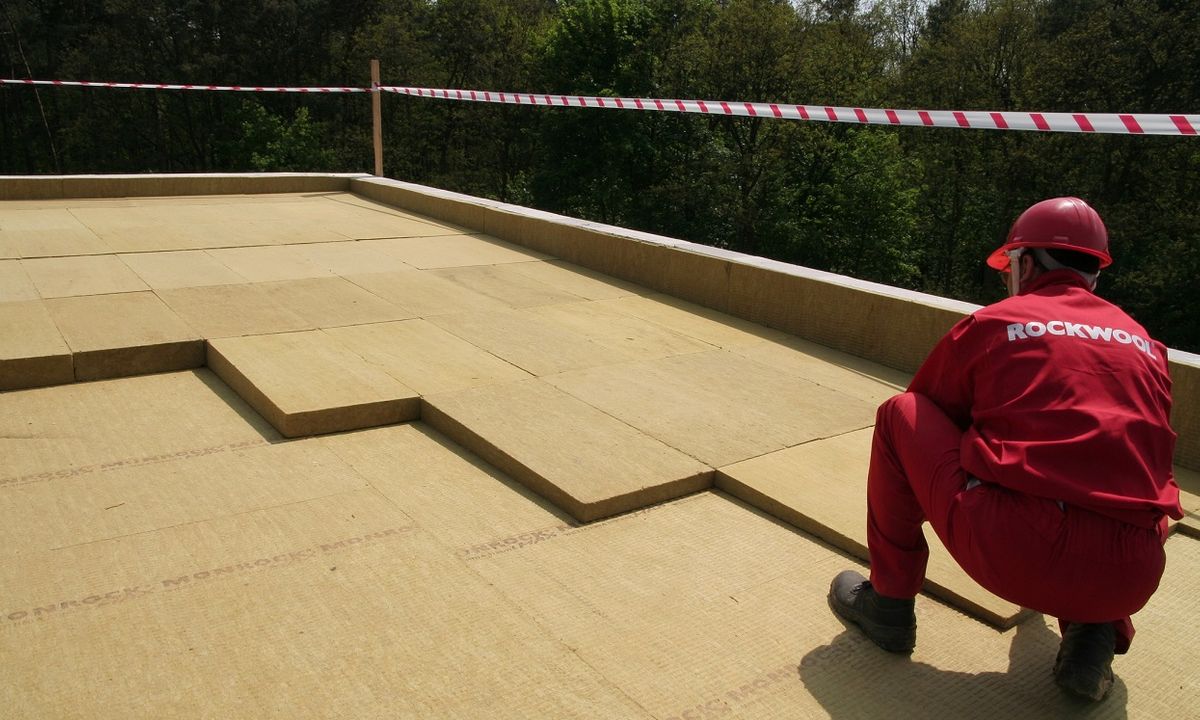 Rockwool being installed on a flat roof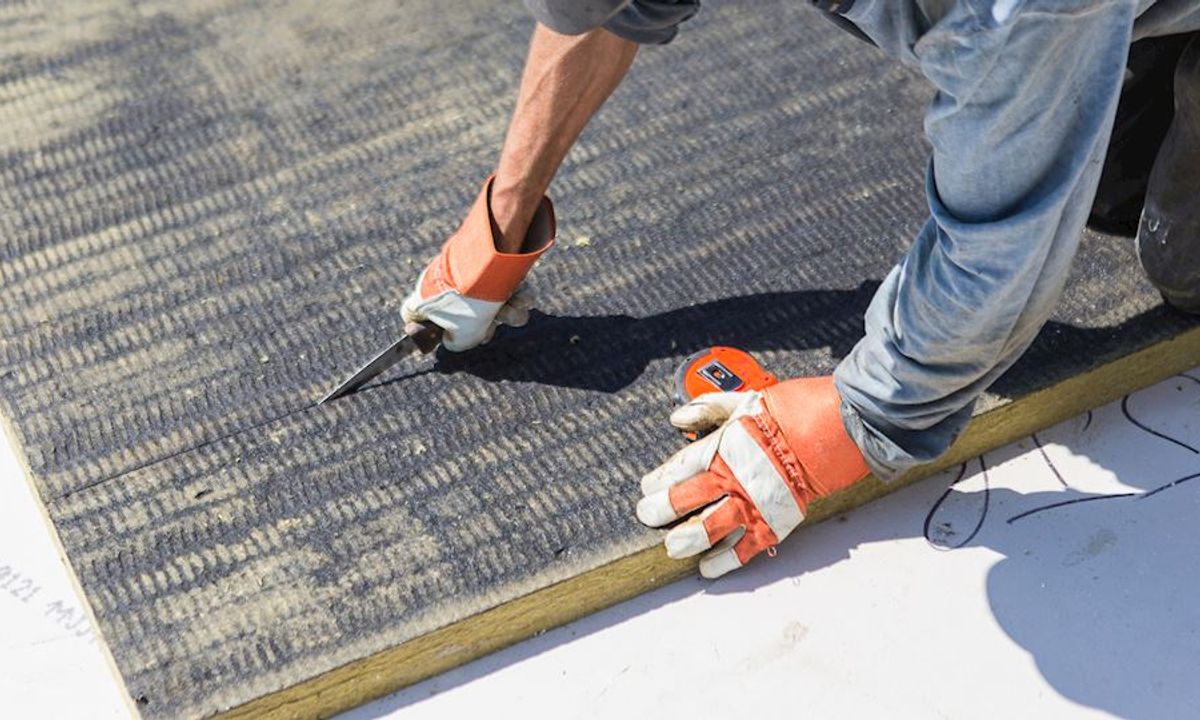 Cutting with a long knife
Product Comparison Table
Thermal Properties

Fire Performance (EN 13509-1)

Acoustics (NRC)
Density (km/m3)
Compressive Strength
(kPa)
Moisture Absorption
Recycle / Reuse Renewable
PIR

***

* to **

*

32 kg/m3

***

***

**

Rockwool

* to **

***

***

40-140 kg/m3

**

***

***

Hybrid

***

***

***

-

***

***

-
Rating system is out of three stars ***