The Situation
When Sam Judd and his team at Sustainable Coastlines decided to build in the heart of Auckland's Wynyard Quarter precinct, the thought of becoming the CBD's first certified Living Building was in the forefront of their minds.
The Flagship Education Centre was born in an effort to demonstrate to others what's possible with regenerative design and how a building can successfully have net zero water, waste and embodied energy.
The Challenge
To comply with the Living Building Challenge (LBC) – the world's most stringent regenerative building framework – was not a simple task.
The materials had to be sourced within a certain radius of the site and re-used or salvaged where possible, many common construction products couldn't be used due to their toxic components, and the building had to be designed to essentially 'breathe', minimising the use of any heating or cooling.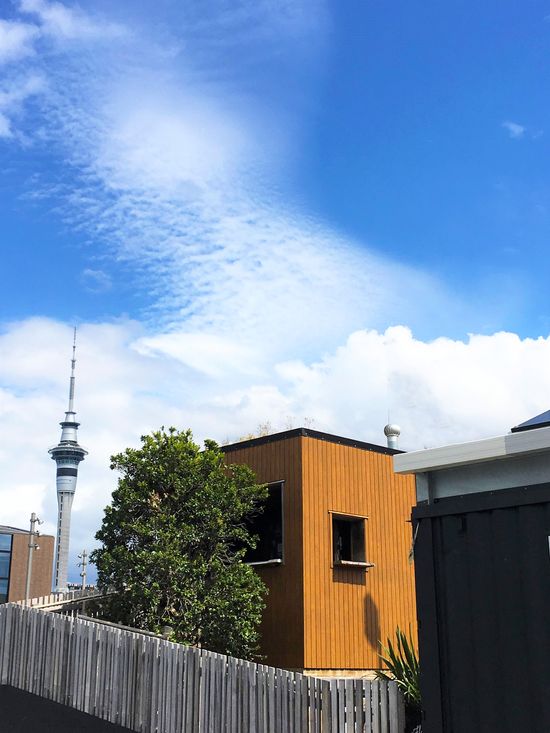 The Solution
For Sustainable Coastlines, this meant the 450m2 building saw 85 per cent of materials by weight salvaged, with strategic choices made about where to use new materials. One of those choices was the innovative Nuratherm Warm Roof system using Nuraply 3PM in white, which was donated for the project.
They then tried to make the building even more sustainably minded by adding a green roof. This in turn helped soak up stormwater run off reducing the pressure on drains as well as creating a green space to help improve the environemnt.
A significant step on the path towards a sustainable future and Sustainable Coastlines hope the waterfront building will in fact shine as a beacon, guiding people in a more positive direction.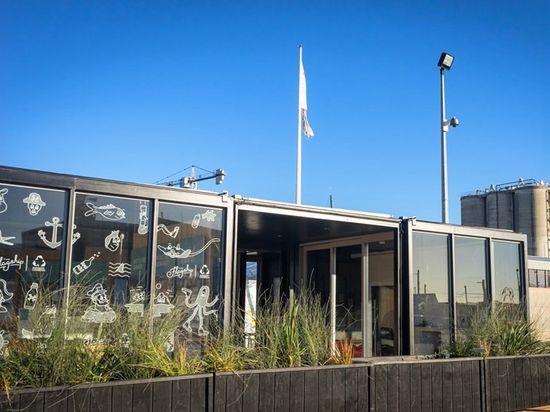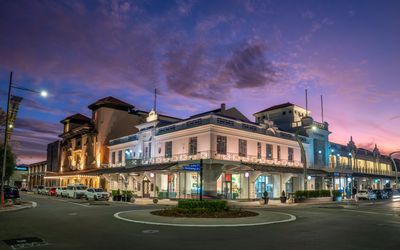 Hastings Municipal Building
Ōtāhuhu Train and Bus Interchange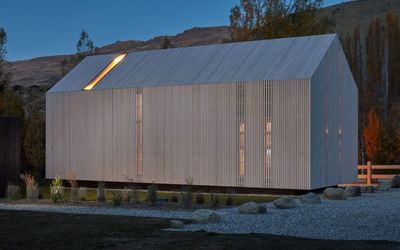 Cardrona Cabin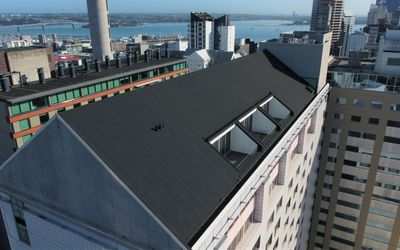 Crowne Plaza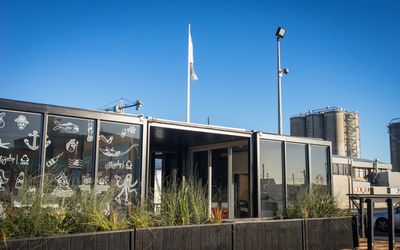 Sustainable Coastlines Flagship Education Centre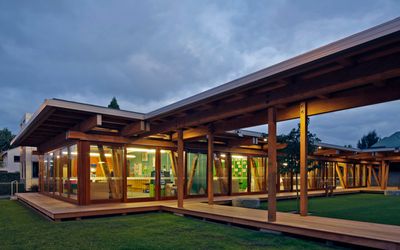 Cathedral Grammar School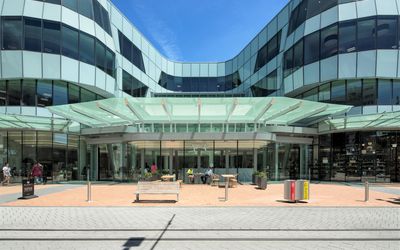 ANZ Centre Christchurch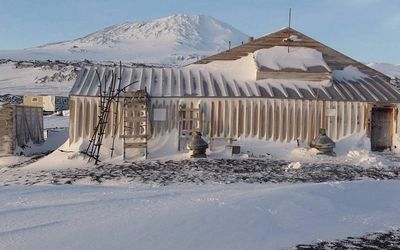 Scott's Hut - Antarctica