The Situation
Overlooking the Auckland harbour bridge sits Grace Victoria Quarter, standing tall on Sale St the building is comprised of a luxurious set of apartments.
Boasting 360° harbour and city views, the building was designed by internationally acclaimed Opus and COX Architecture. Envisioning a flowing exterior with lots of light and glass, the structure has a contemporary appearance, which fits the exclusive location in which it resides.
Between the popular Victoria Park and hotspot City Works Depot, Grace Apartments can be seen from the motorway coming on and off the harbour bridge. With such an exceptional site there was the desire to build a unique development that stood out against the traditional style of downtown apartments.
The Challenge
Creating a modern building with all the highest quality products was the aim of the developers Little Projects and Location Group. As apartment living is a trend seen on the rise, the developers feel we'll see more people move into medium or slightly higher density developments like Grace Apartments in the coming years.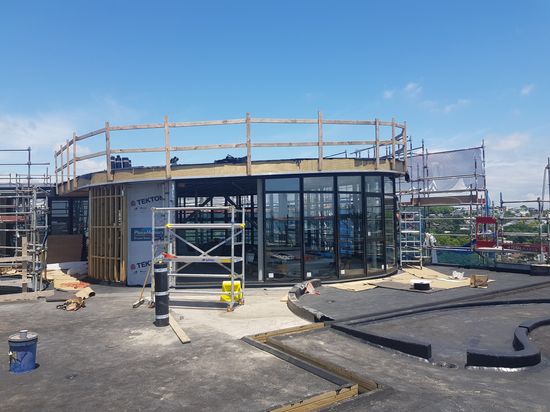 The Solution
Nuralite's Nuraply 3PM and 3PG two-layer membranes were used on the project. Our mineral chip membrane in charcoal was used on the roof, gutters, decks and breezeways. Over top of the membrane Nurajack decking pedestals have been specified to help create the floating deck designed for level ten rooftop retreat. This area will have indoor dining room, outdoor terrace and green roofs podiums offering an outstanding place to watch the city from above.
Our Nuraply 3PG membrane was specified on the roof top garden podiums. Nuraply 3PG was the most suitable product as it has an added chemical that inhibits root growth. This system is often used in green roofs and will ensure the podiums won't face the issue of root penetration.
Grace Apartments also feature private balconies which were waterproofed using our Nuraply 3PM system in combination with Nurajacks. The jacks are build to support tiles and lock them into place therefore creating a trafficable surface area on each balcony.
Still underway Grace Victoria Quarter looks to be a sophisticated residential apartment building that's no comprise design makes it a desirable place to live. With the trend of medium/ high density living in our CBD, we can foresee the increase in quality builds like this and a change in the city skyline.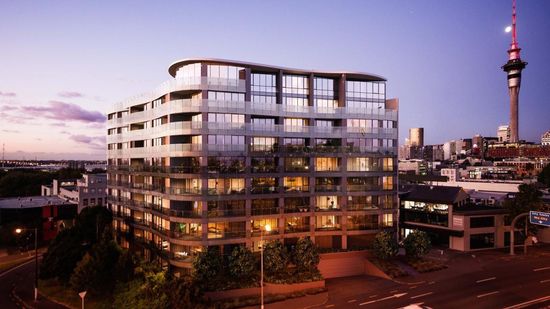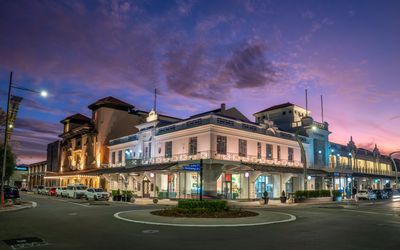 Hastings Municipal Building
Ōtāhuhu Train and Bus Interchange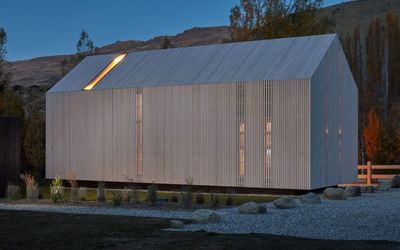 Cardrona Cabin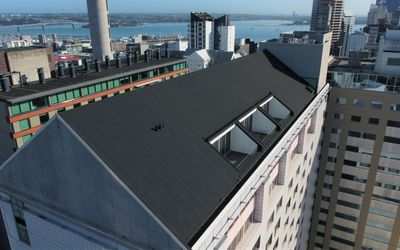 Crowne Plaza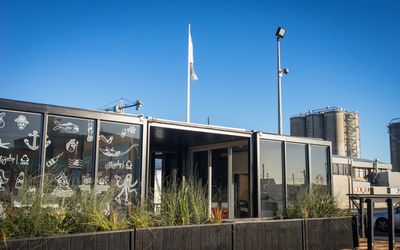 Sustainable Coastlines Flagship Education Centre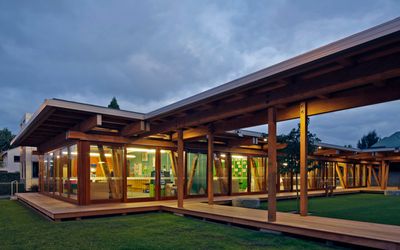 Cathedral Grammar School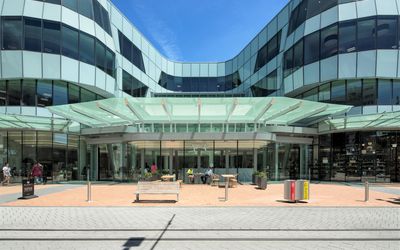 ANZ Centre Christchurch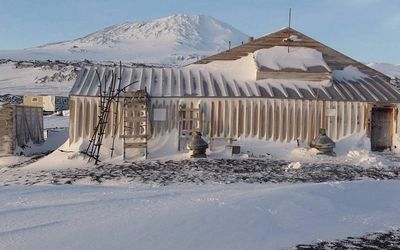 Scott's Hut - Antarctica