The Situation
The Holiday Inn Express in Queenstown was intentionally designed to incorporate abstract elements, mirroring the nearby mountains. The design of the structure ensured that the pattern did not repeat. Every panel required a different position for the pattern of the building structure.
The Challenge
To achieve this unique look, each panel required precise measurements and attention to detail during installation to maintain the architectural intent. It required a blend of natural and man-made elements that stands out among other hotels in the area.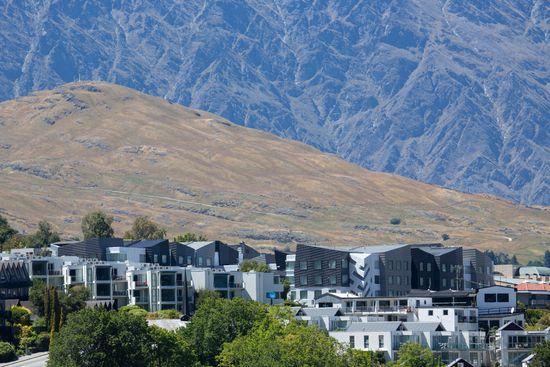 The Solution
To ensure a smooth and secure finish, a variety of roofing and waterproofing materials were used, including our Nuraply 3PM system, Nuraply TPO, Nuraply 3PG, Nuratherm with a 3PM Finish on the roof and Nuraply 3PT and Nuraply 3PG for underground tanking.
The Holiday Inn Express is an impressive sight that demonstrates how modernity can coexist with the environment in a way that is both visually striking and complement its surroundings.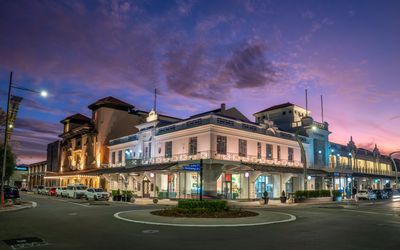 Hastings Municipal Building
Ōtāhuhu Train and Bus Interchange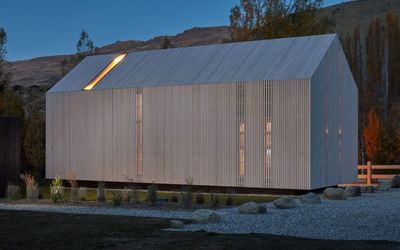 Cardrona Cabin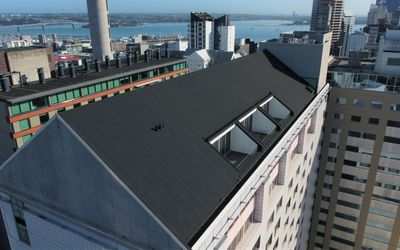 Crowne Plaza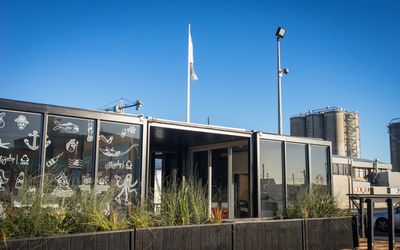 Sustainable Coastlines Flagship Education Centre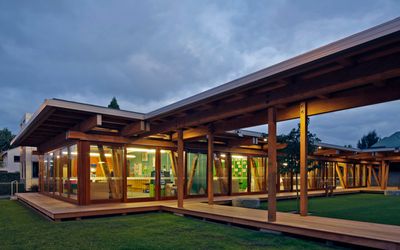 Cathedral Grammar School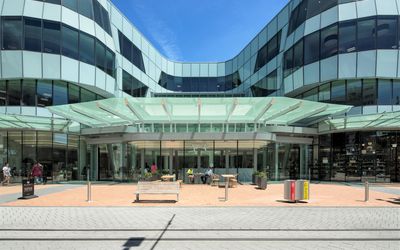 ANZ Centre Christchurch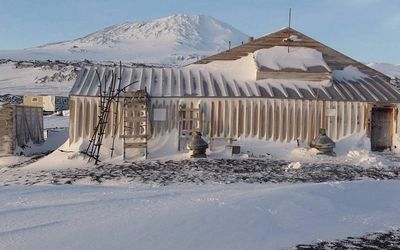 Scott's Hut - Antarctica