The Situation
Nuralite's Nuratherm Warm Roof System is the perfect solution to achieve 1-degree roof falls, while delivering high performing insulation. Specifically designed for low pitch roofs, our CodeMark certified Warm Roof System complies with the new H1 standards, and has been specified on a multitude of projects with an extensive in-service history of use throughout New Zealand.
Te Manawa - Westgate Library and Multi-Purpose Facility by Warren and Mahoney Architects was a great example of how our low-pitched roofing system can enable designers to maximise internal stud height and interior space, while minimising the overall building height.
Situated in Westgate, Te Manawa was created to be the community hub and heart of this new commercial destination. Heralded as a space for visitors to explore, learn and play, the brief was create a innovative functional living space that could be multi-purpose, rather than a more traditional library.
With three levels and a double height atrium, the architects wanted Te Manawa to capture natural light and see the project become a benchmark in terms of its design features and use.
The Challenge
Aiming to implement as many sustainable techniques as possible, the building combined passive low energy design elements, such as external shading devices and overhangs to naturally shade building facades. Alongside a Nuratherm Tapered Warm Roof using 70mm PIR, there was a Nuraply 3PG green roof and PV solar panel array that served as a shaded reading terrace.
The Nuratherm Tapered Warm Roof provides continuous insulation 'outside the structure' and allows maximum thermal performance with minimal increases to roof height and additional weights – often found in bulky and slow curing, cementitious screeds.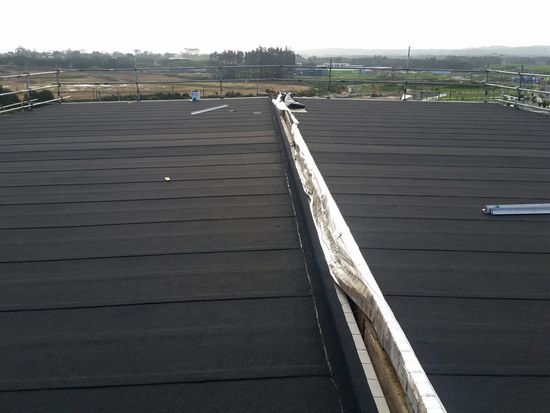 The Solution
With the assistance of our in-house drawing program software, we were able to set out the tapered insulation to provide the correct falls to the outlets in the most economical set out pattern whilst maintaining the designer's insulation performance requirements.
The project also had our Nuraply 3PT/3PTM Tanking system, which assisted with the building sitting in a two metre water table.
Te Manawa has been awarded a 5 Green Star - Green Star Custom Design Certified Rating, representing New Zealand excellence.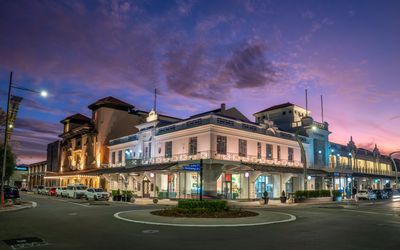 Hastings Municipal Building
Ōtāhuhu Train and Bus Interchange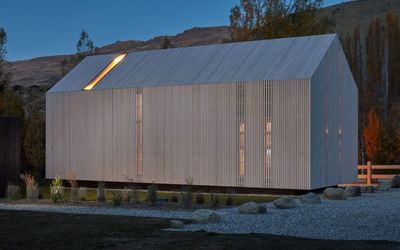 Cardrona Cabin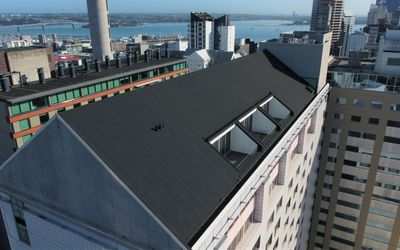 Crowne Plaza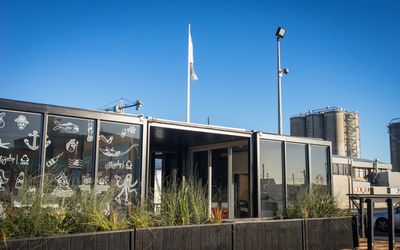 Sustainable Coastlines Flagship Education Centre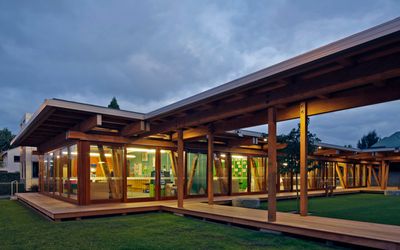 Cathedral Grammar School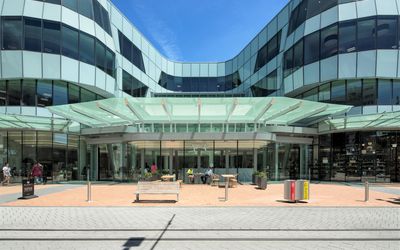 ANZ Centre Christchurch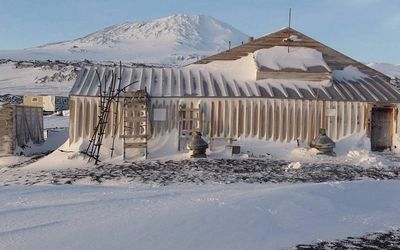 Scott's Hut - Antarctica