The Situation
The owner of Fallow Ridge Retreat's goal was to design a structure that would blend harmoniously with the natural surroundings and make the most of the environment's resources while providing guests with a luxurious experience.
The Challenge
To achieve this project, nestling the building into the hillside and constructing a living roof using natural vegetation had to be considered.
The retreat had to maintain a sense of seclusion and privacy for the guests while having a sustainable design.
The Solution
Providing our Nuraly 3PG system on the roof and Nuraply 3PT/3PTM for underground tanking ensured that the retreat maintains its longevity. Providing guests with an escape that allows them to feel at peace with nature while still enjoying all the comforts of a high-end retreat.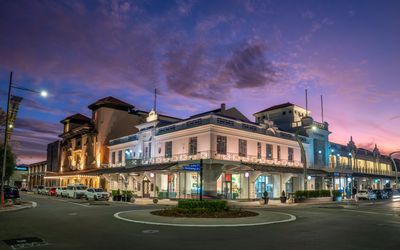 Hastings Municipal Building
Ōtāhuhu Train and Bus Interchange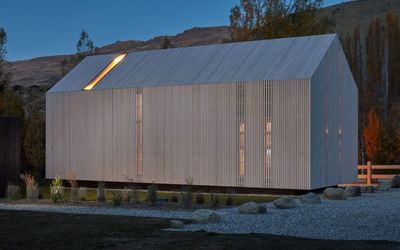 Cardrona Cabin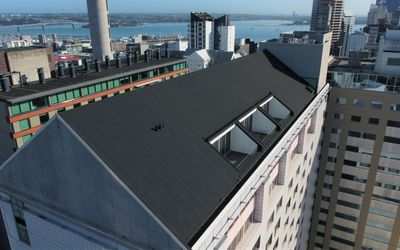 Crowne Plaza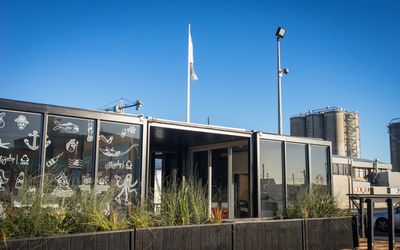 Sustainable Coastlines Flagship Education Centre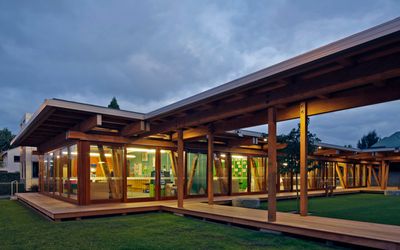 Cathedral Grammar School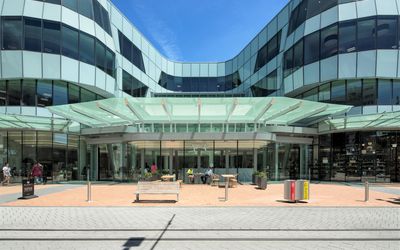 ANZ Centre Christchurch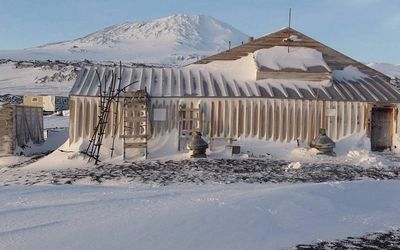 Scott's Hut - Antarctica