The Situation
The Municipal Building, situated next to the Municipal Theatre, is a cherished structure in Hastings. It was built in 1916, and refurbishing a heritage building is more challenging than constructing a new one. Therefore, preserving such a historic building is a commendable pursuit.
The Challenge
The building has undergone various alterations and upgrades over time, and it survived the Hawke's Bay Earthquake in 1931 with minimal damage. The primary challenge was retaining its unique historical element without fully removing the existing membrane.
However, by overlaying an additional layer directly onto the existing membrane, a durable and robust waterproofing system can be created.
This solution not only provides an efficient and effective approach, but also ensures that the building's historical integrity is preserved.
The Solution
We opted for overlaying the existing substrate with our Nuraply TPO system on the roof, which proved to be the best solution. The approach was successful, resulting a historical building to maintain its longevity for the coming years.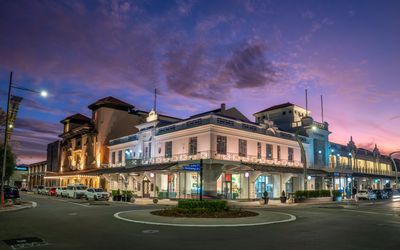 Hastings Municipal Building
Ōtāhuhu Train and Bus Interchange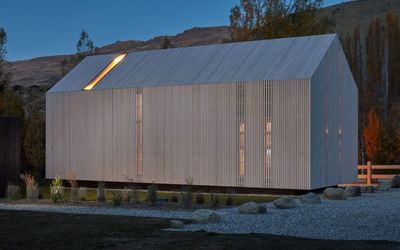 Cardrona Cabin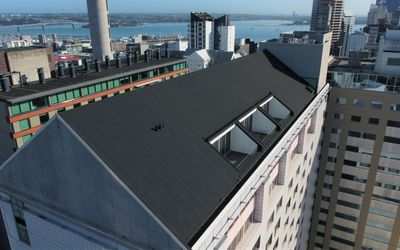 Crowne Plaza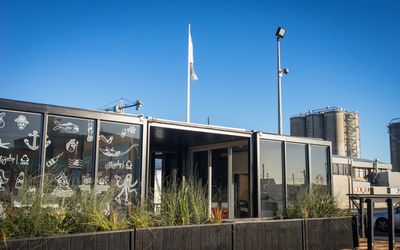 Sustainable Coastlines Flagship Education Centre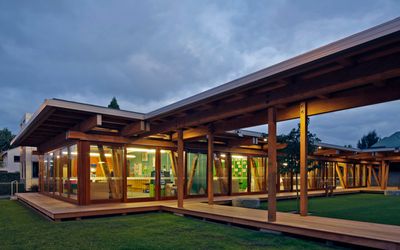 Cathedral Grammar School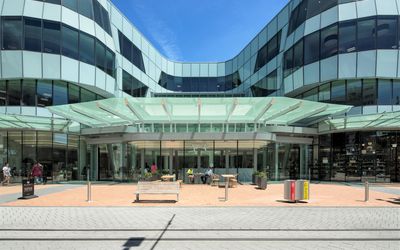 ANZ Centre Christchurch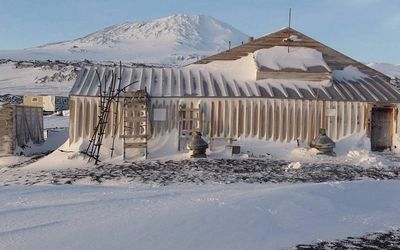 Scott's Hut - Antarctica