Nuraseal is a flexible, self-adhesive waterproofing sheet membrane, suitable for low hydrostatic areas where buildings require dampproofing.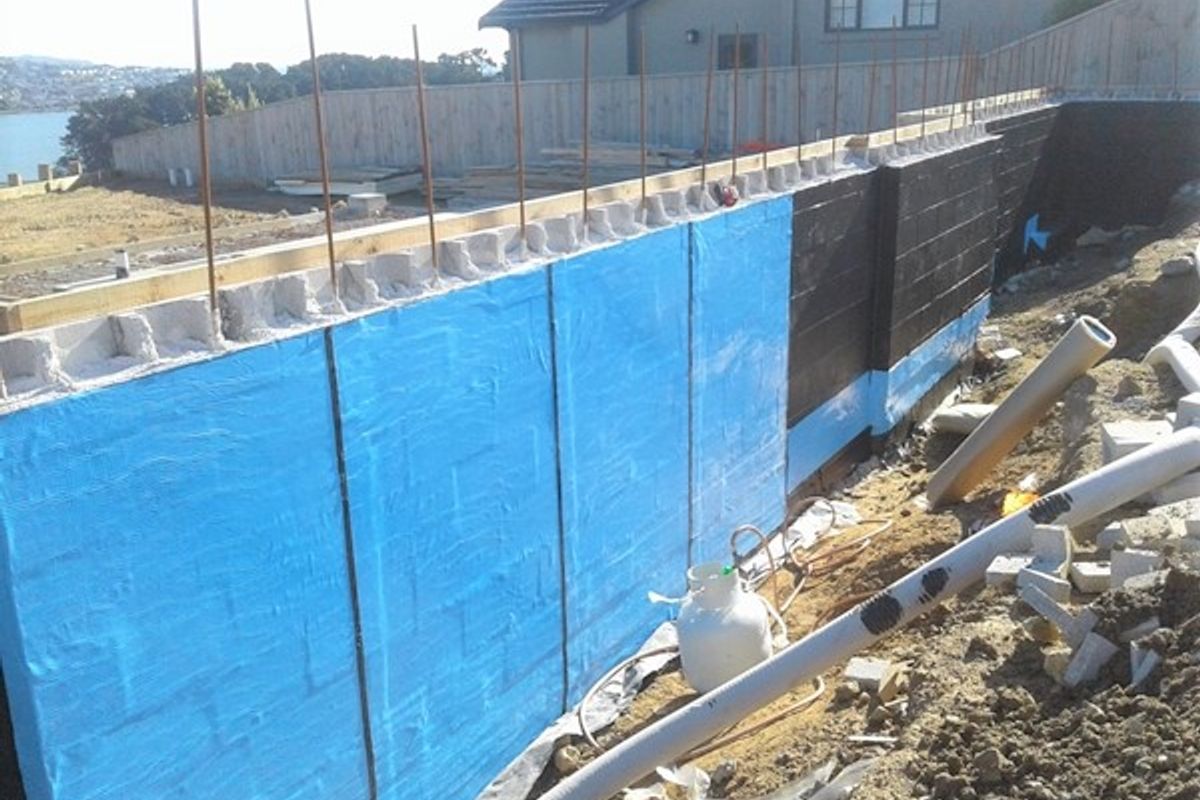 Product Benefits
Durable method of waterproofing below ground walls.
20-year product warranty.
Watertight immediately upon installation.
Self-healing properties.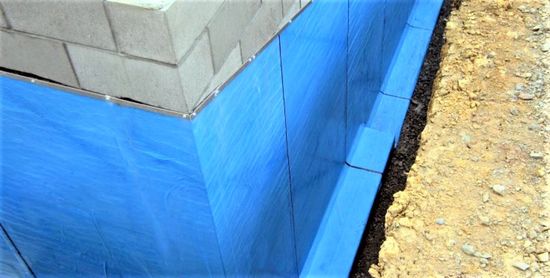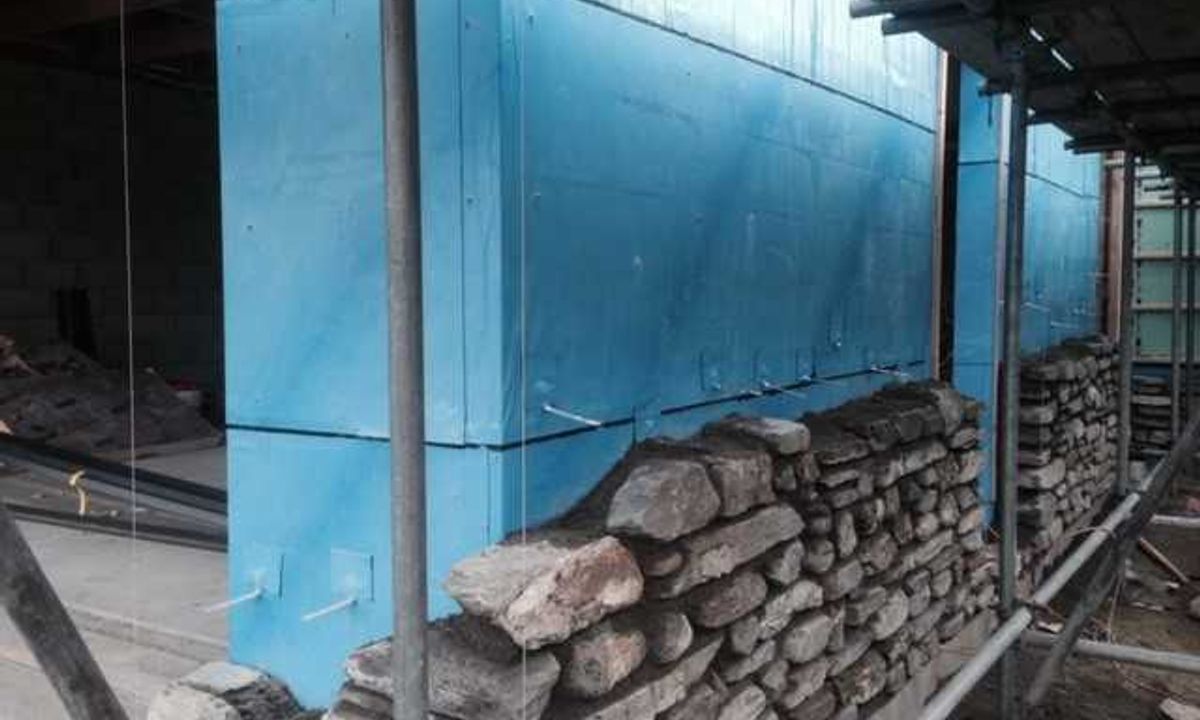 Nuraseal with brickwall outer layer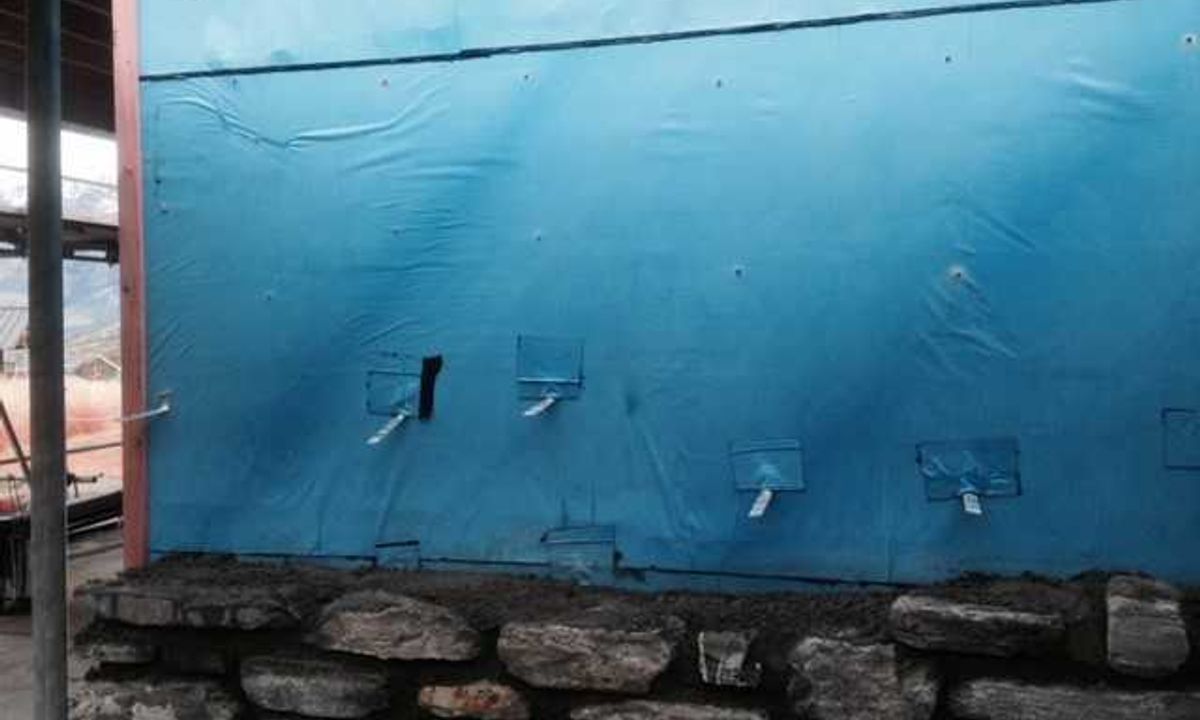 Nuraseal and penetrations shown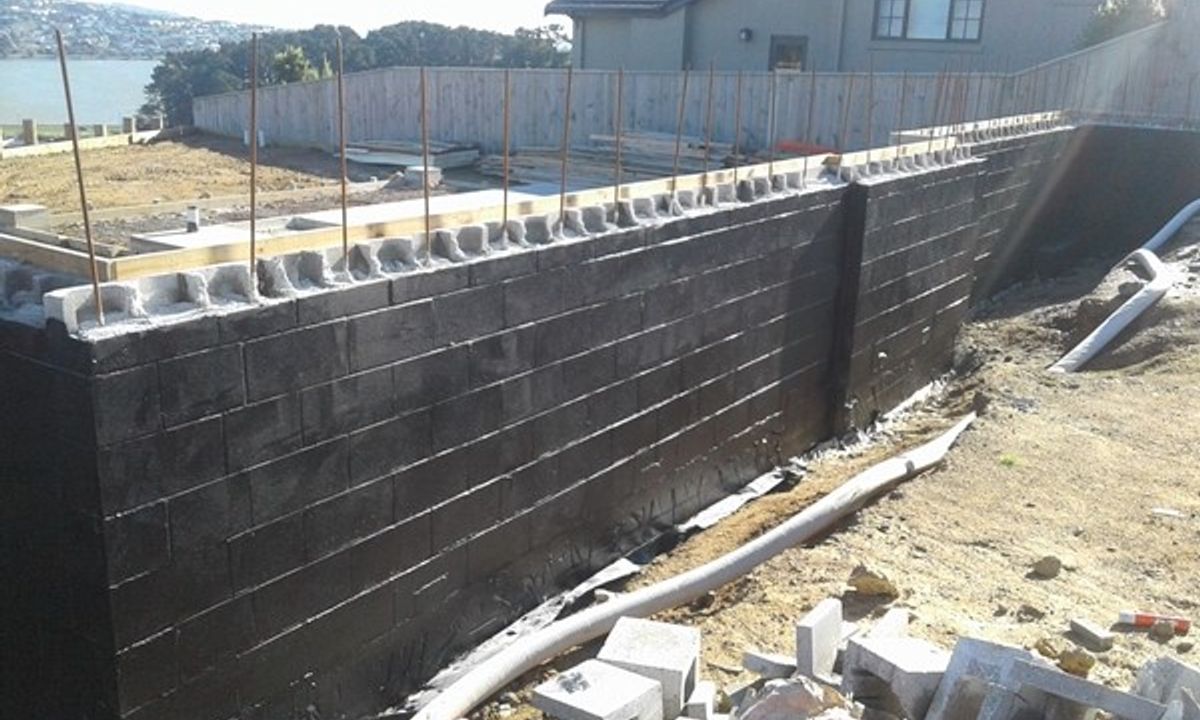 Block wall primed with Nuraflux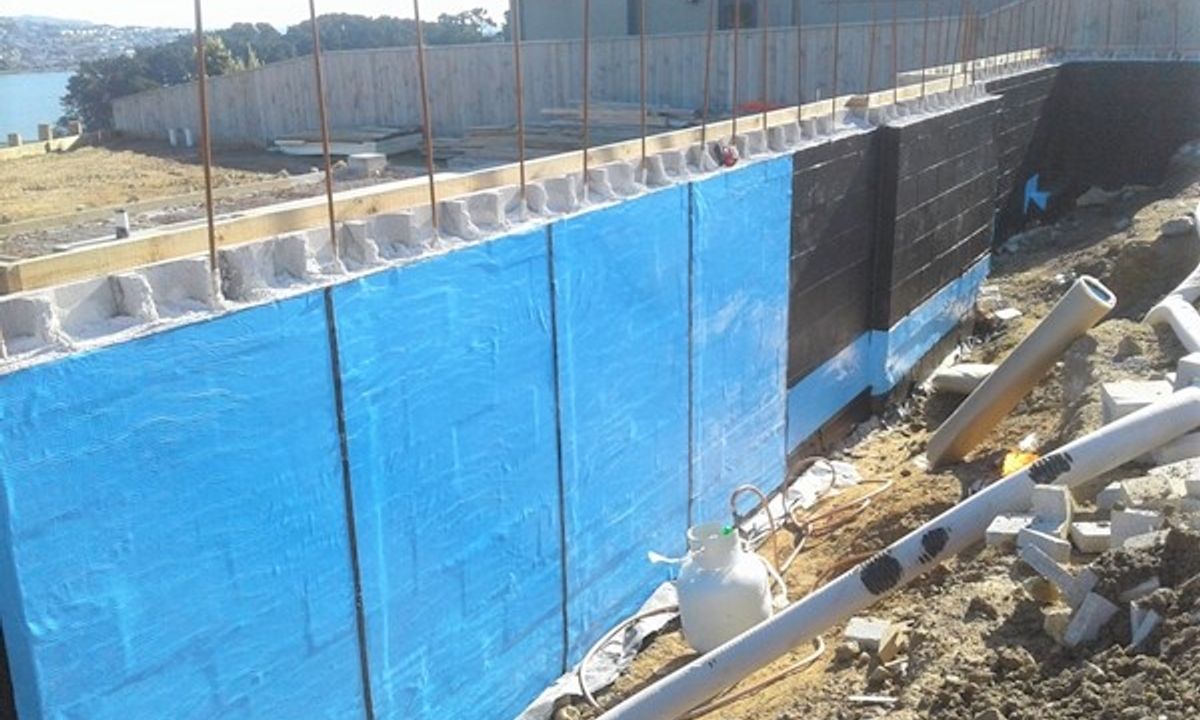 Looking for Specs and CAD Details?
Find the perfect solution for your project here:
Roof
Choose a bulletproof, double layer system or a sleek single layer TPO system.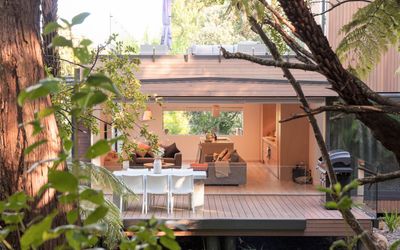 Deck
Create a floating deck using tiles or timber on a new or over an existing substrate.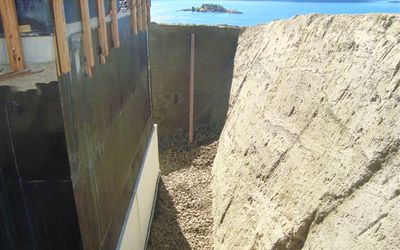 Tanking
Robust waterproofing of basement walls, foundations and under the floor slab.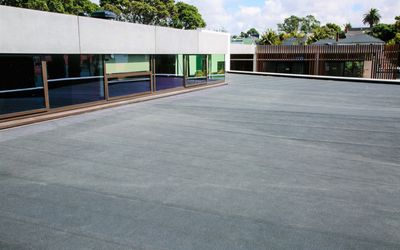 Roof Renewal
Renew and improve your existing membrane or metal roof.
What is the finished look you desire?
Add your email address below to access details.
Please complete your details to access downloads.
Please contact us to discuss this project.
Our technical team are available on:
0800 NURALITE (0800 687 254)