The Situation
Situated in the heart of the narrowest part of New Zealand, the Ōtāhuhu Train and Bus Interchange was designed to be the central transport hub of the area.
With a focus on the historical and cultural significance of being in Auckland's isthmus, the building aimed to be a landmark building in Ōtāhuhu.
The Challenge
The concept of the structure was for it to resemble a waka with two points of the building facing east and west, aligned with the Manukau and Waitemata harbours.
Jasmax envisioned the new interchange not only as a functional transport station, but also as a public sculpture. They felt it needed to have a cohesive design, and therefore required innovative products to help achieve this look.
The Solution
Specifying a Nuraply 3PM system, a charcoal double layer membrane was installed on the 700m² roof. The flat roof allowed the structure to maximise space and made the symbolic 'waka' shape a reality with clean lines creating the desired effect.
The train and bus interchange needed to be protected by a roof which could withstand time, as well as the elements. Because it was meant to be an integral part of Ōtāhuhu's urban landscape, a durable and weathertight system was crucial. The Nuraply 3PM system was able to deliver a robust membrane, creating a long-term barrier from any external pressures.
The aim of the interchange was to encourage public transport use and make the process easier for all of those involved. By creating a building that serves a purpose and combines functionality with artistic flair, the designers have ensured its established place in the community for many years to come. The Train and Bus Interchange is an example of how design can bring a building to life and Nuralite was proud to provide the roof that will protect a historical and culturally significant part of Ōtāhuhu.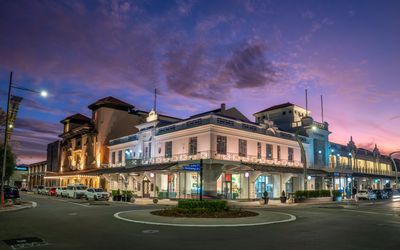 Hastings Municipal Building
Ōtāhuhu Train and Bus Interchange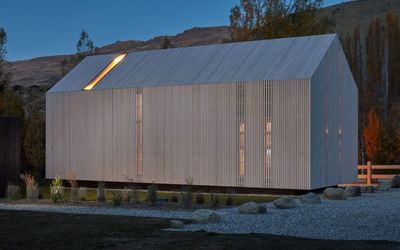 Cardrona Cabin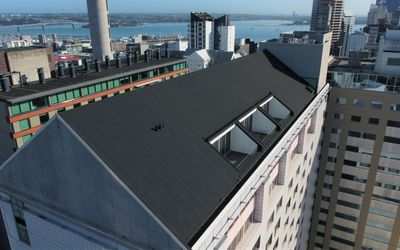 Crowne Plaza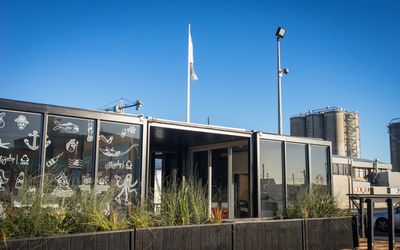 Sustainable Coastlines Flagship Education Centre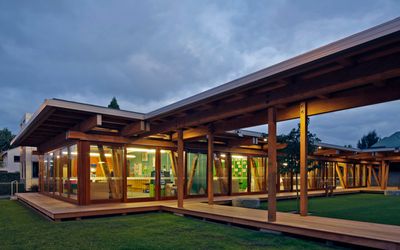 Cathedral Grammar School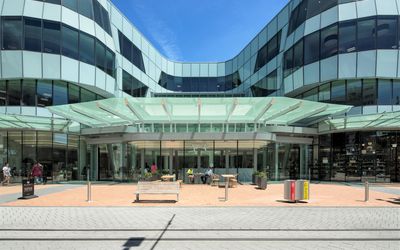 ANZ Centre Christchurch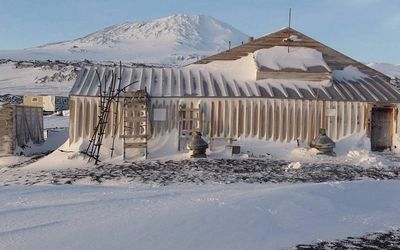 Scott's Hut - Antarctica