Looking for Specs and CAD Details?
Find the perfect solution for your project here: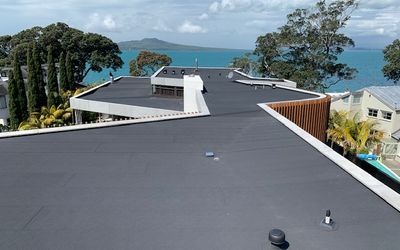 Roof
Choose a bulletproof, double layer system or a sleek single layer TPO system.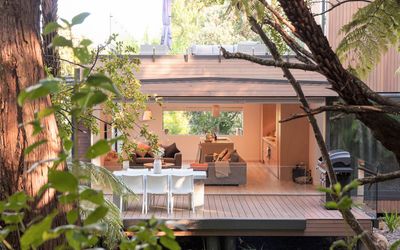 Deck
Create a floating deck using tiles or timber on a new or over an existing substrate.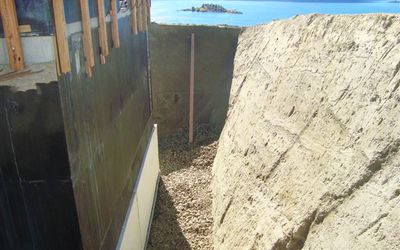 Tanking
Robust waterproofing of basement walls, foundations and under the floor slab.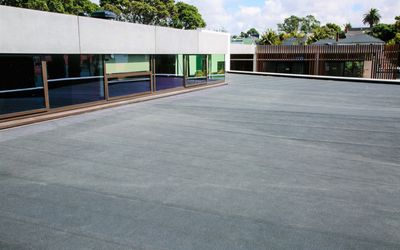 Roof Renewal
Renew and improve your existing membrane or metal roof.
What is the finished look you desire?
Add your email address below to access details.
Please complete your details to access downloads.
Please contact us to discuss this project.
Our technical team are available on:
0800 NURALITE (0800 687 254)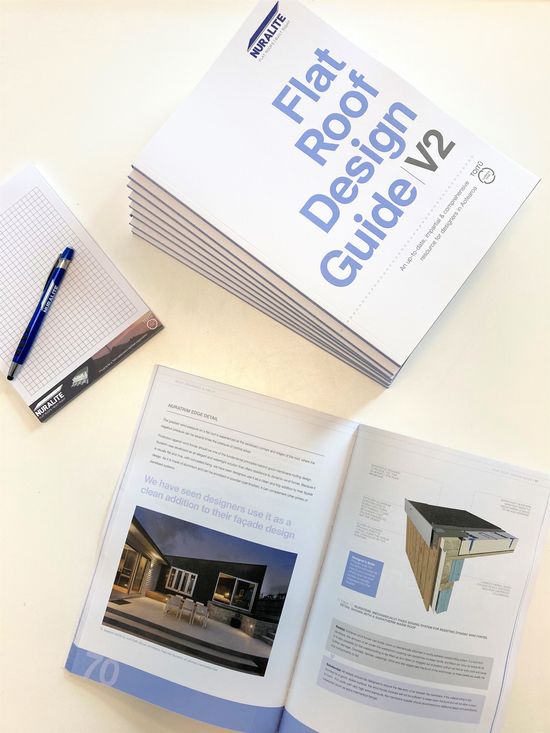 Flat Roof Design Guide Version 2
Nuralite's Flat Roof Design Guide V2 is an up-to-date, impartial & comprehensive resource for designers in Aotearoa.
With over 55 years of knowledge going into the Design Guide, it focuses on best practise waterproofing methods.
Covering design, detailing and installation of membrane waterproofing systems, the Flat Roof Design Guide is a free tool to achieve optimum design solutions.
Get It Now
We are roofing for the future
Committed to delivering robust membrane systems for the past 50 years, Nuralite is proud to be known as the Flat Roof Experts.
Within this niche, we have steadily pioneered new technologies and solutions for New Zealand conditions. We embrace innovation, rigorous testing and draw on decades of focused experience.
Understanding the need for regenerative design principles, we offer long lasting roofing systems that you can trust.

Warm Roofing
Our recommended roofing solution to reduce energy use in a building.


Our Sustainability Pledge
Learn about how we made our company carbon zero.

Ravenscar House by Pattersons Architects
Nuratherm Warm Roof under Precast Concrete
Solutions for You
See how our system solutions can meet your project requirements.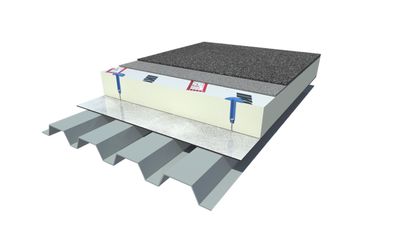 Nuratherm Warm Roof
A flat roofing solution that combines bulletproof waterproofing membranes with optimal energy efficiency and thermal performance.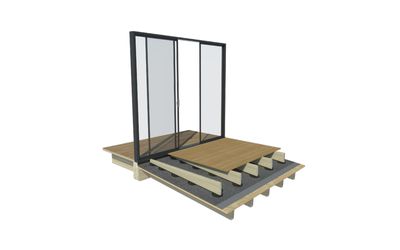 Decks
Floated outdoor decks in timber and tile options. Compatible solutions for both the membrane and the Nurajack deck pedestals.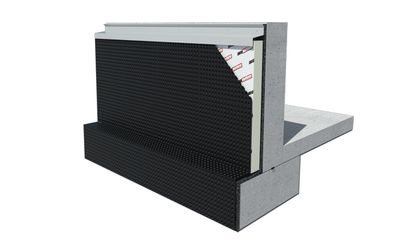 Tanking
Membrane systems for below grade waterproofing, preventing moisture ingress to basements, slabs and retaining walls.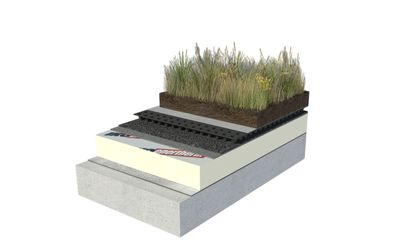 Green Roofs
A dedicated system for living or green roof designs. Waterproofs and futureproofs the drainage of your specific green build-up.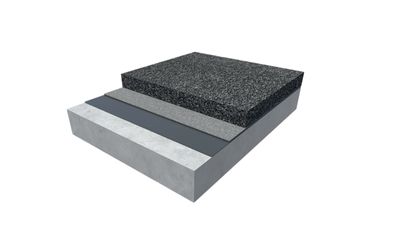 Carparks
A heavy duty bituminous membrane and surface solution that can handle vehicular traffic and allow for building movement.
Roof Renewal
Overlay existing membrane or metal tray roofs with a robust membrane or warm roof solution. Providing an option to refresh tired roofs on their existing substrates.
12,750+
Warranted Projects
Get ahead of the game, up skill today.
Join our fortnightly webinars featuring industry insights & discussion sessions.
Understanding Continuous Insulation and H1 Requirements
Discussing the principles of continuous insulation and new H1 requirements.
25th August 2022, 10:30:00am
60min
Industry first to certify Carbon Zero
Our Sustainability Pledge
We are a market-leading supplier in the construction industry. So we must take up the climate change challenge by being a leader in the fight against carbon pollution.
View our Carbon Zero Journey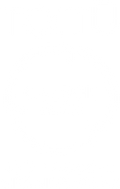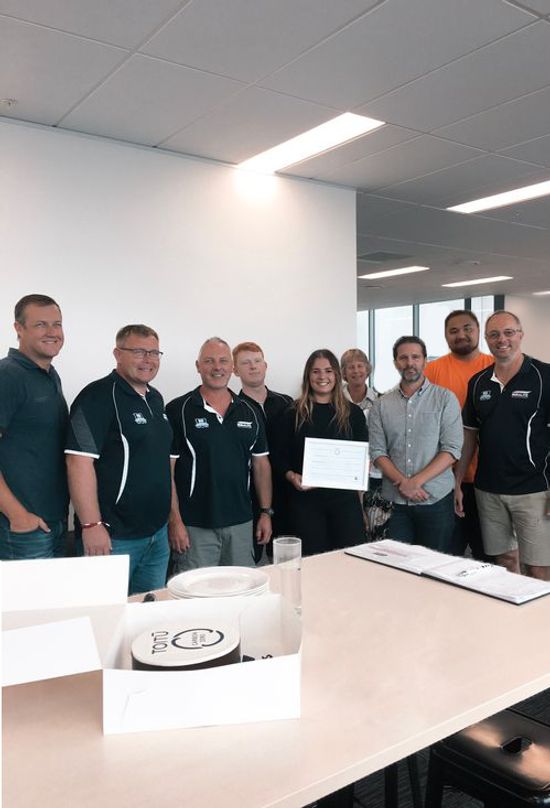 Work with a company with proven experience
Membrane waterproofing is not hard not when combined with Nuralite's range of system solutions and experienced team of experts.
Using world leading products, Nuralite can work with you on any project, large or small, to develop a complete waterproofing membrane system.
Learn About Us